I used long slow thrusts in and out as I reached down with my hand and began to pinch and tease her clit. Show more You act more like the old Rhys every day.
Hentai: (C78) [Fugudoku (Katou Fuguo)] SURUDAKE. (Touhou Project)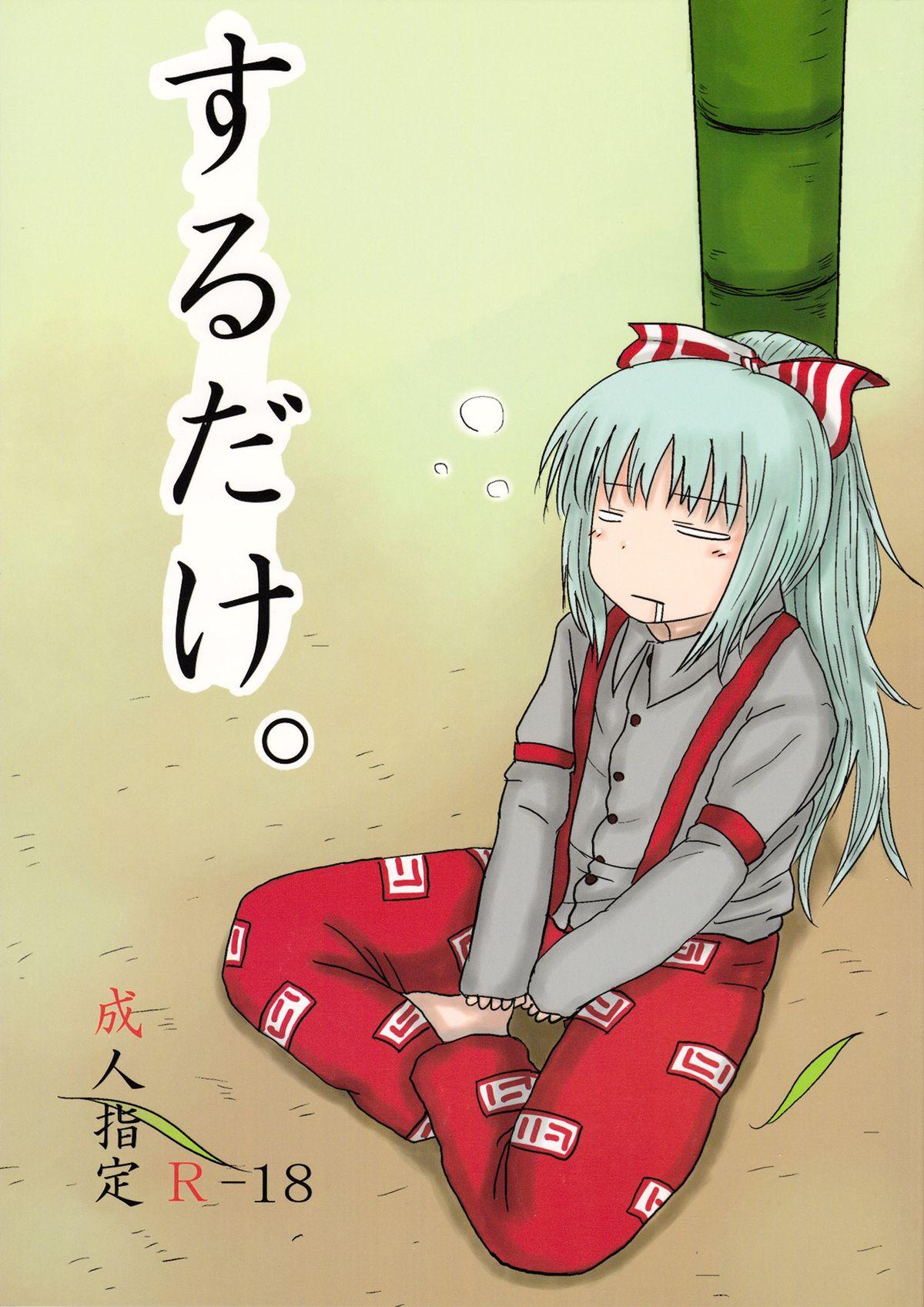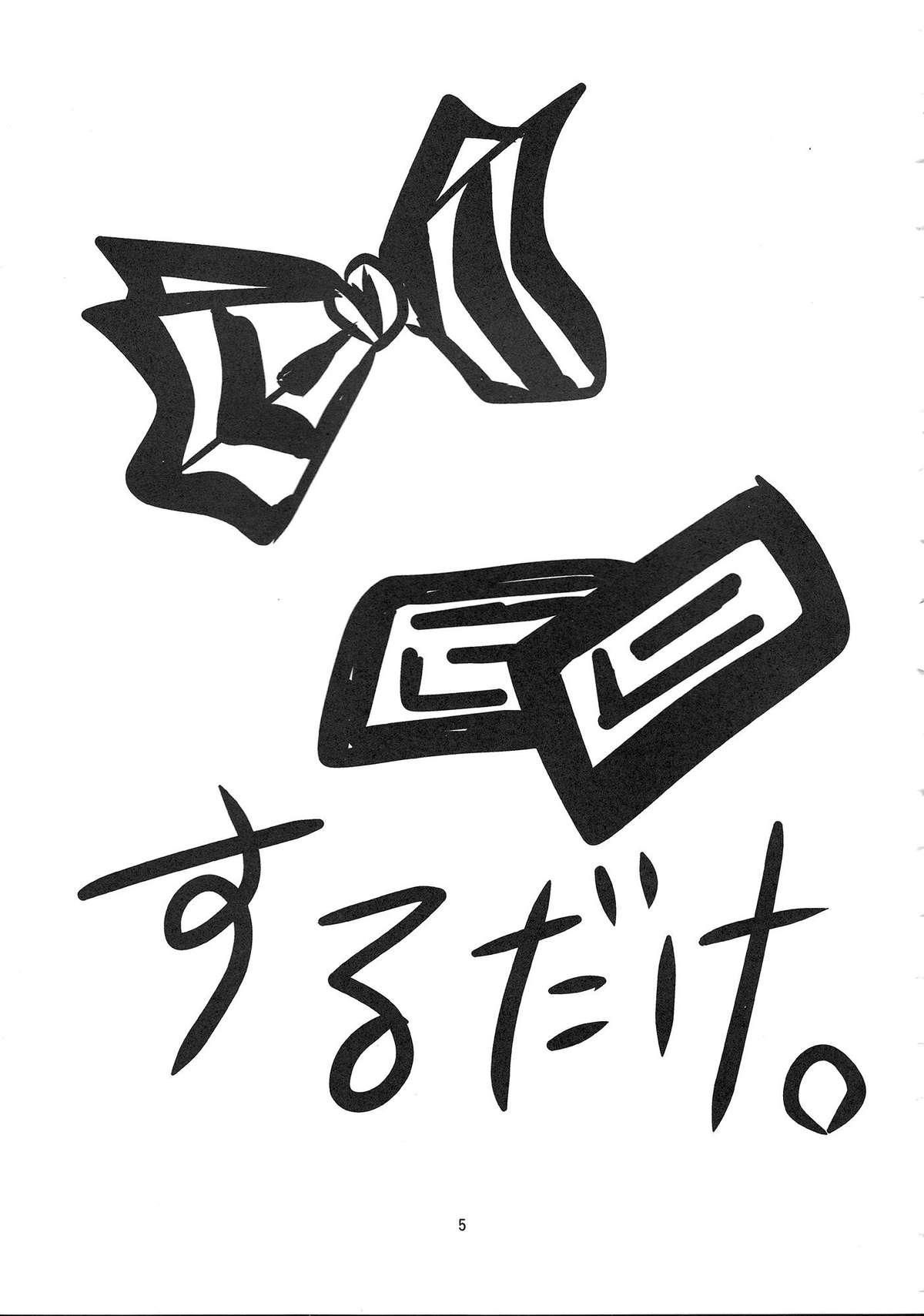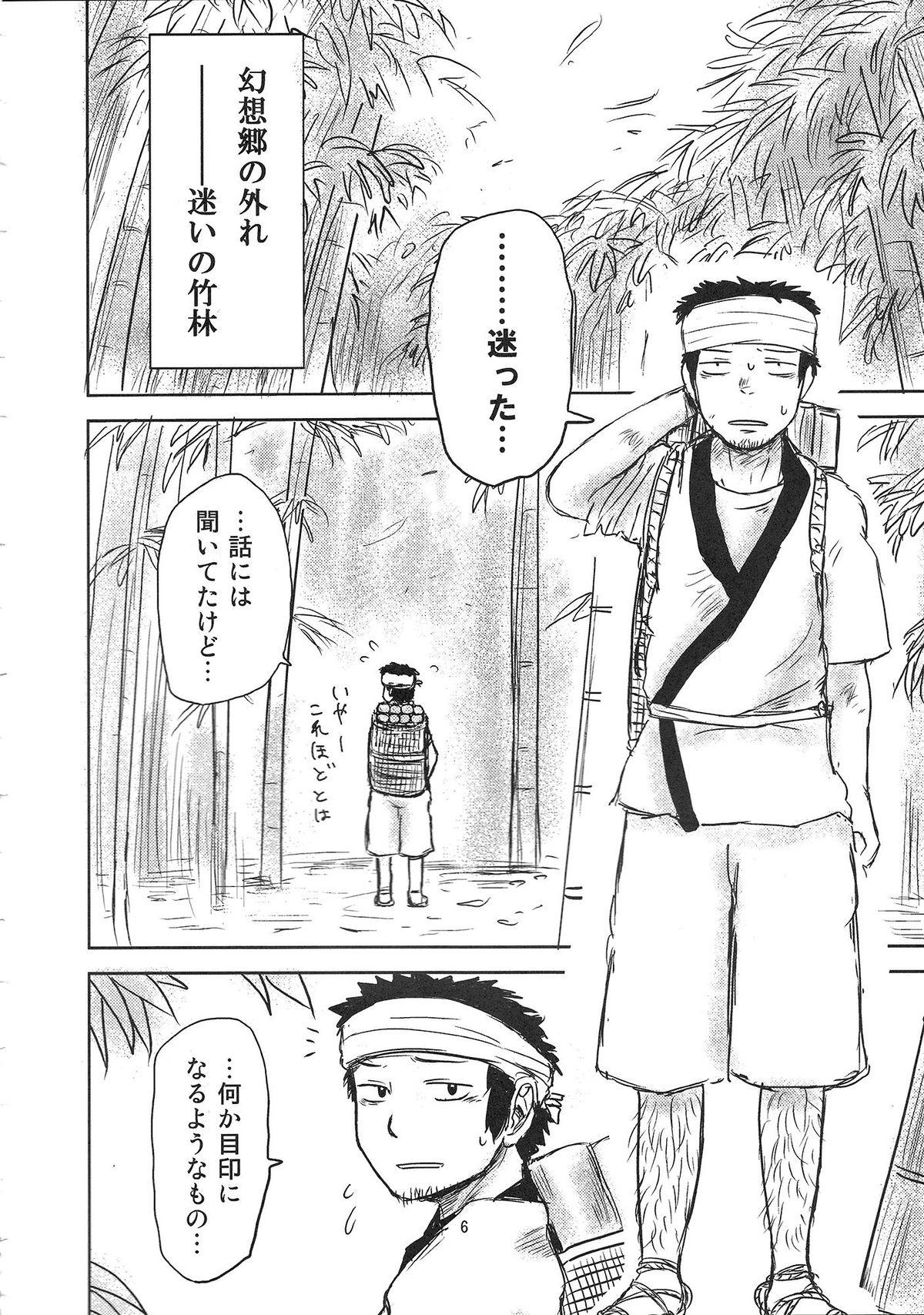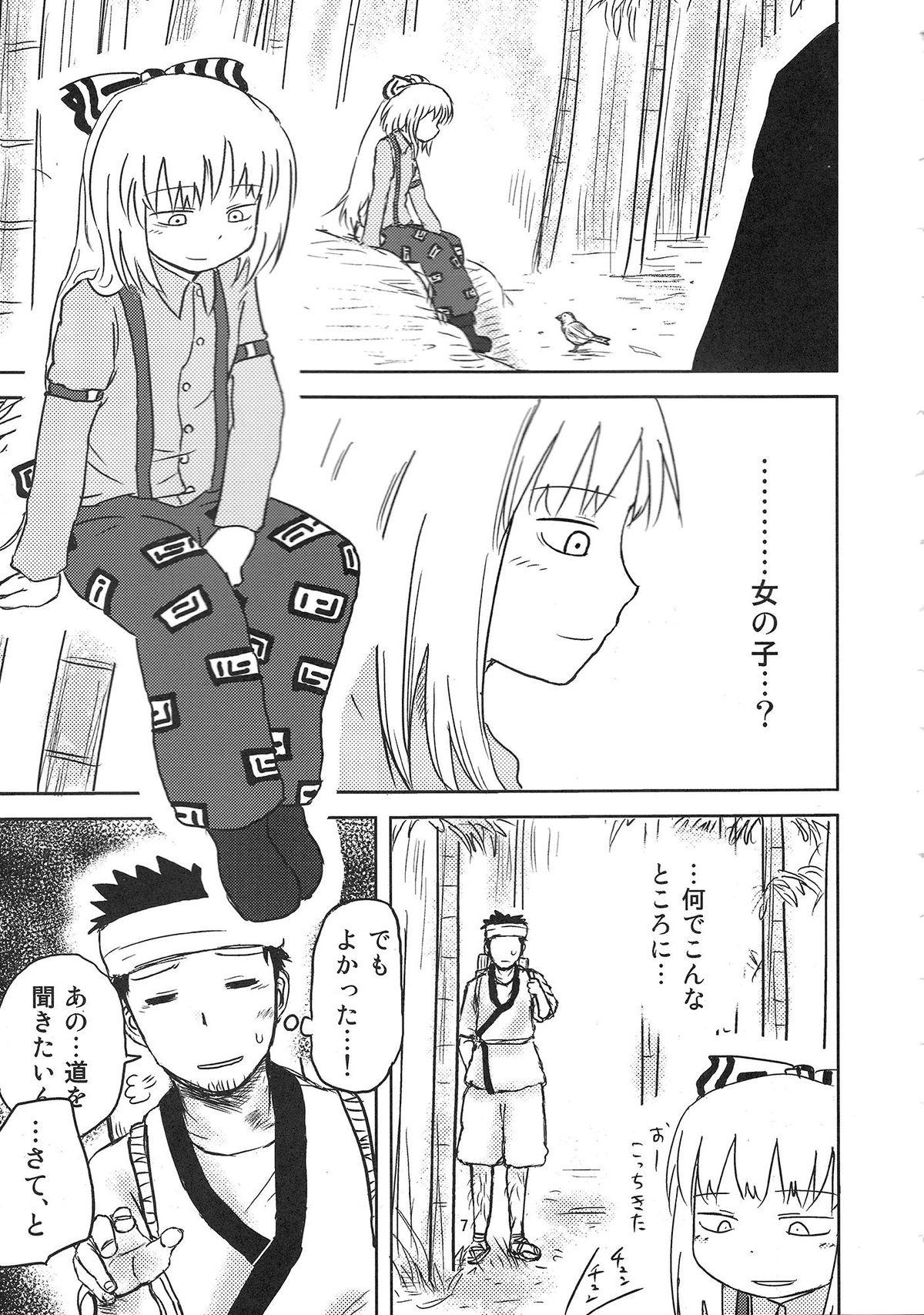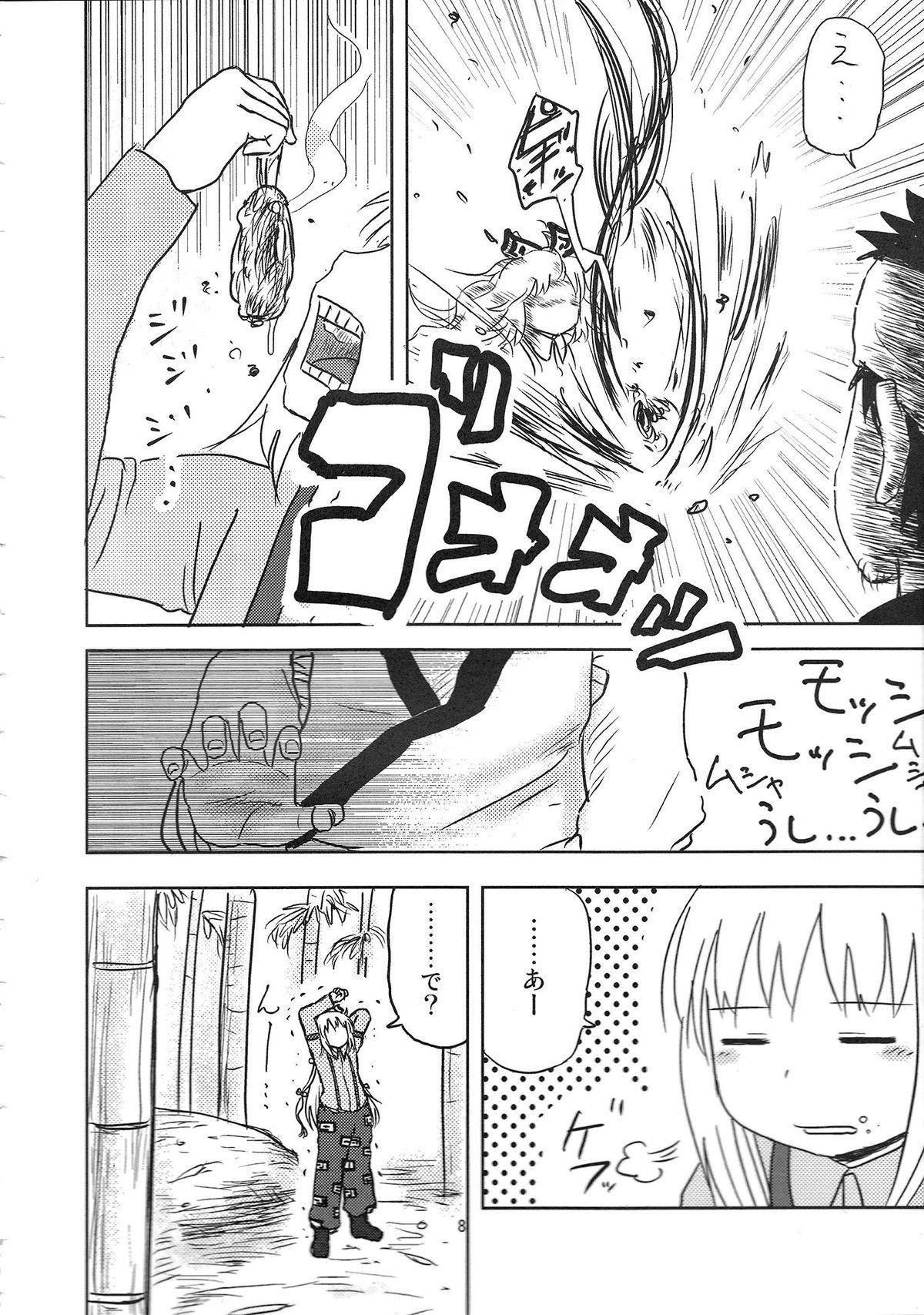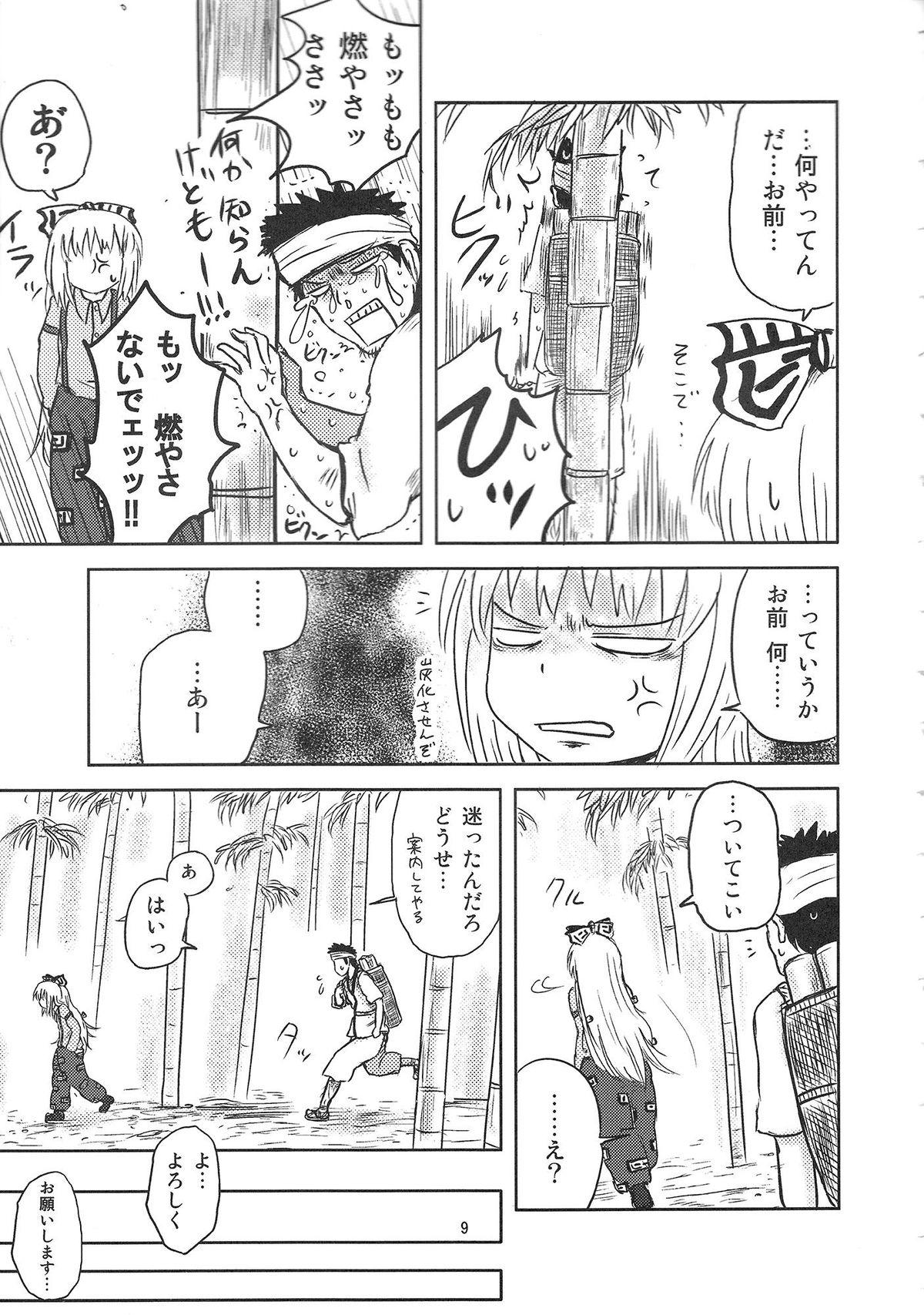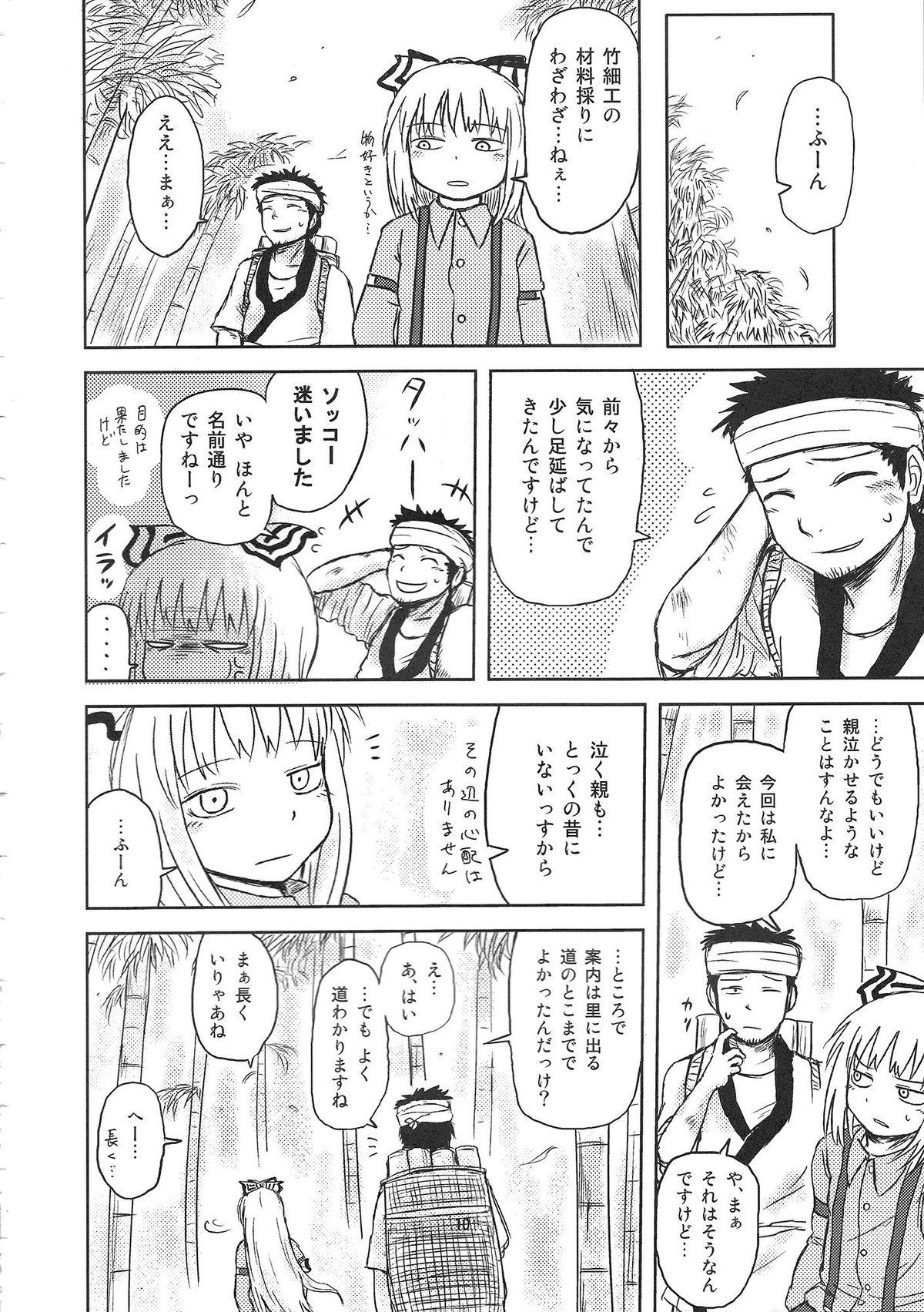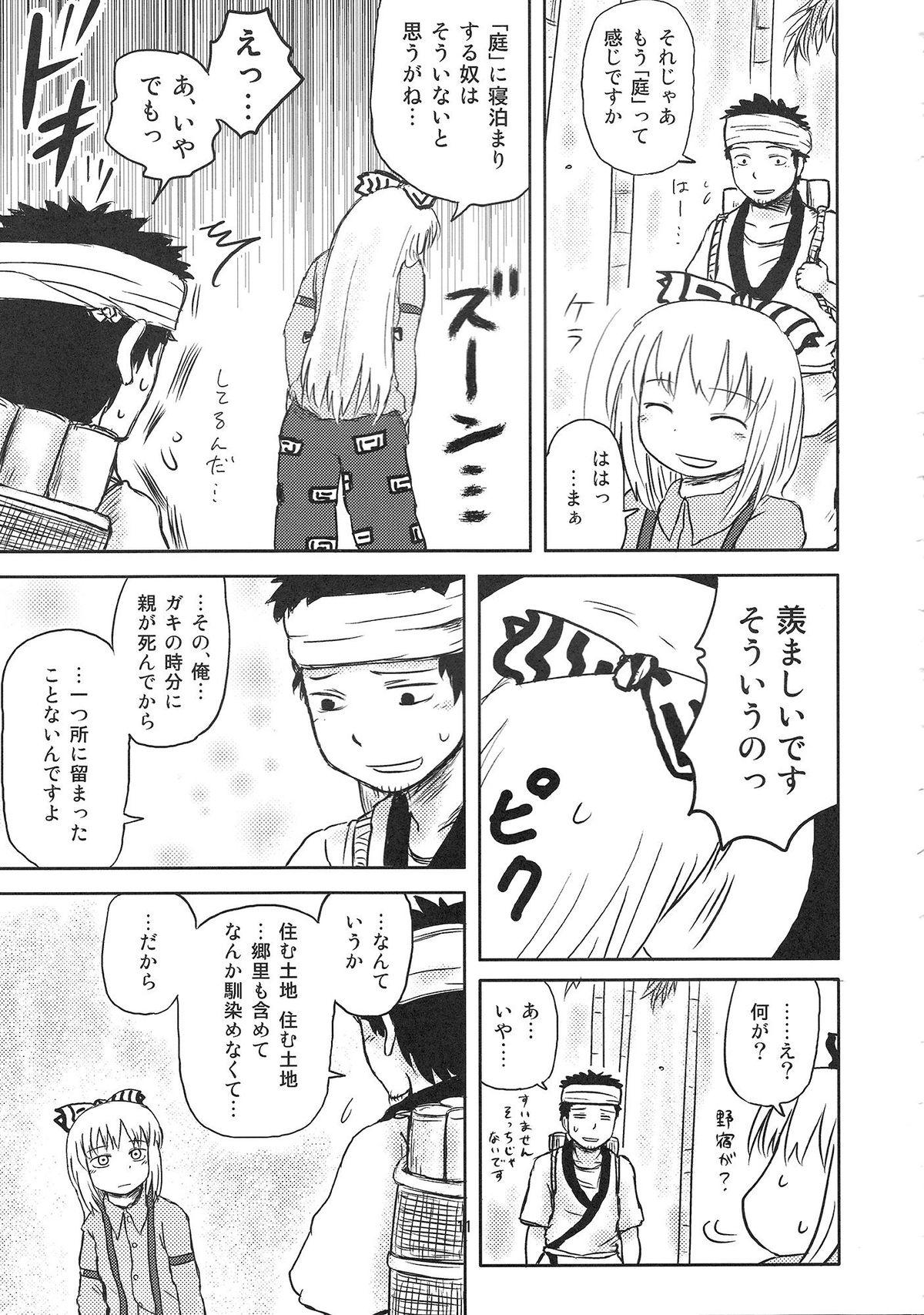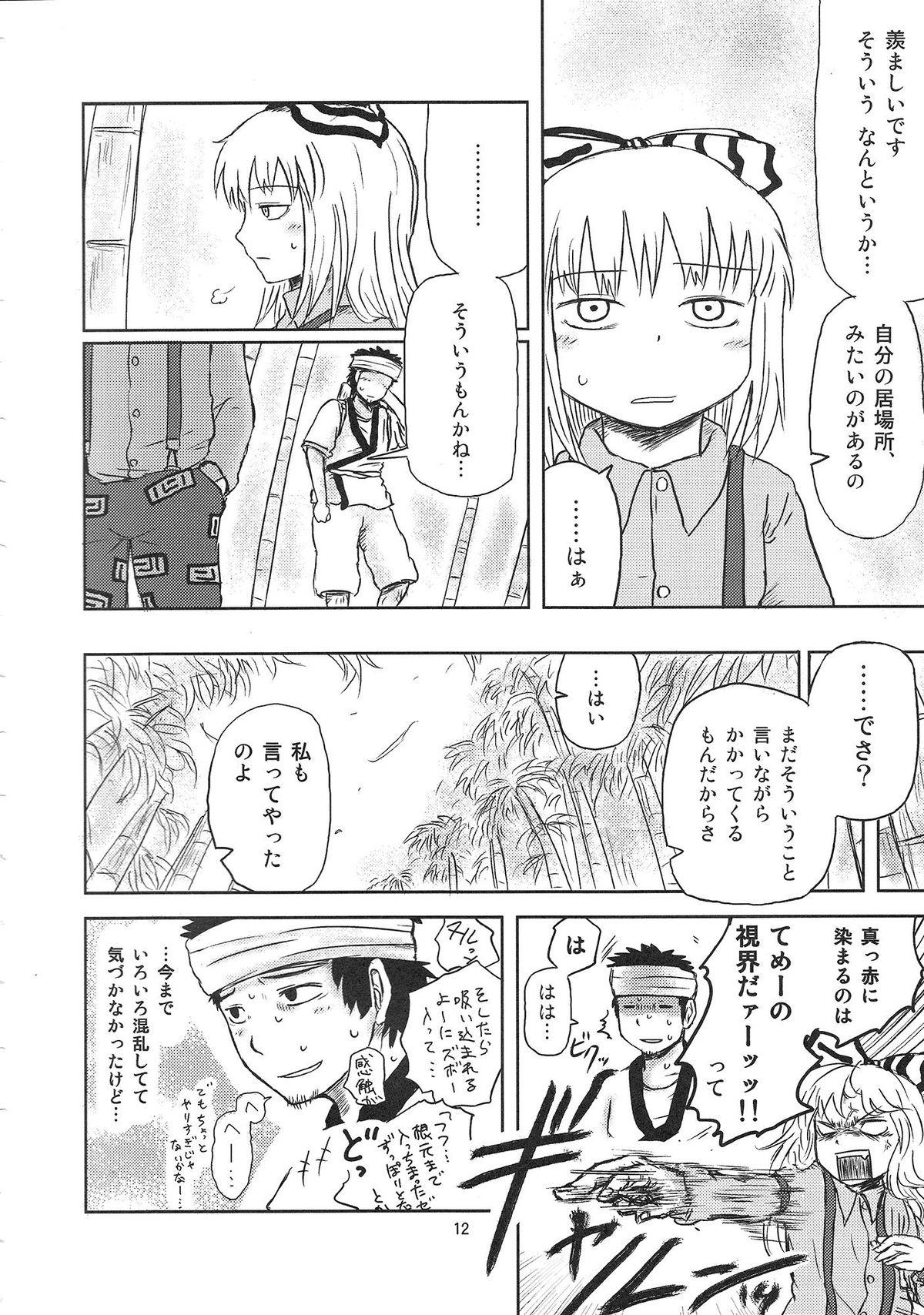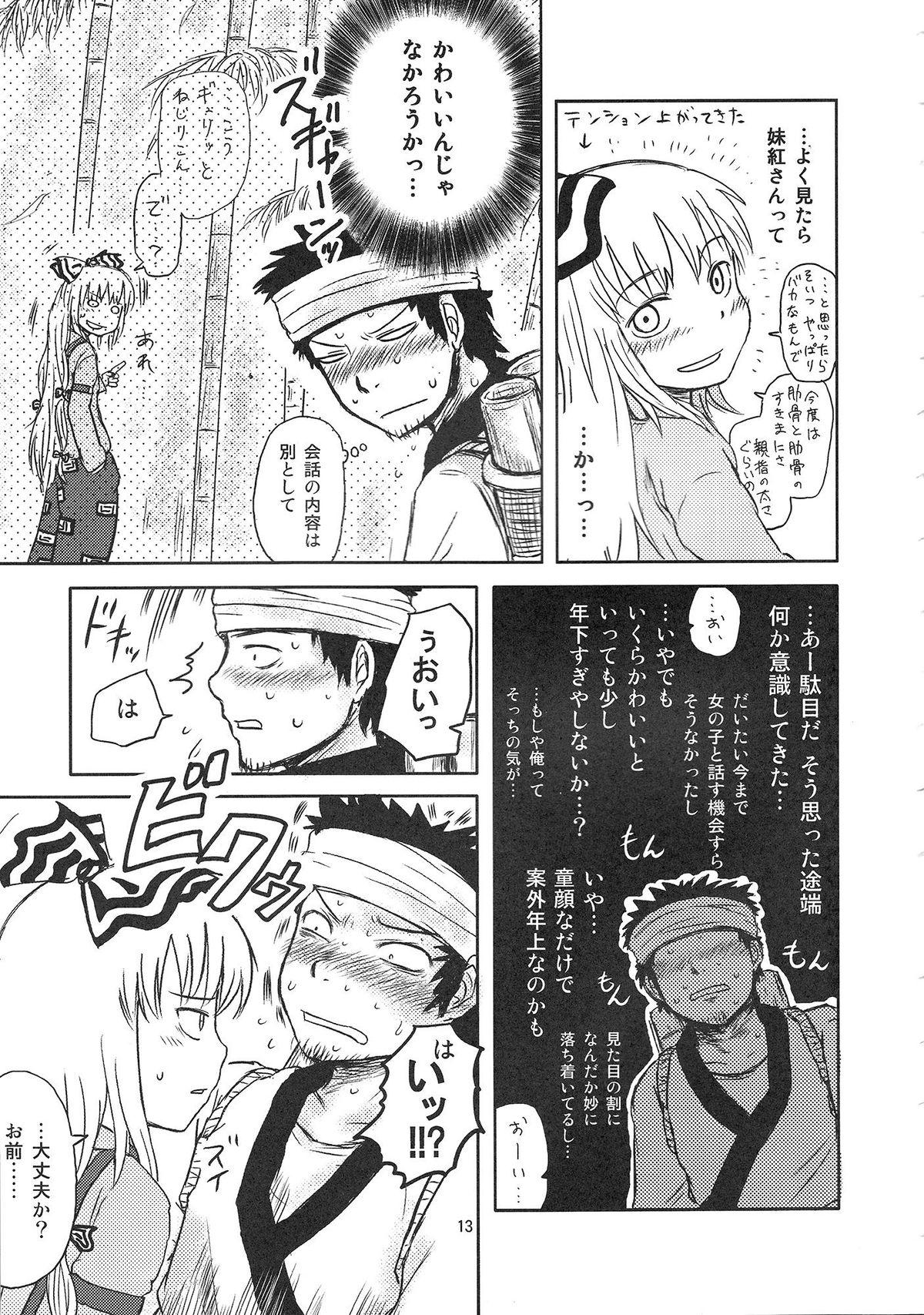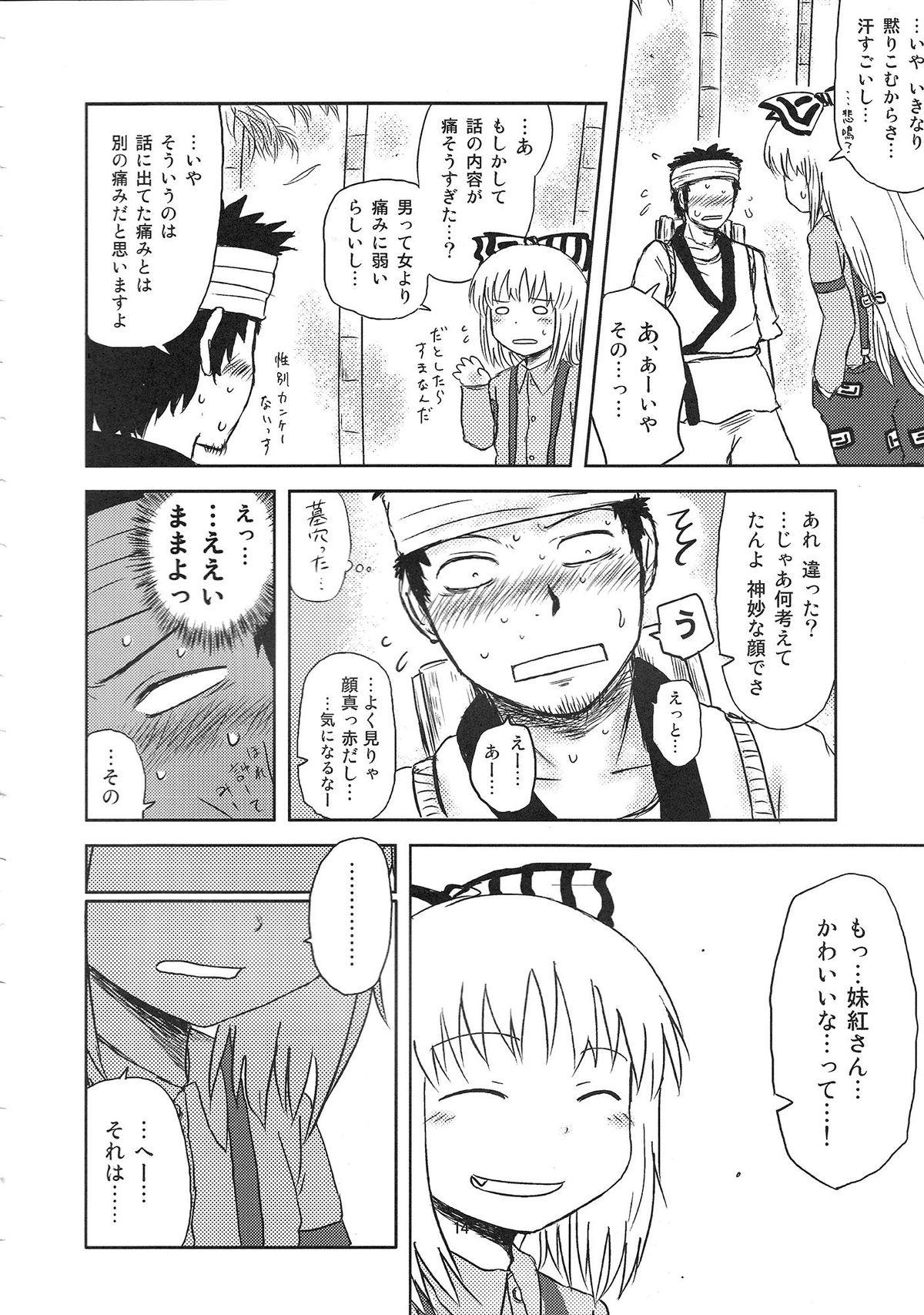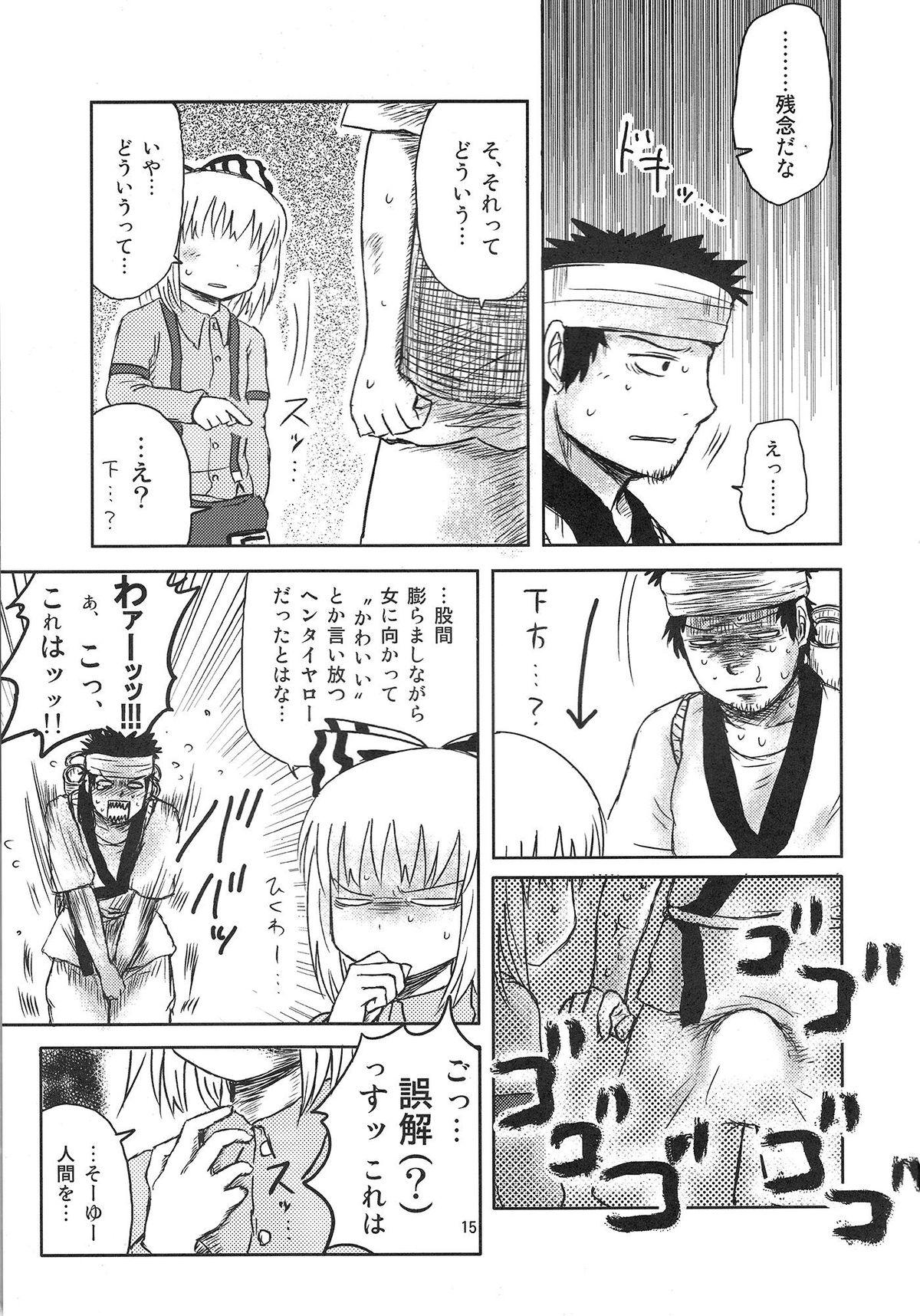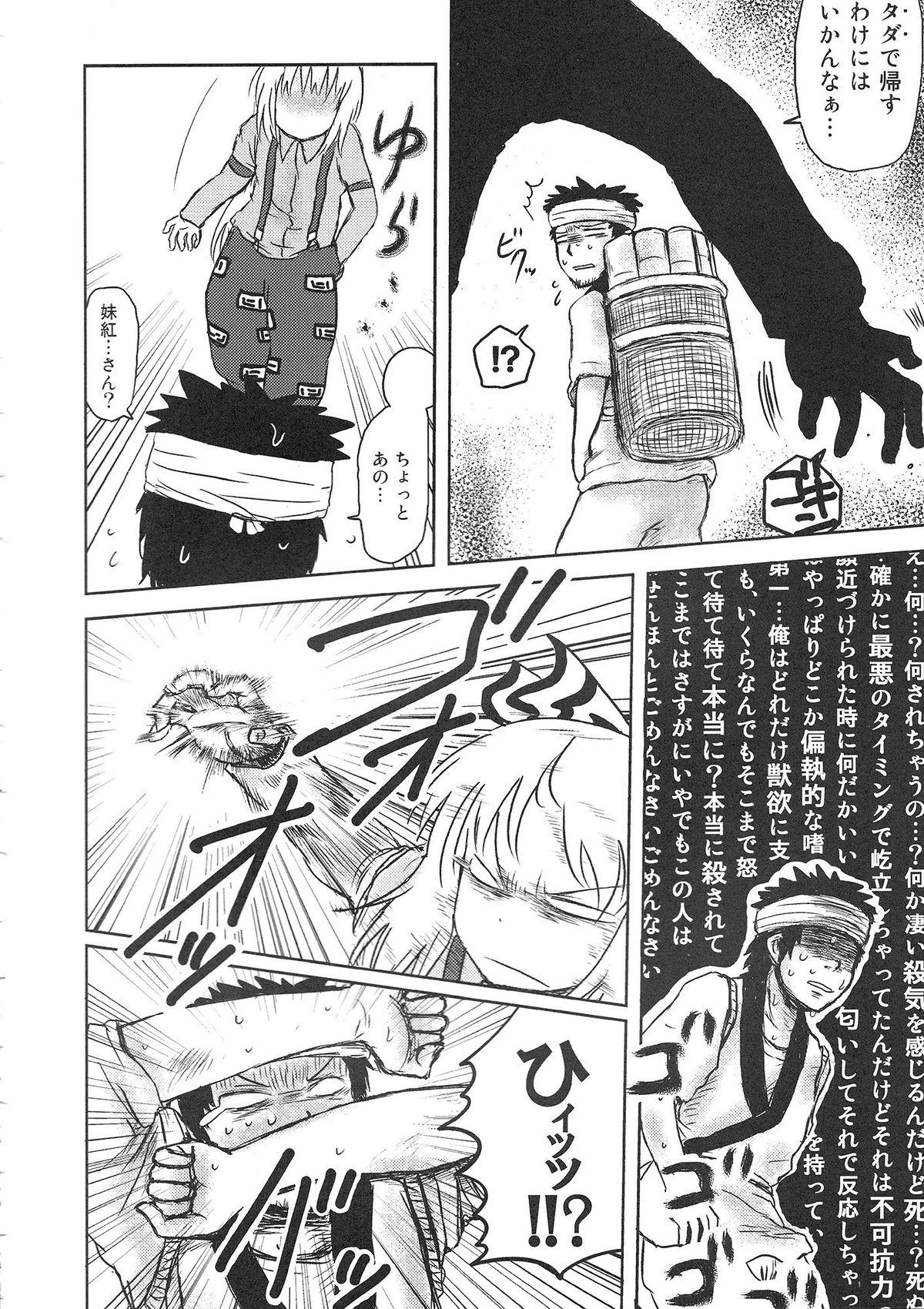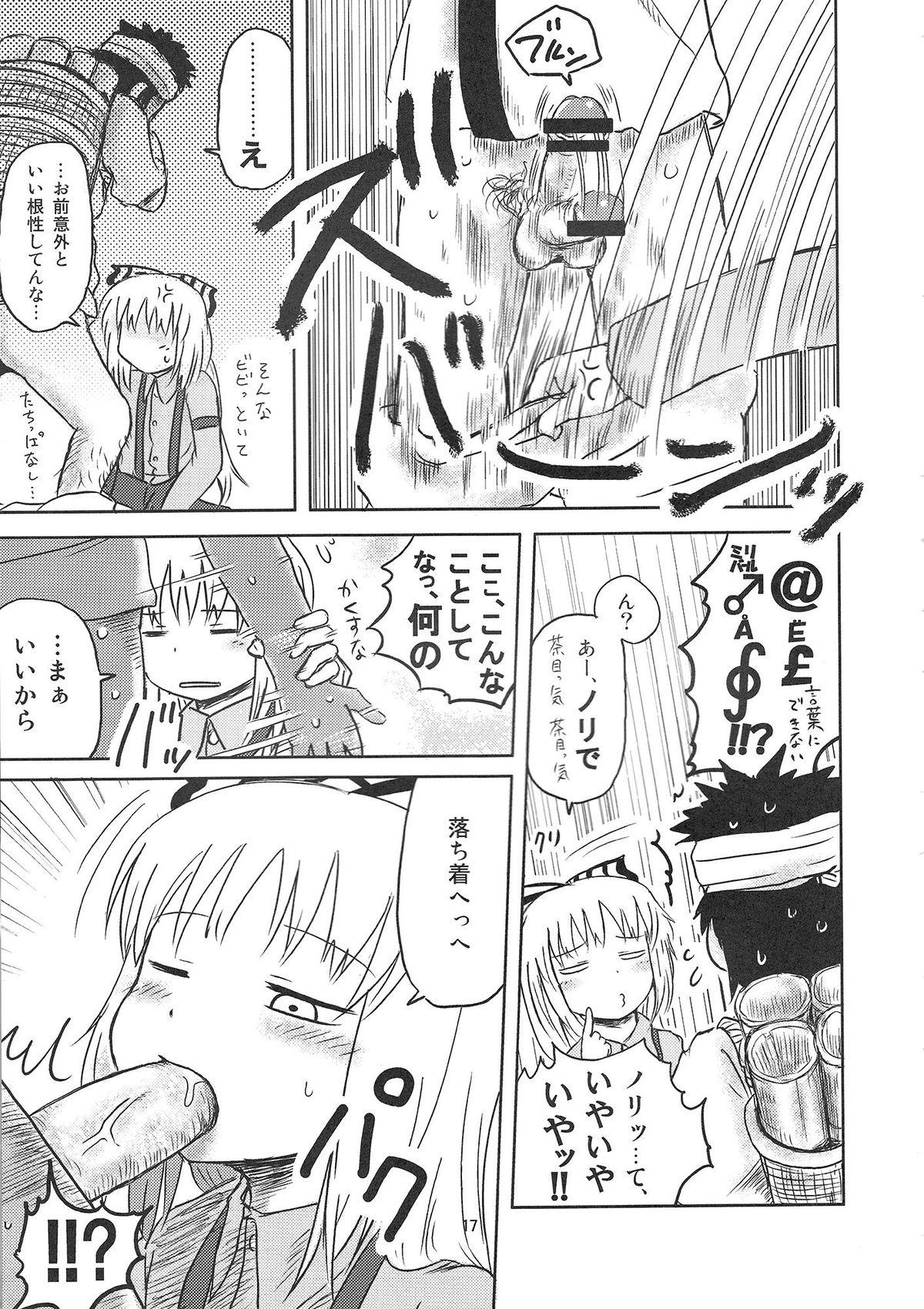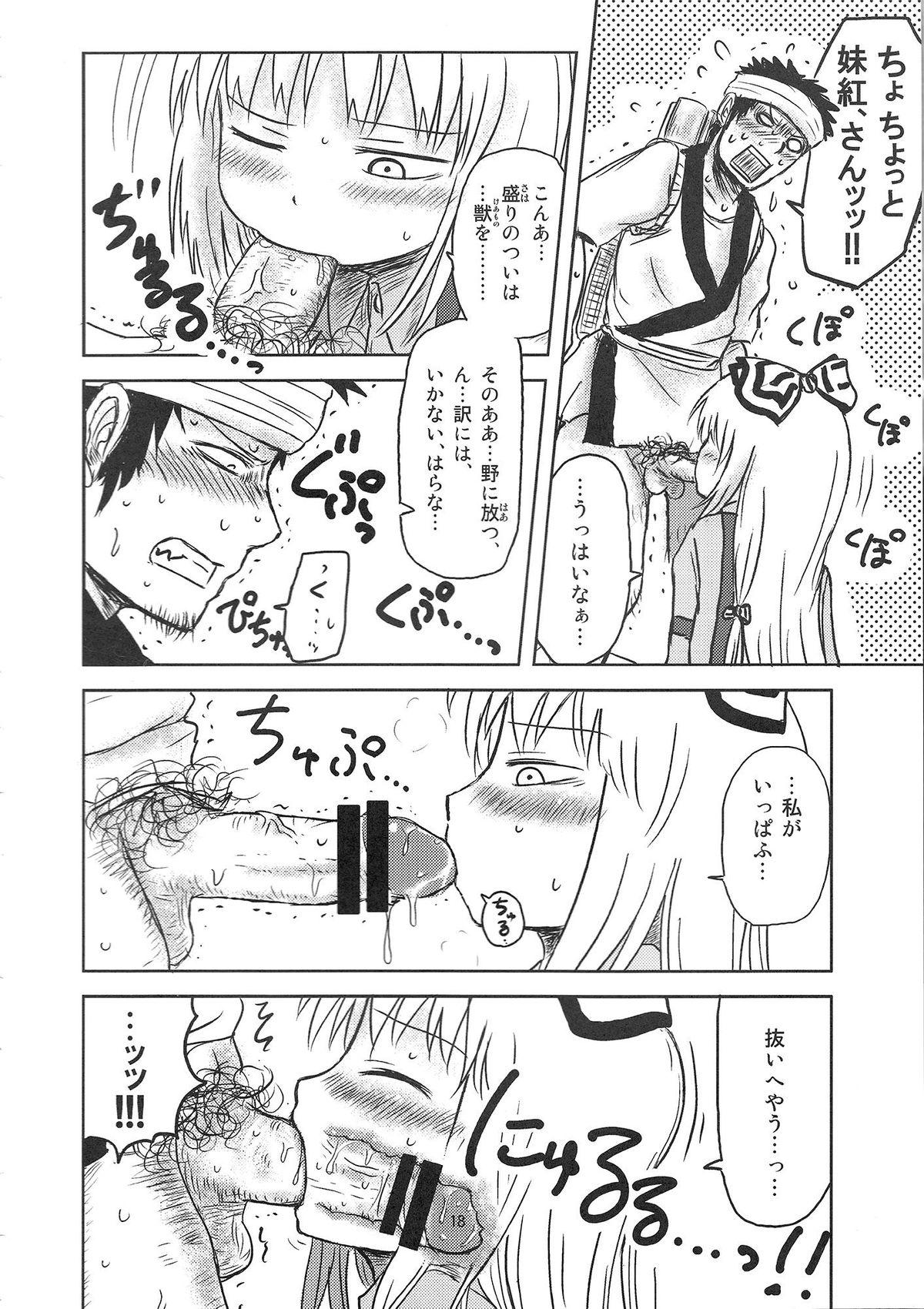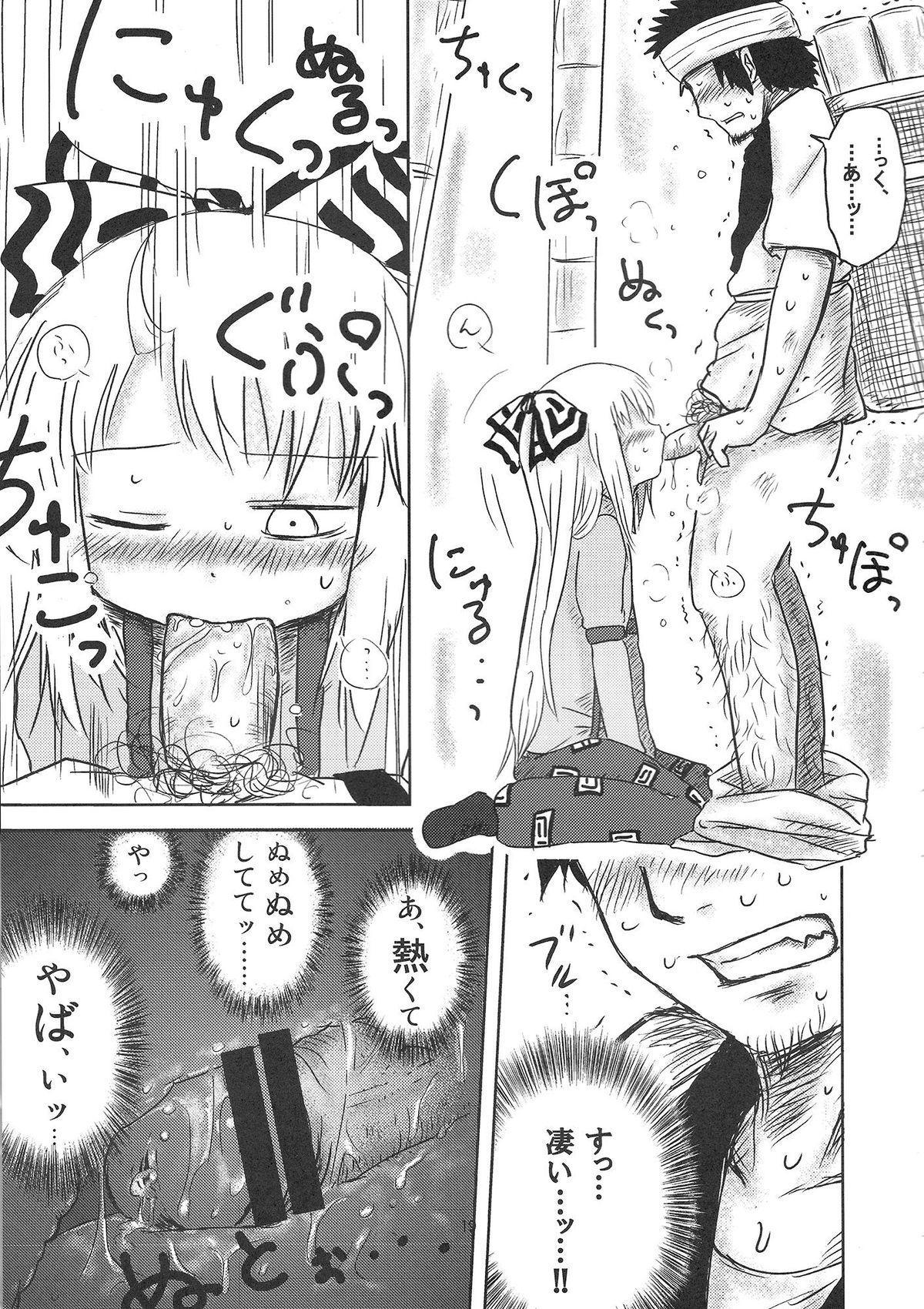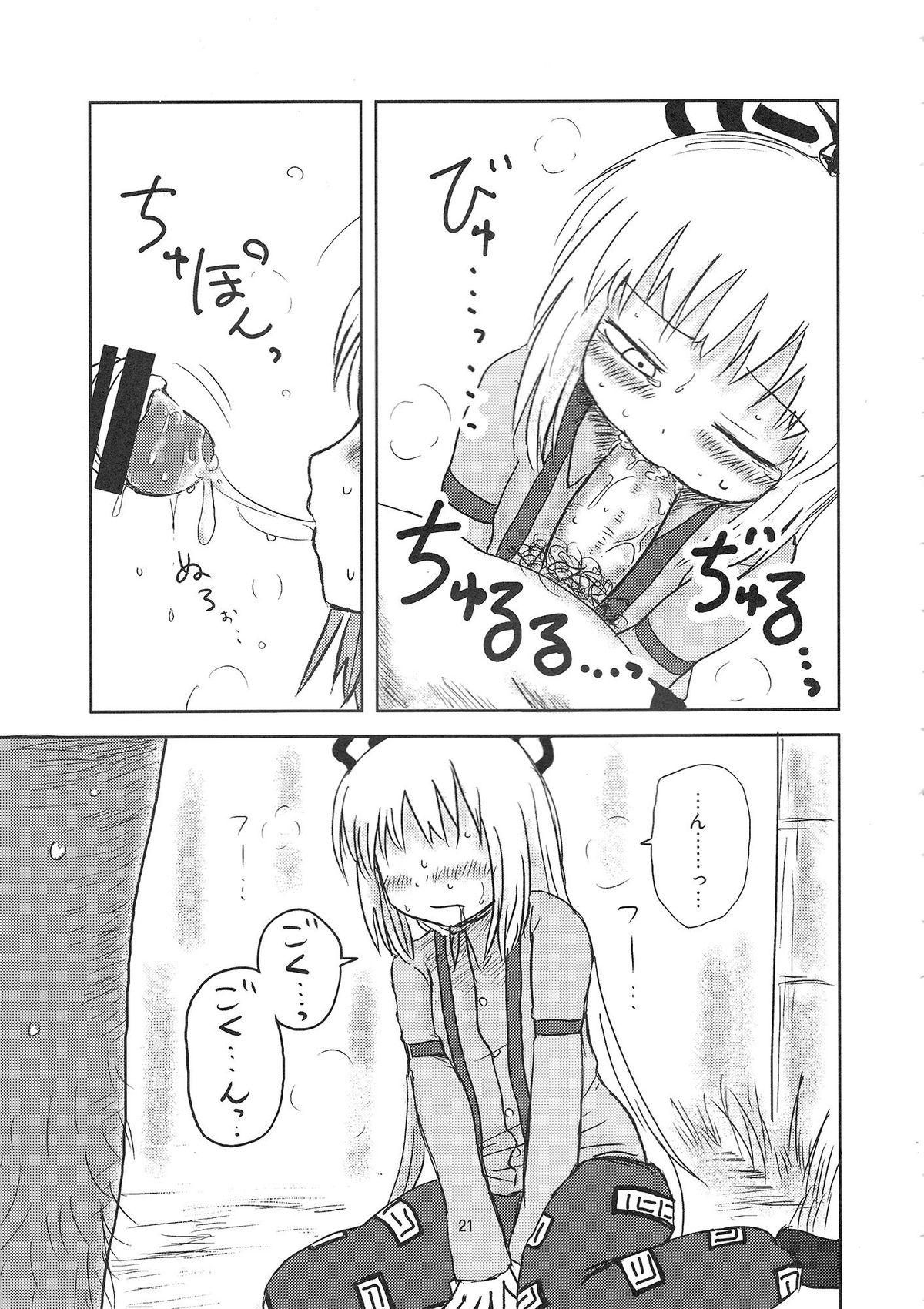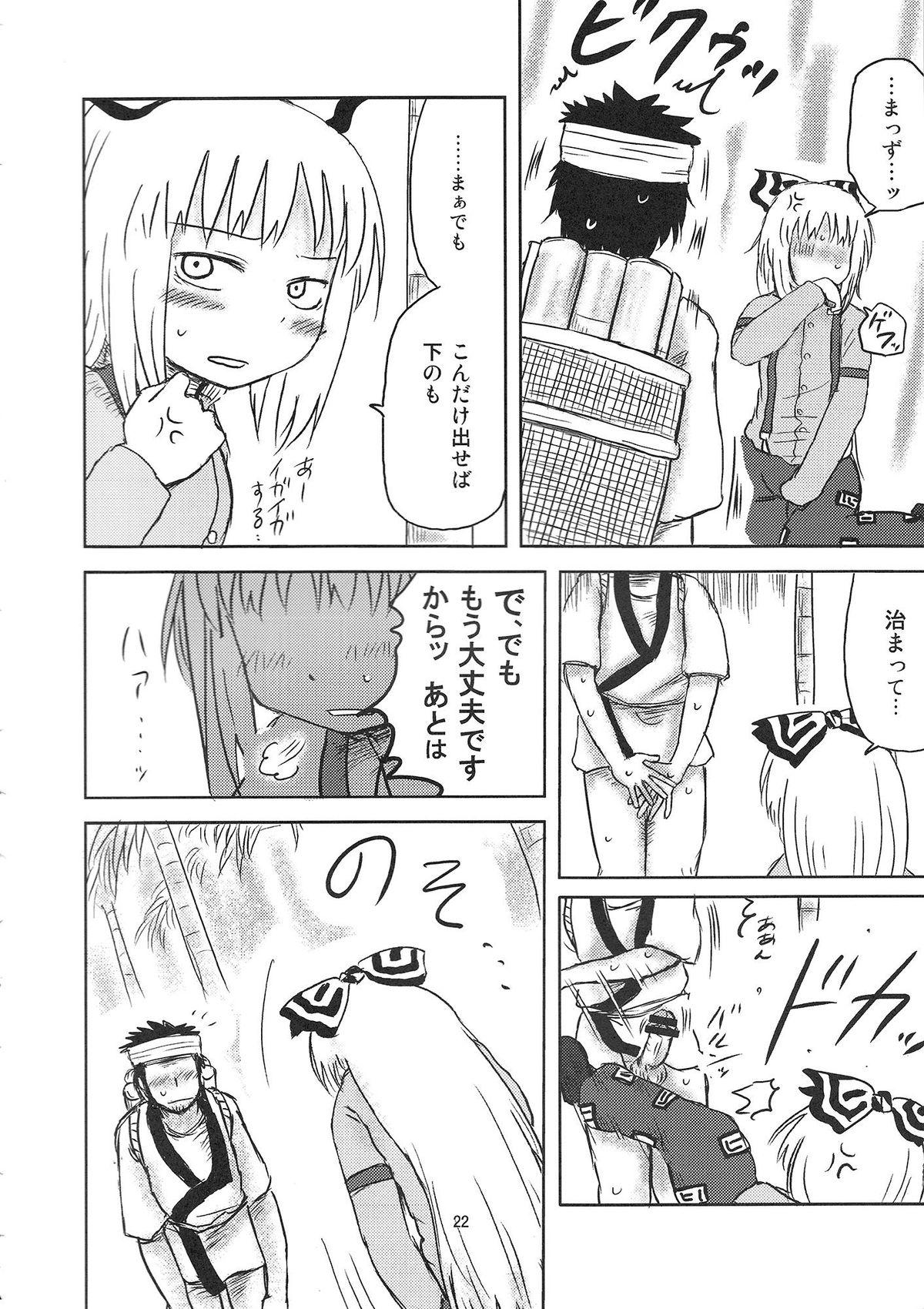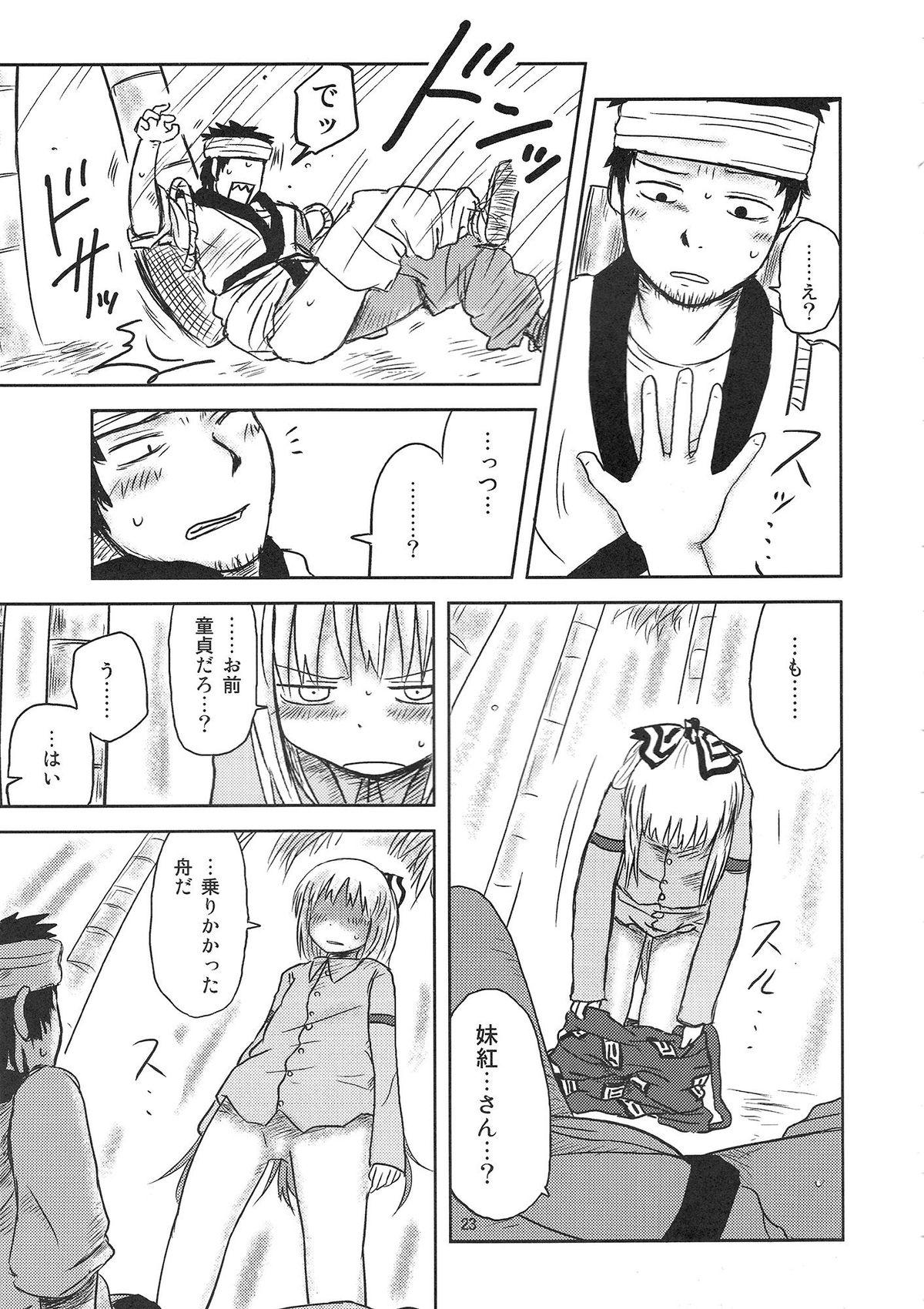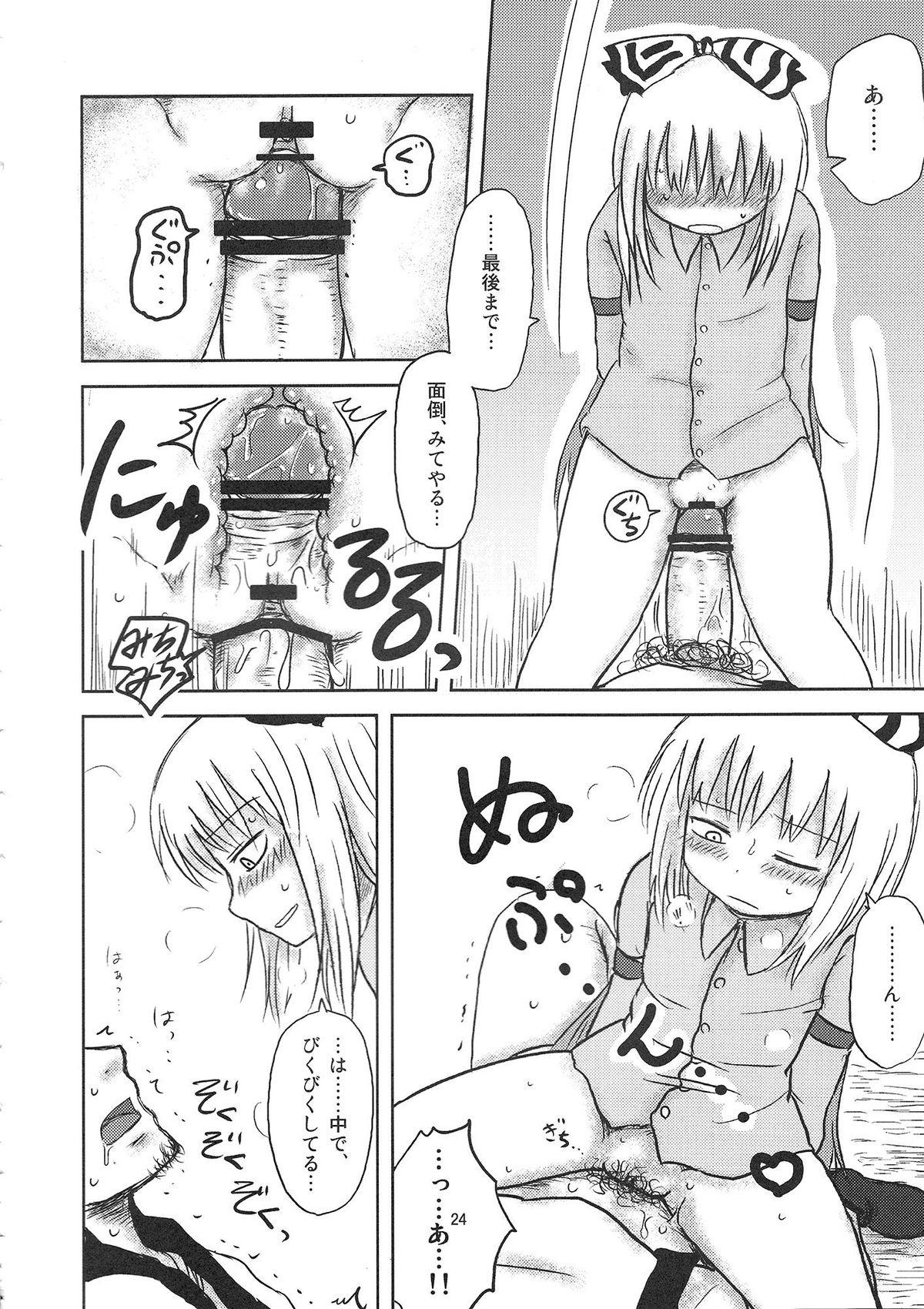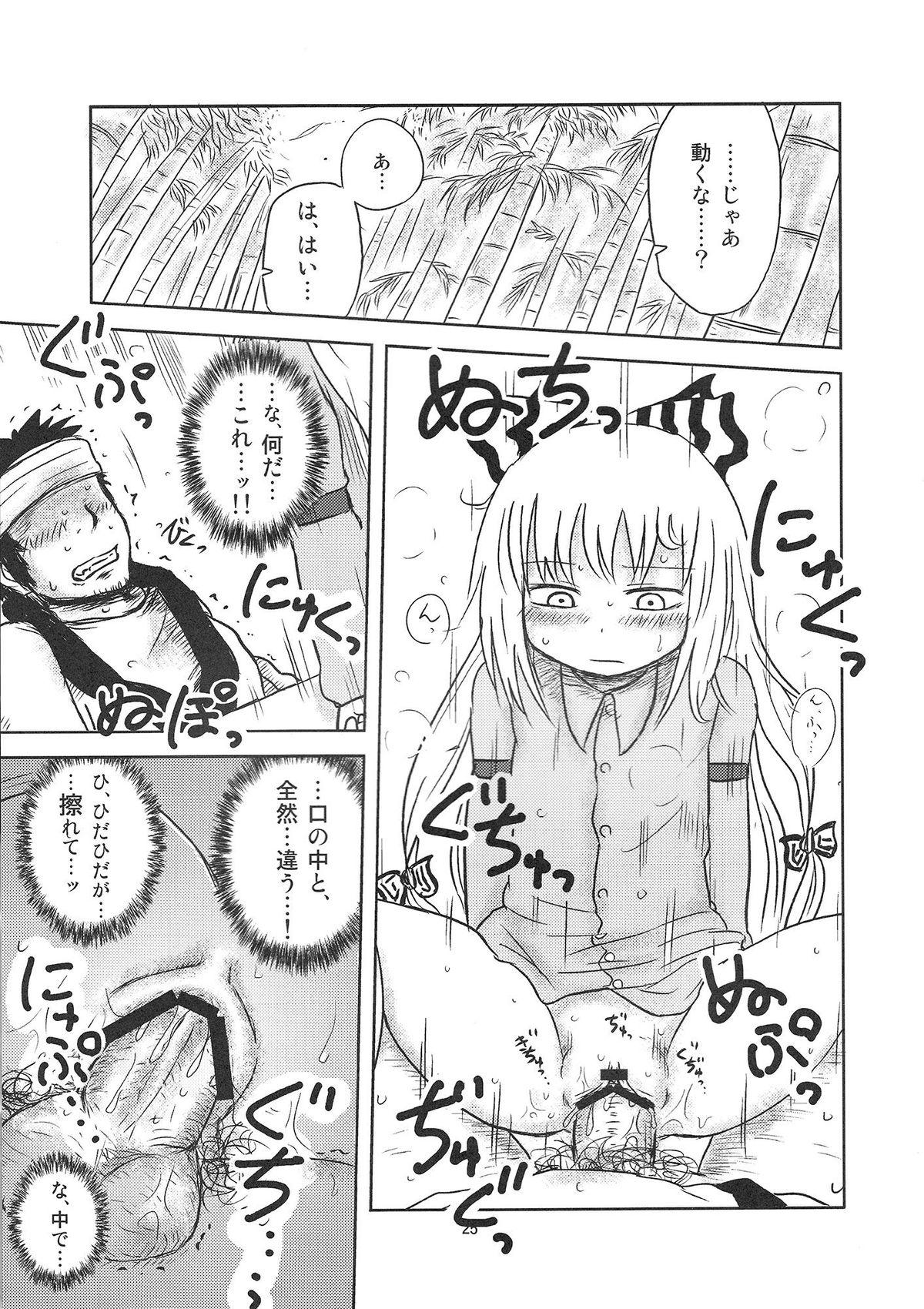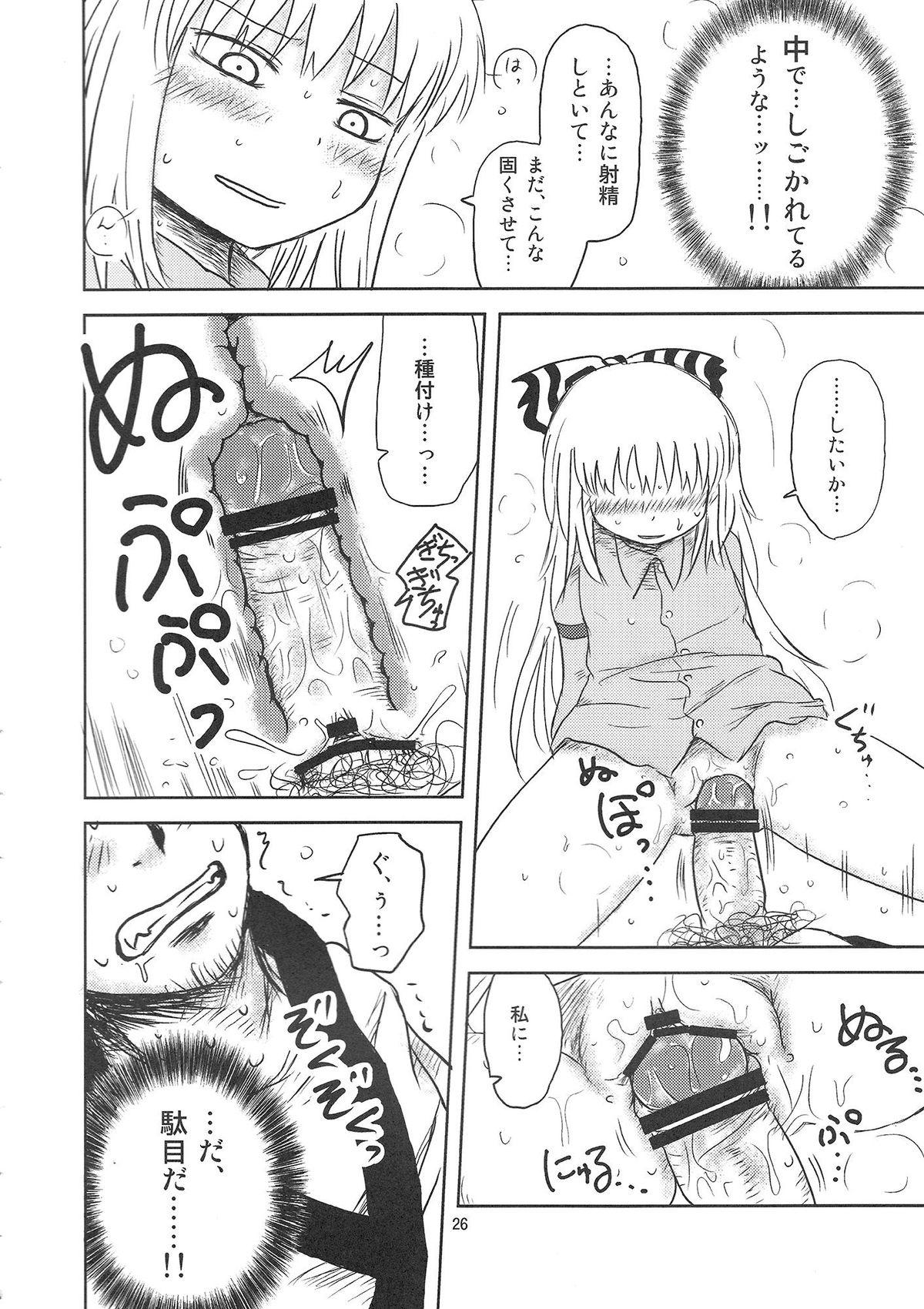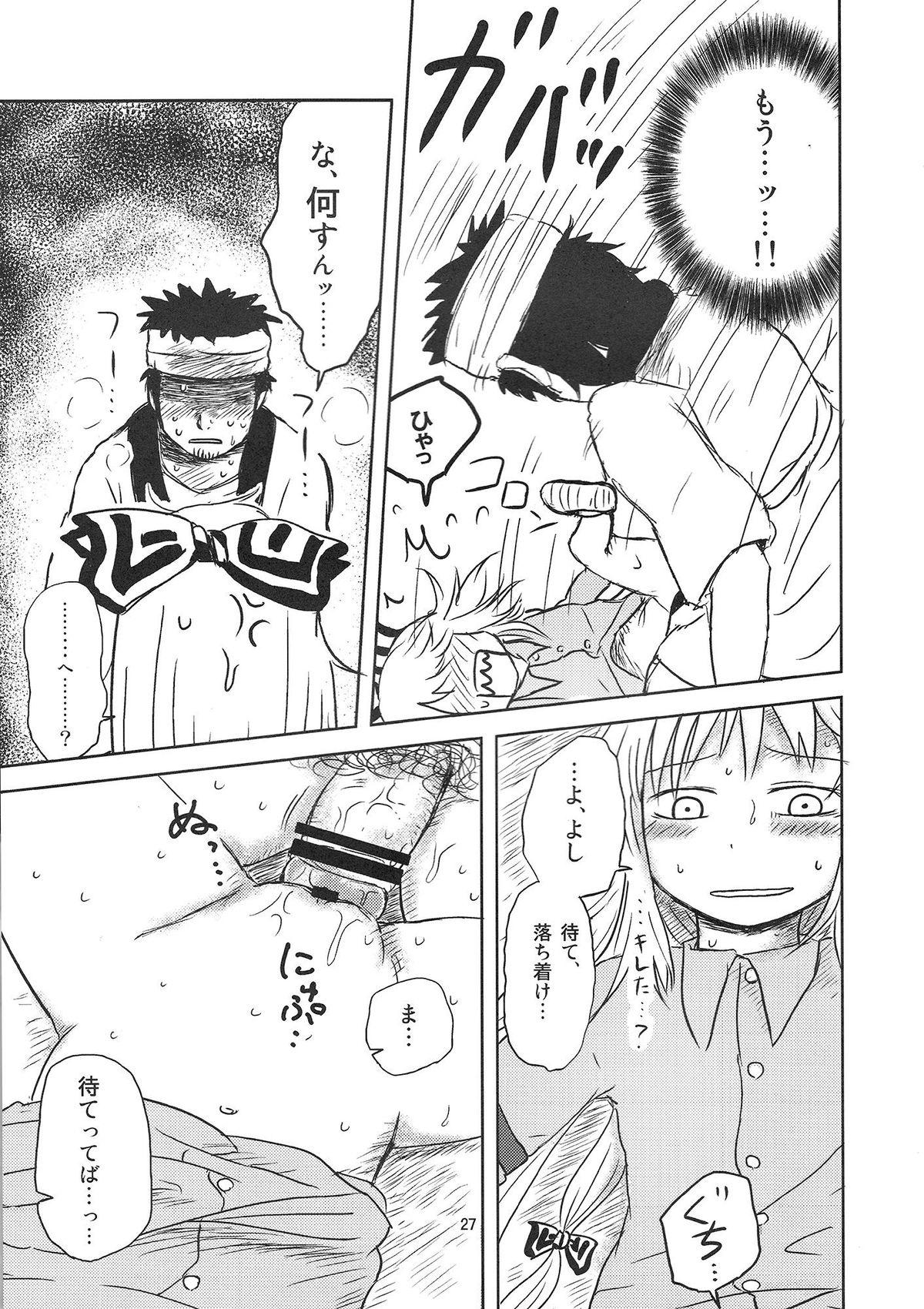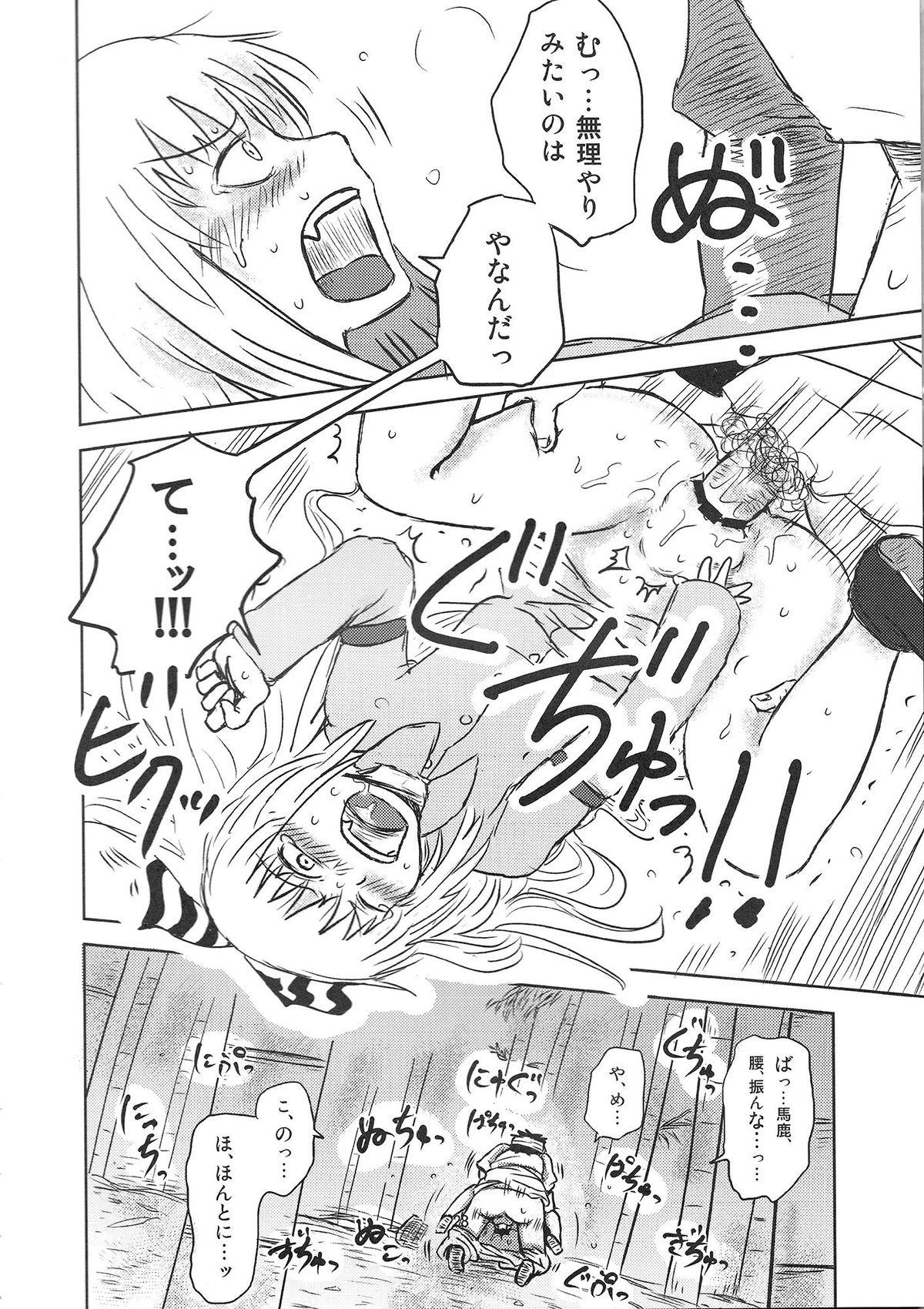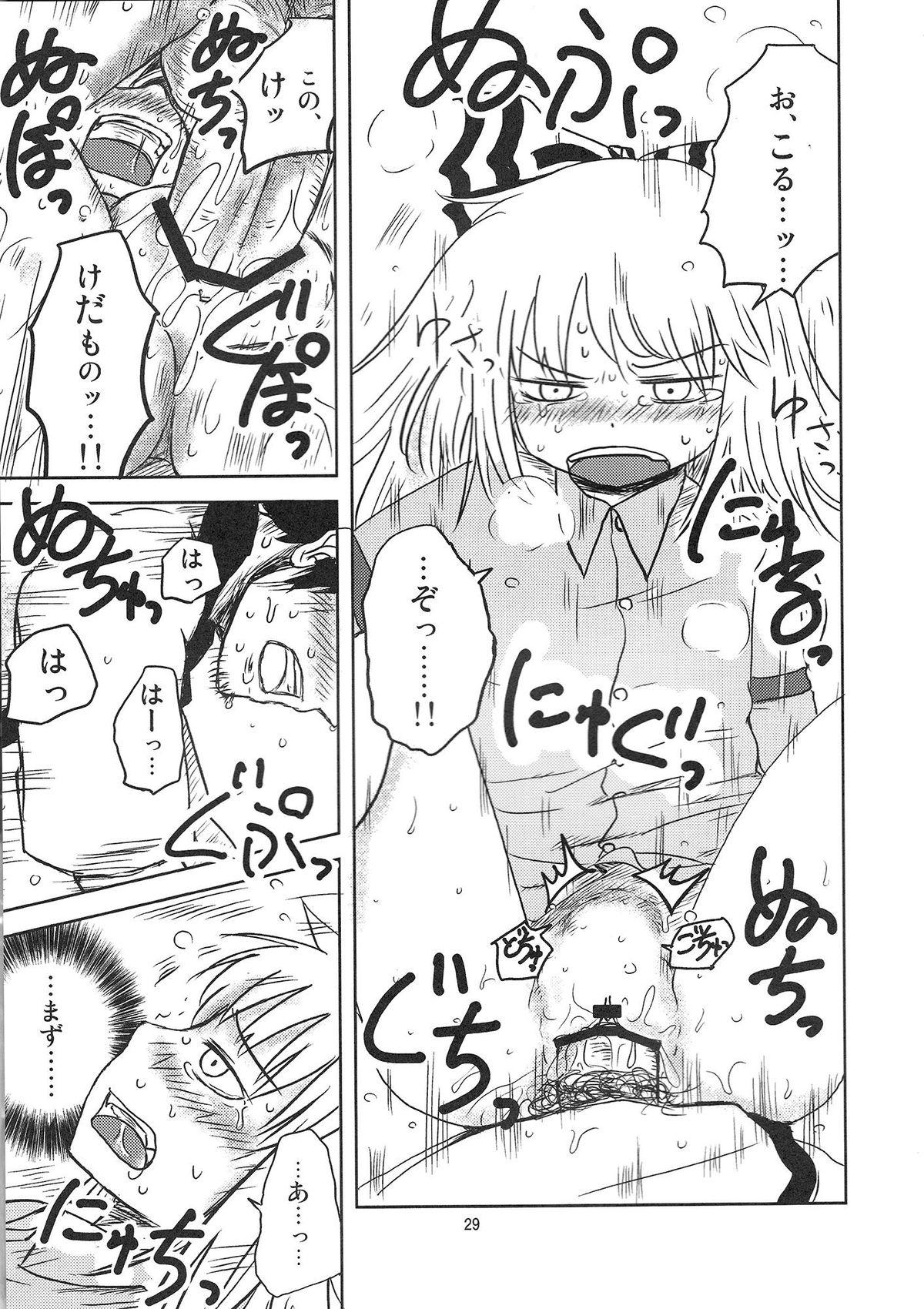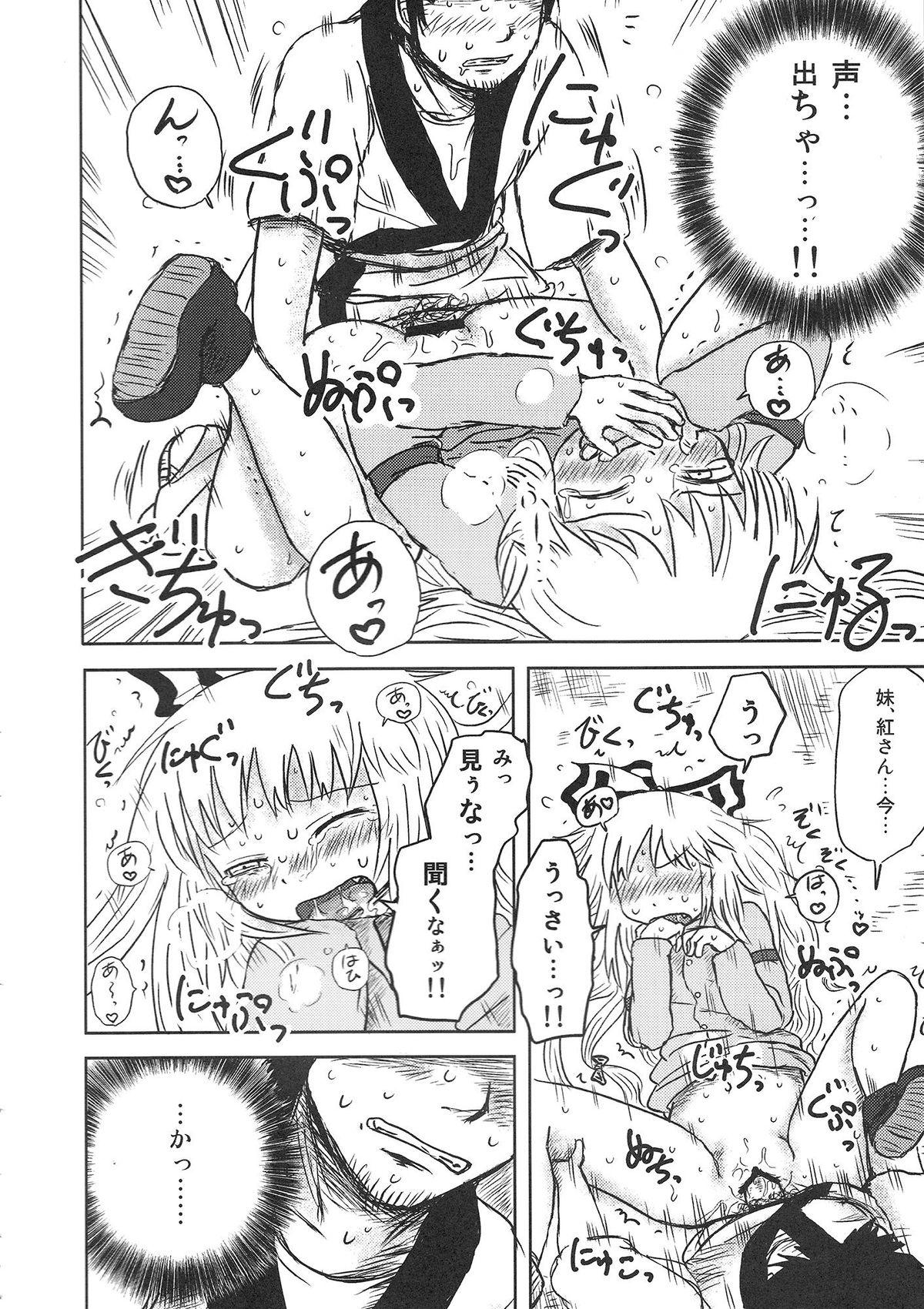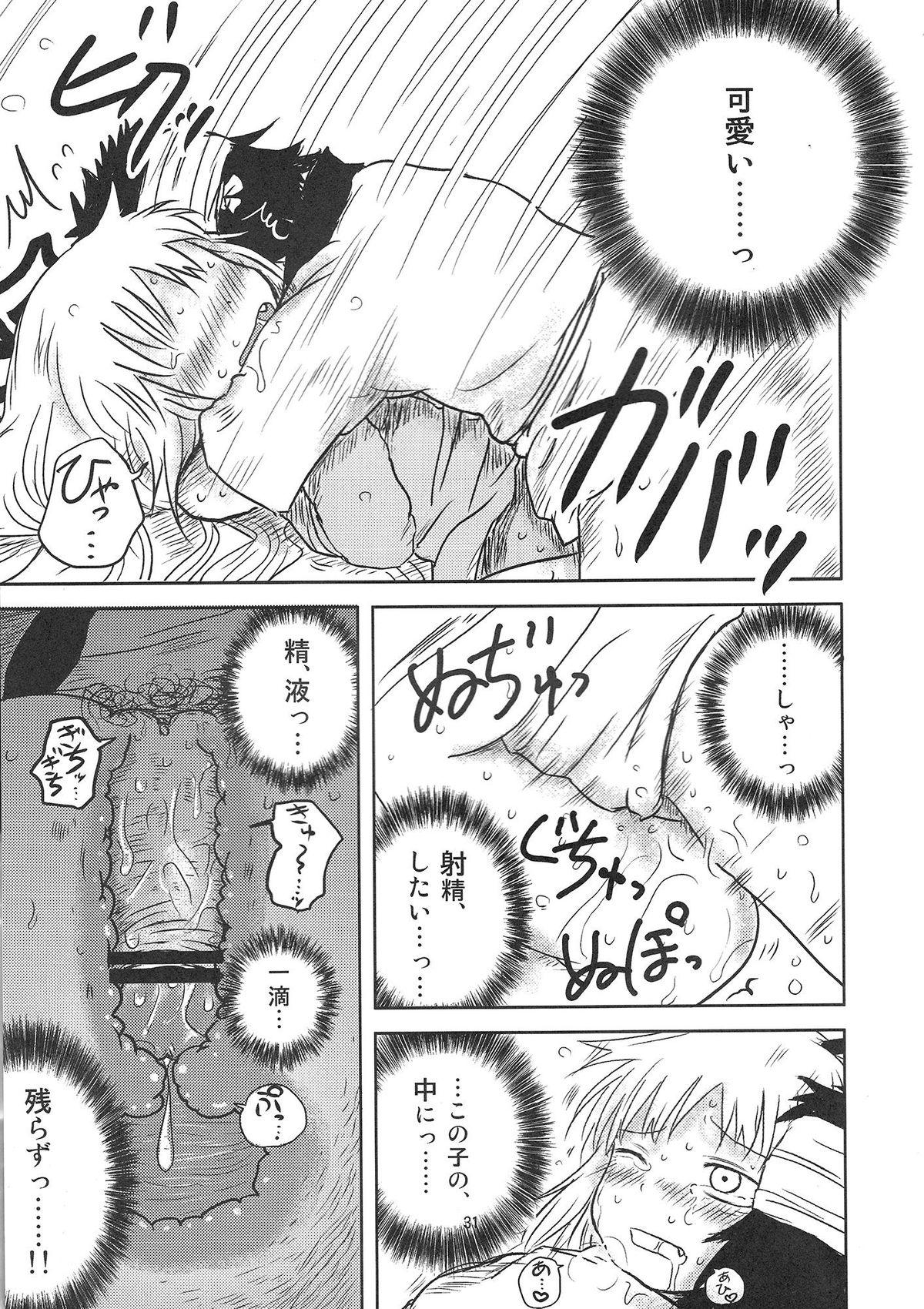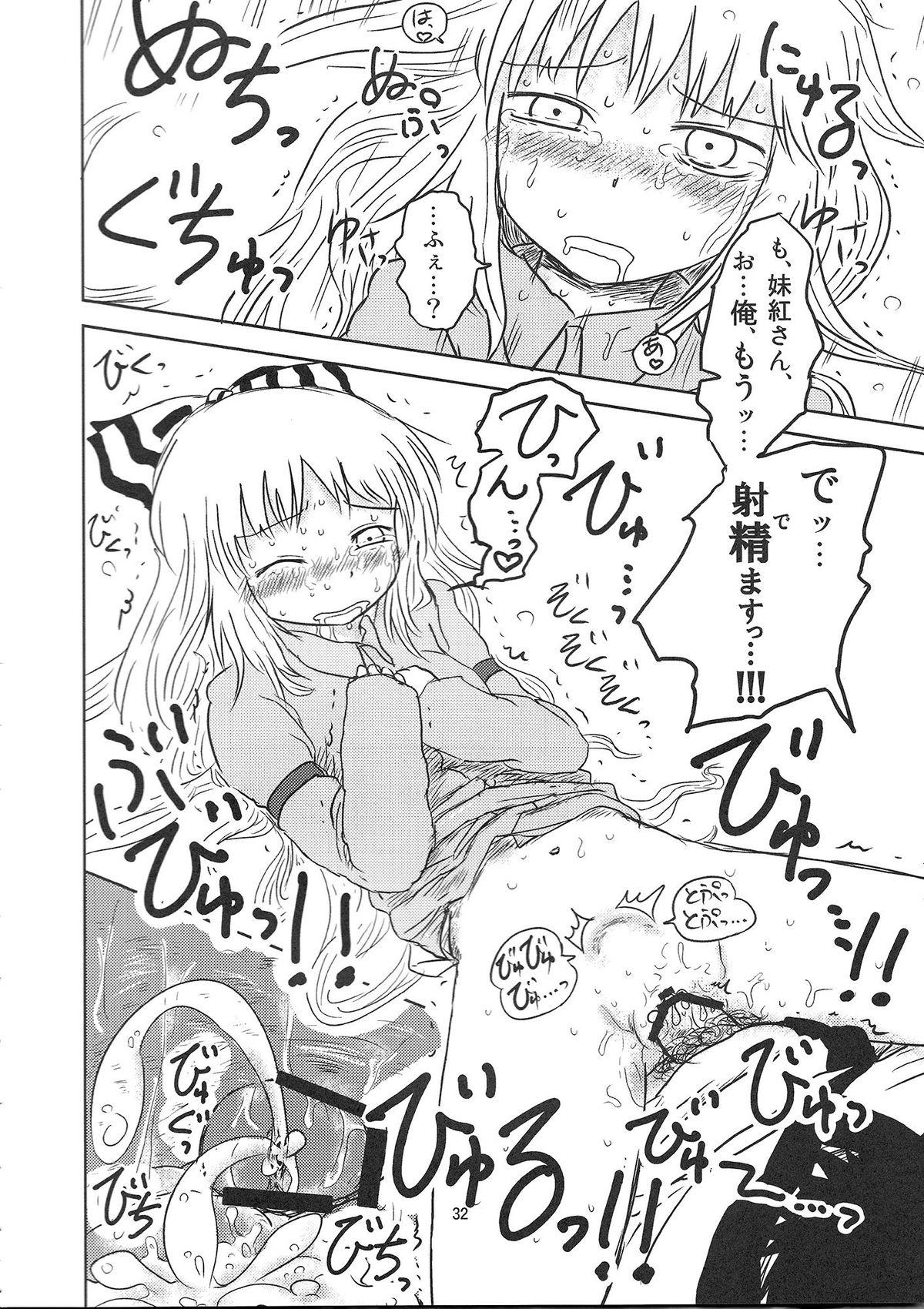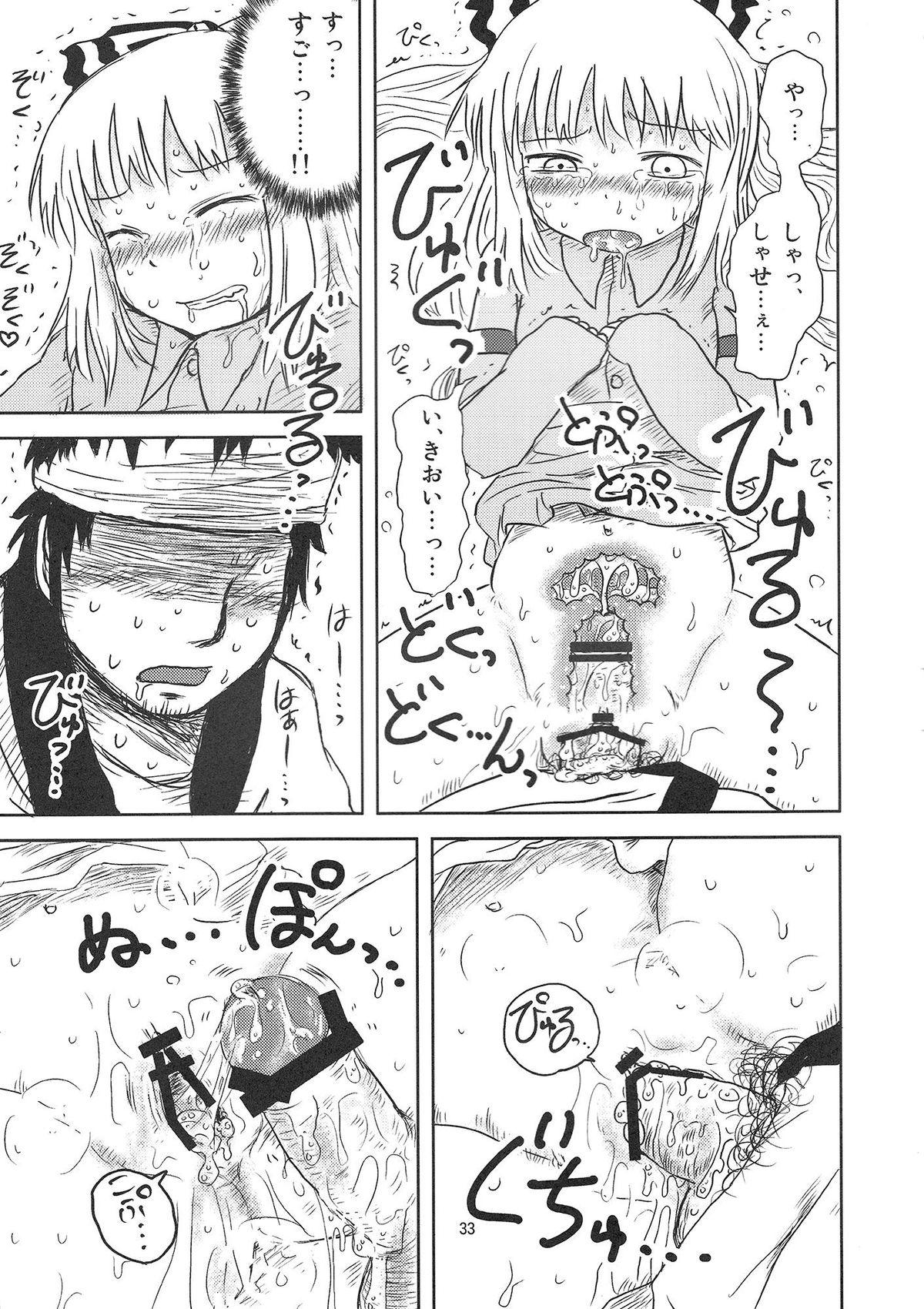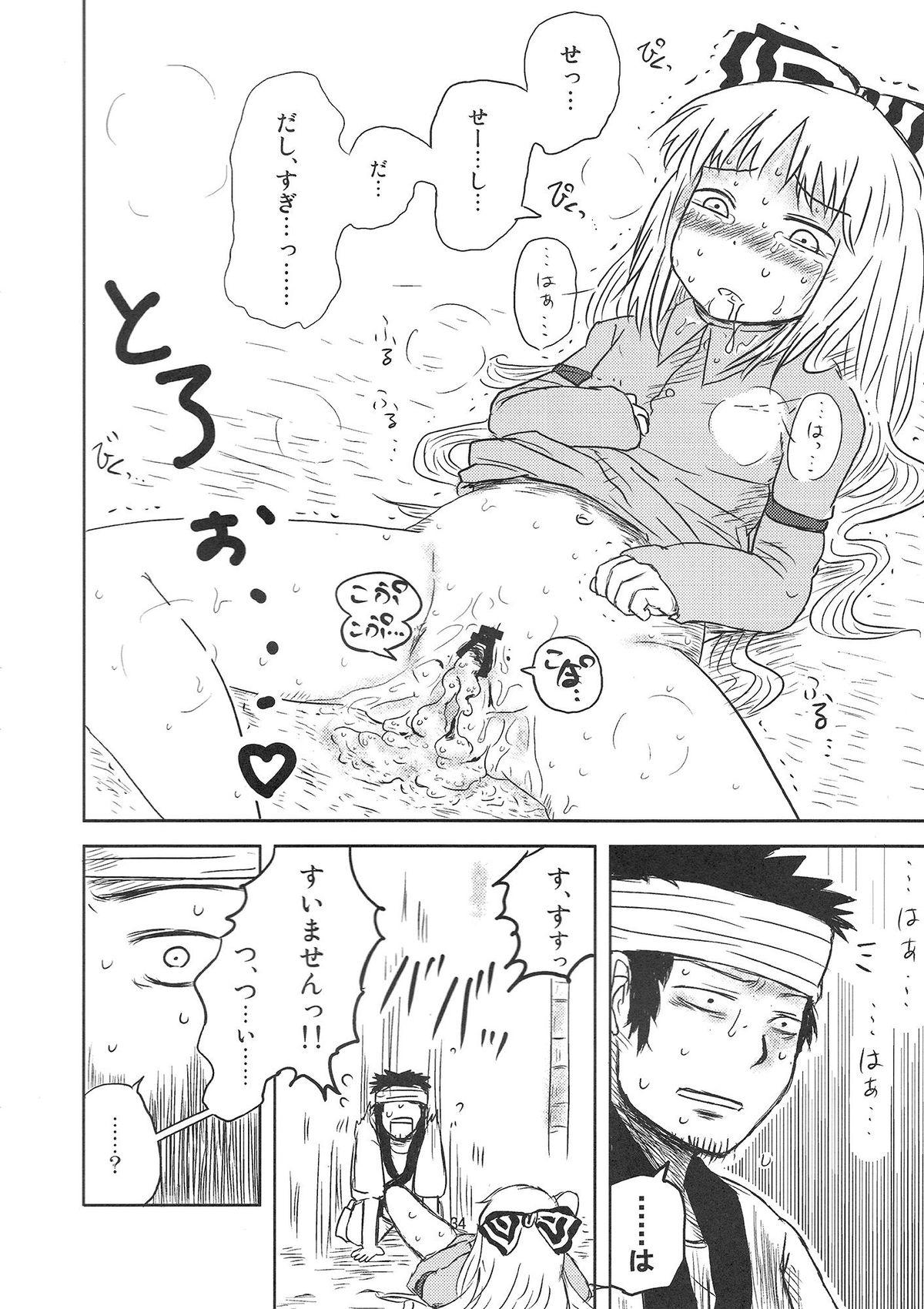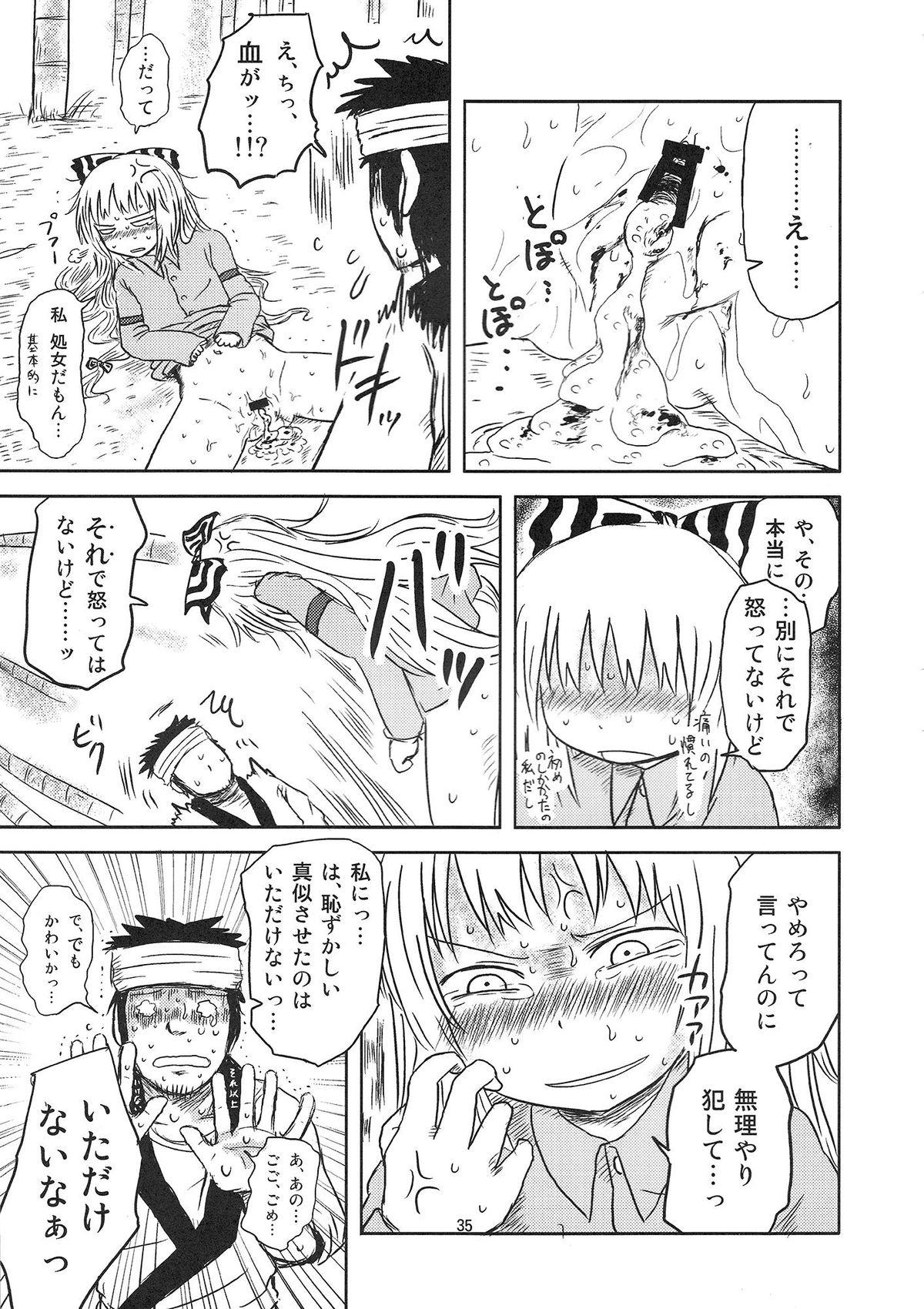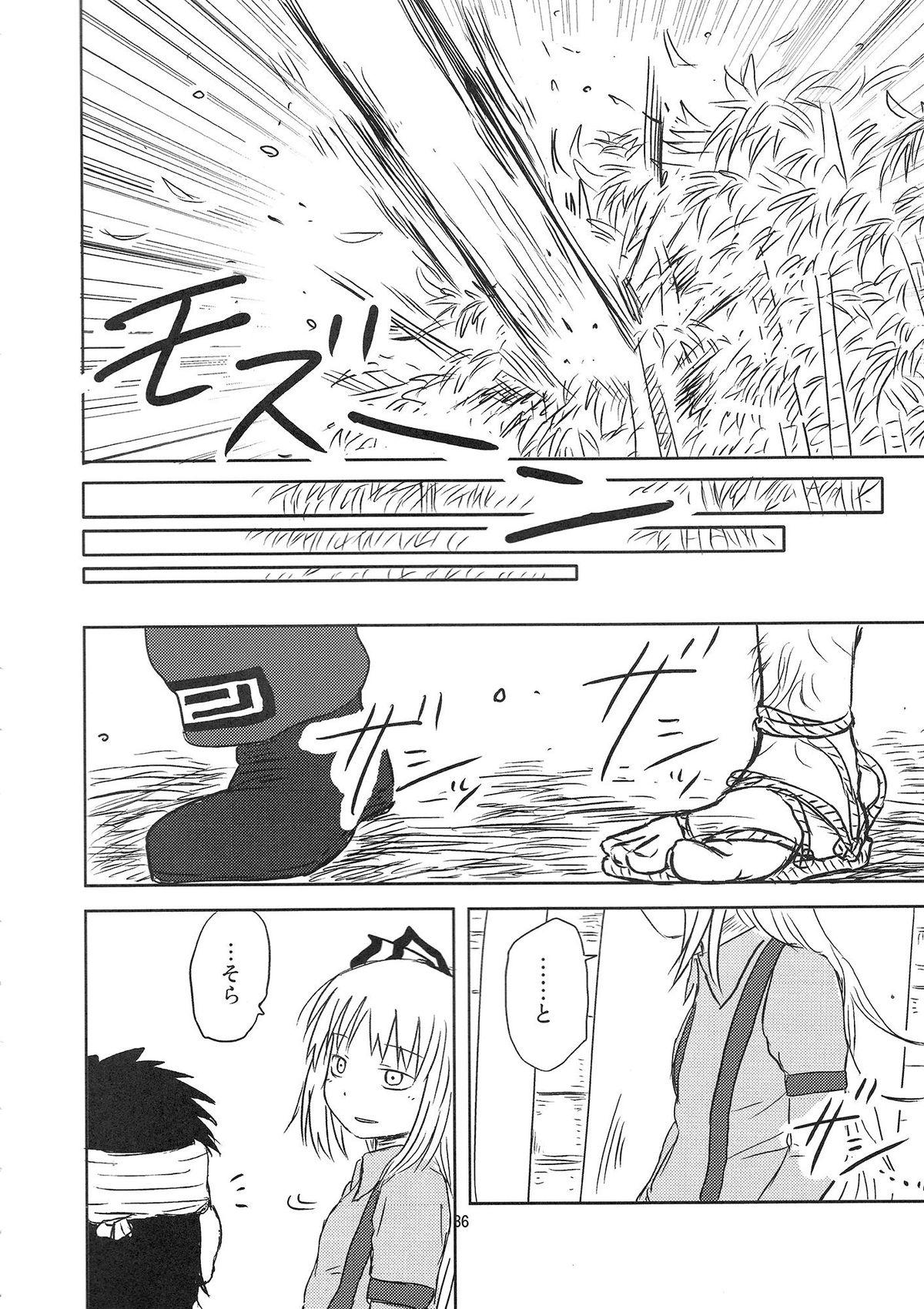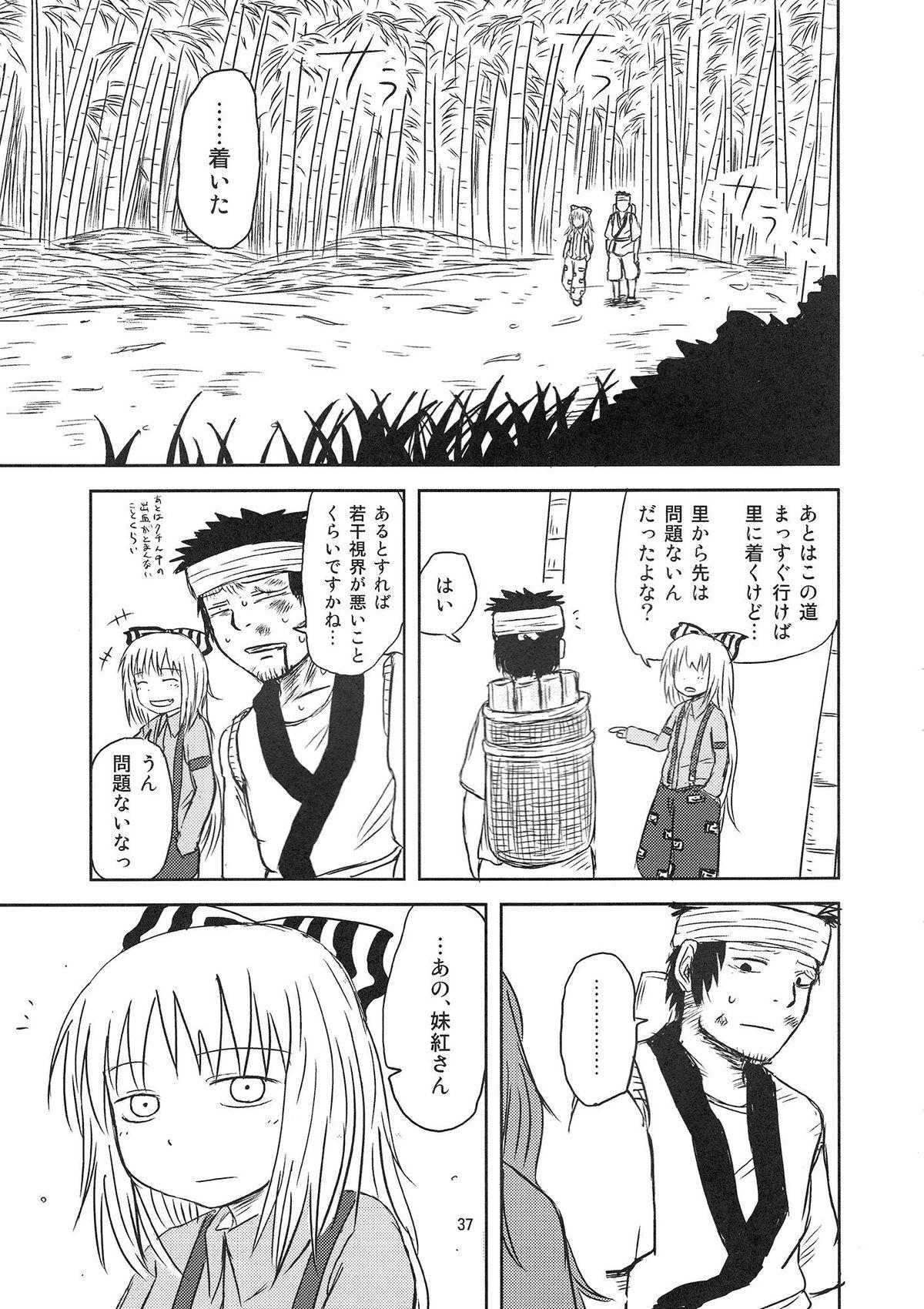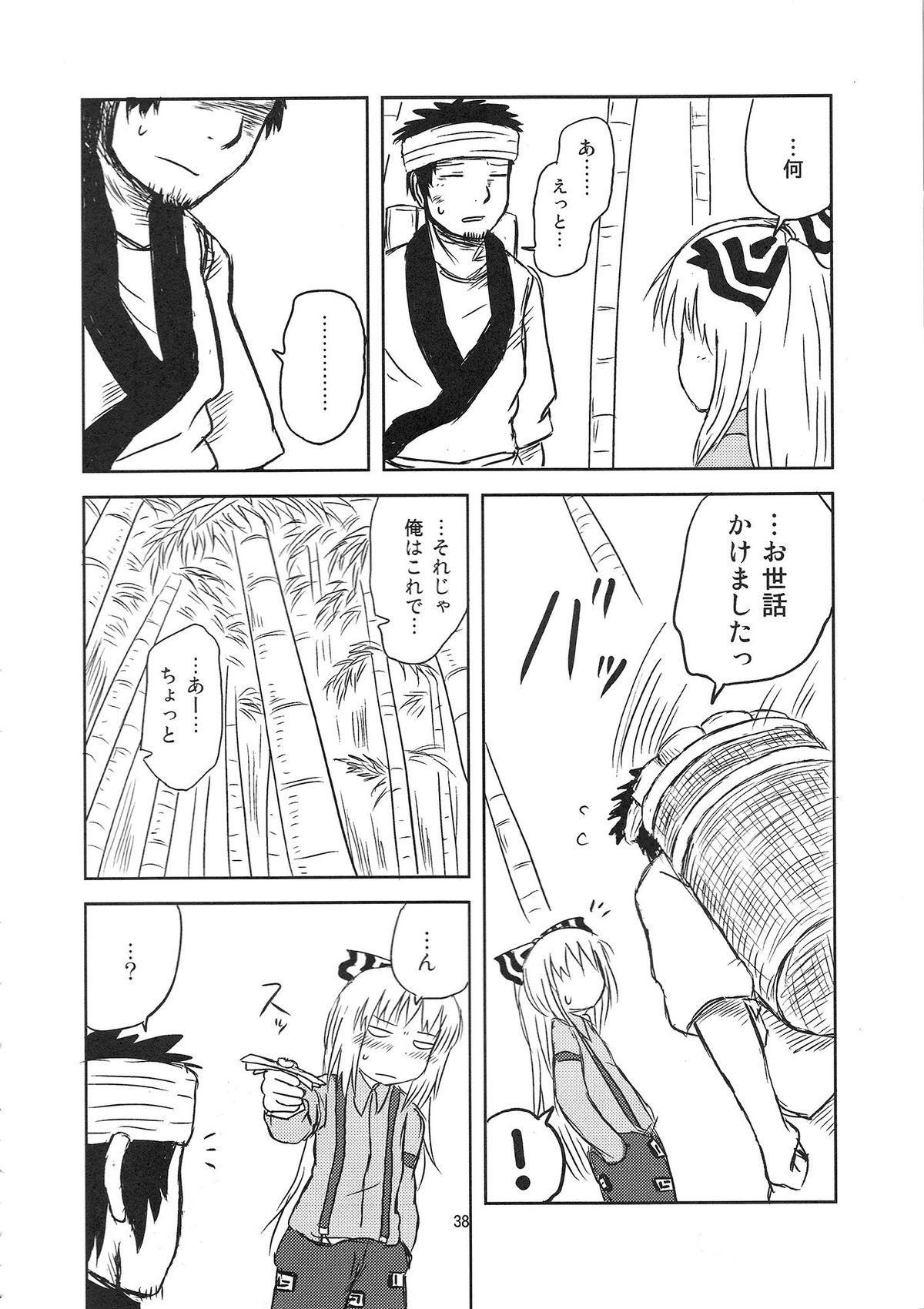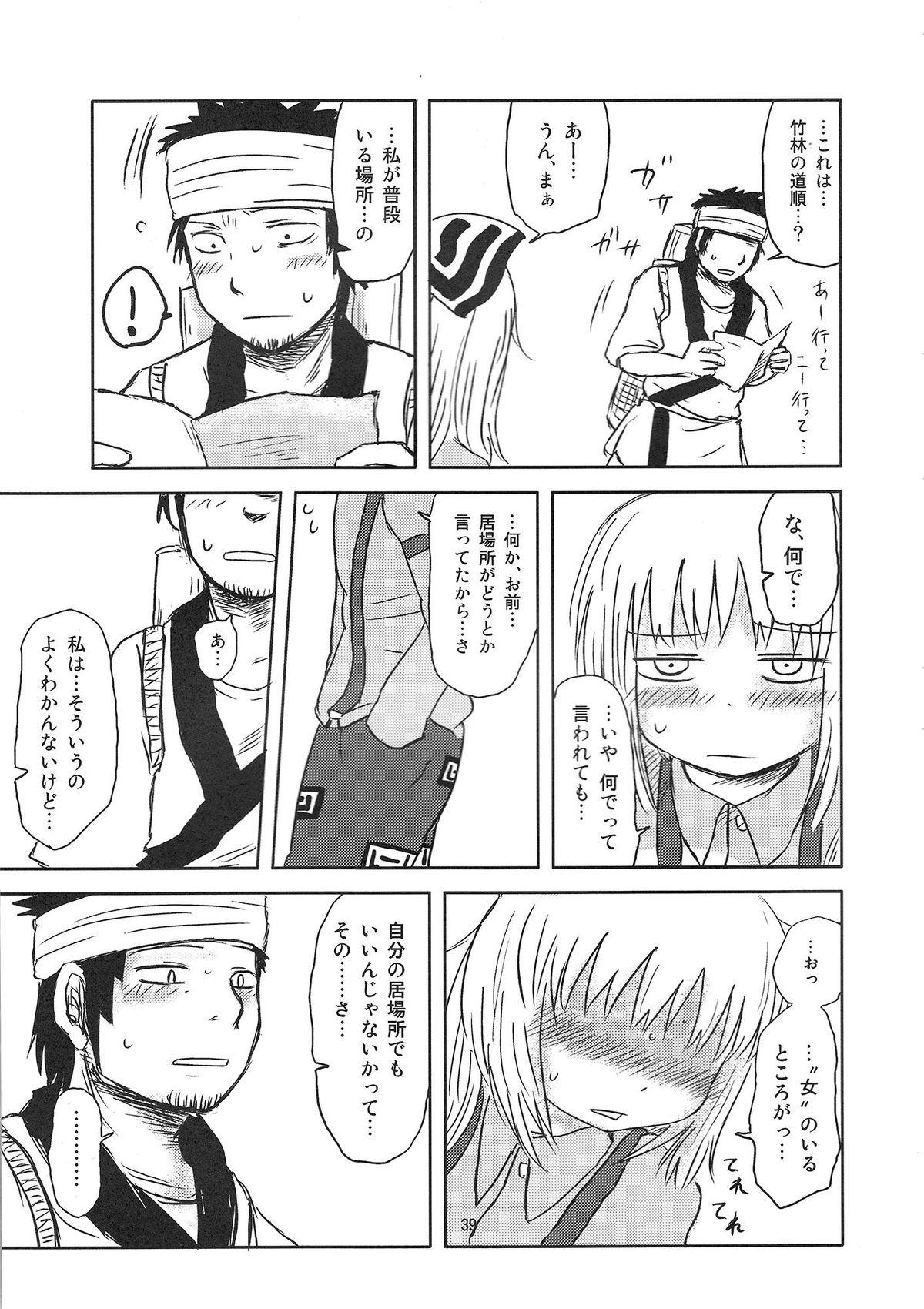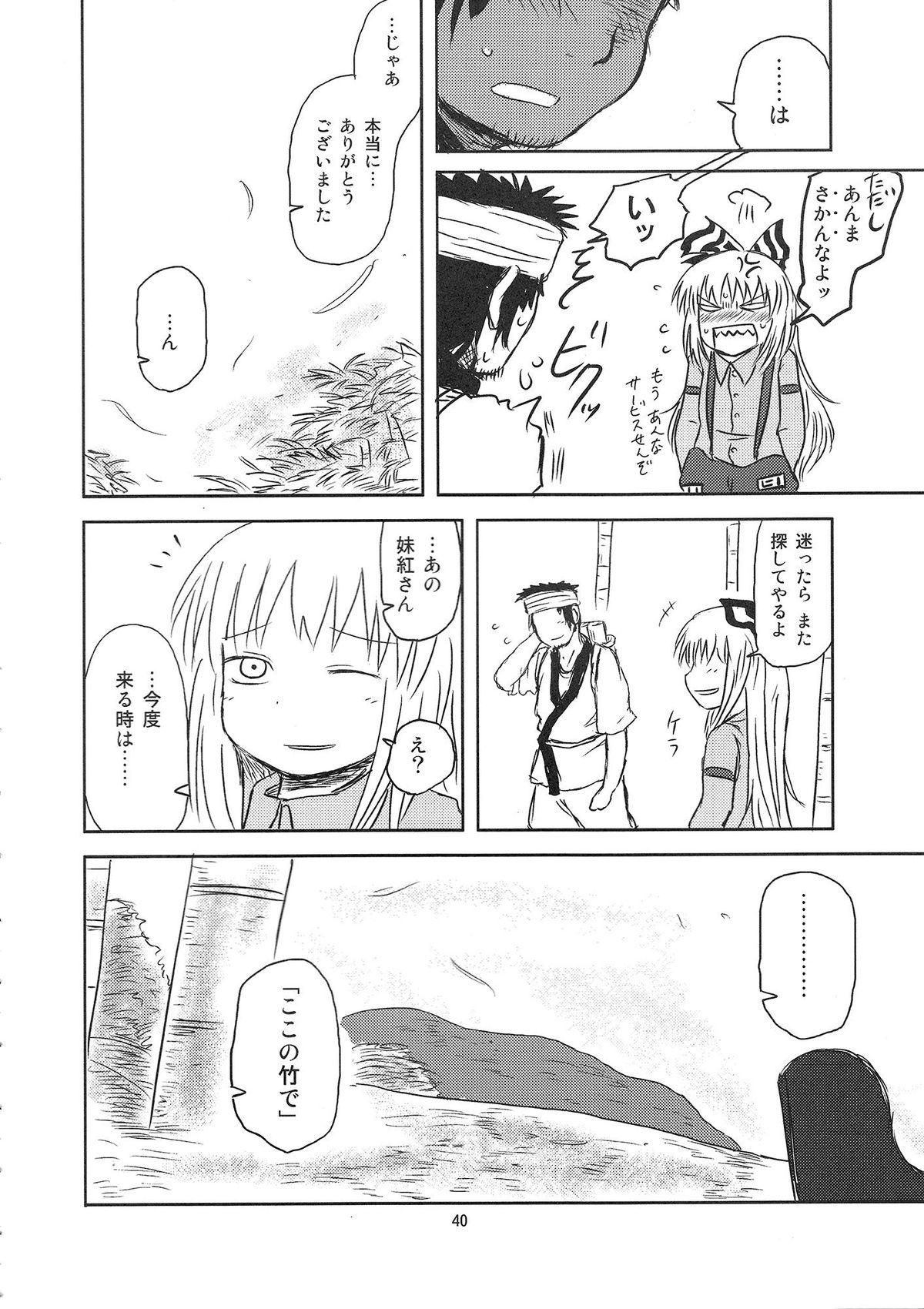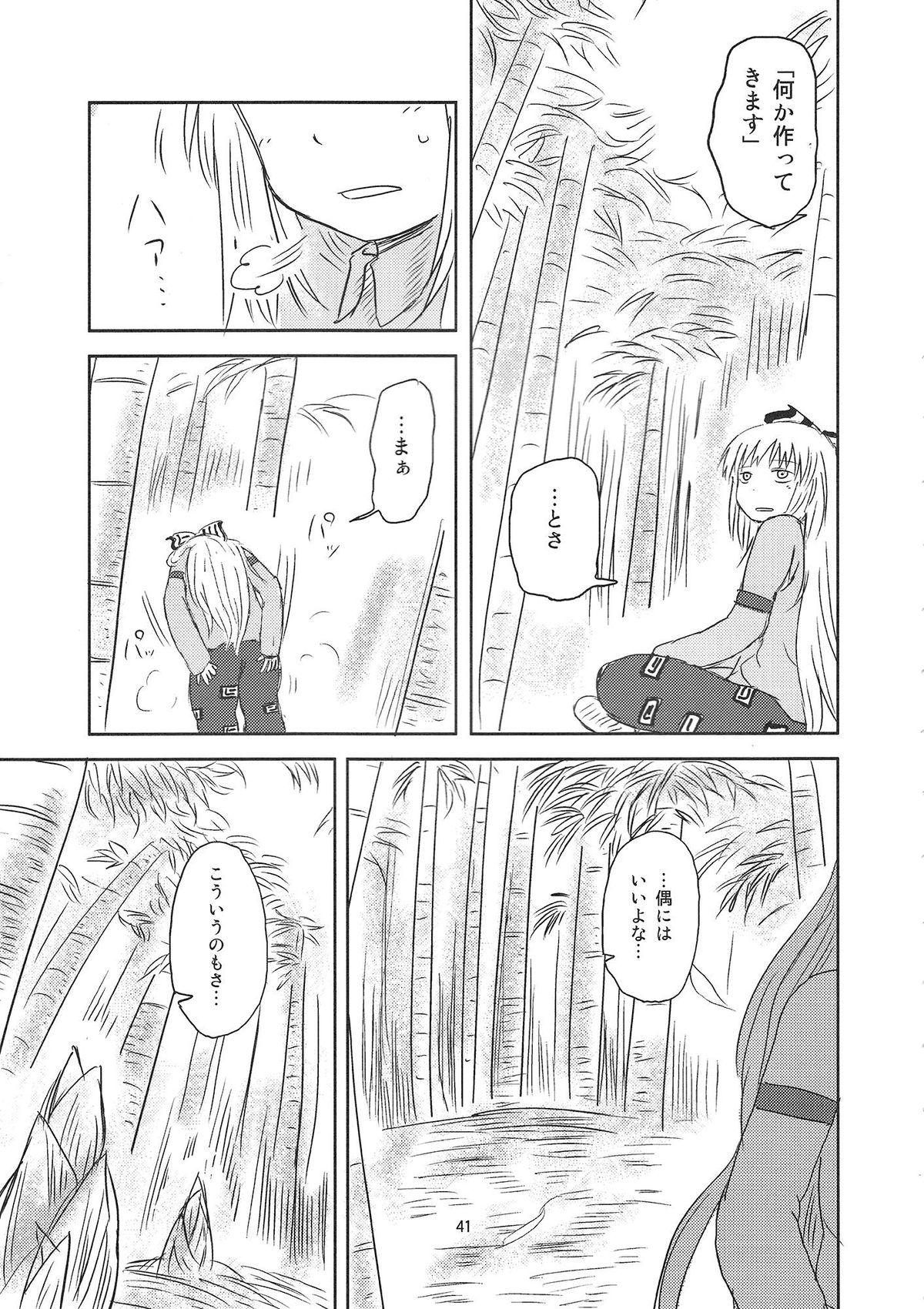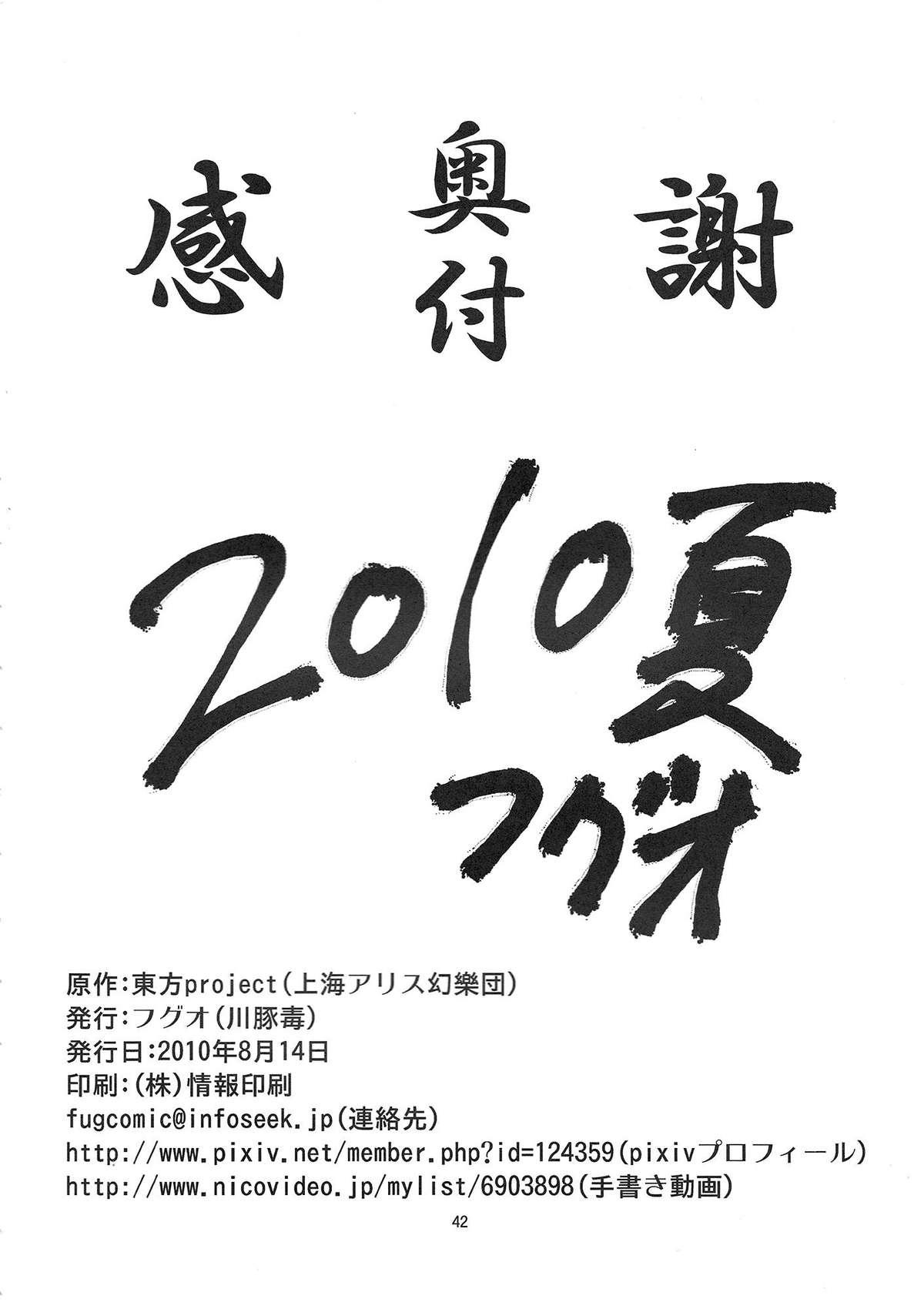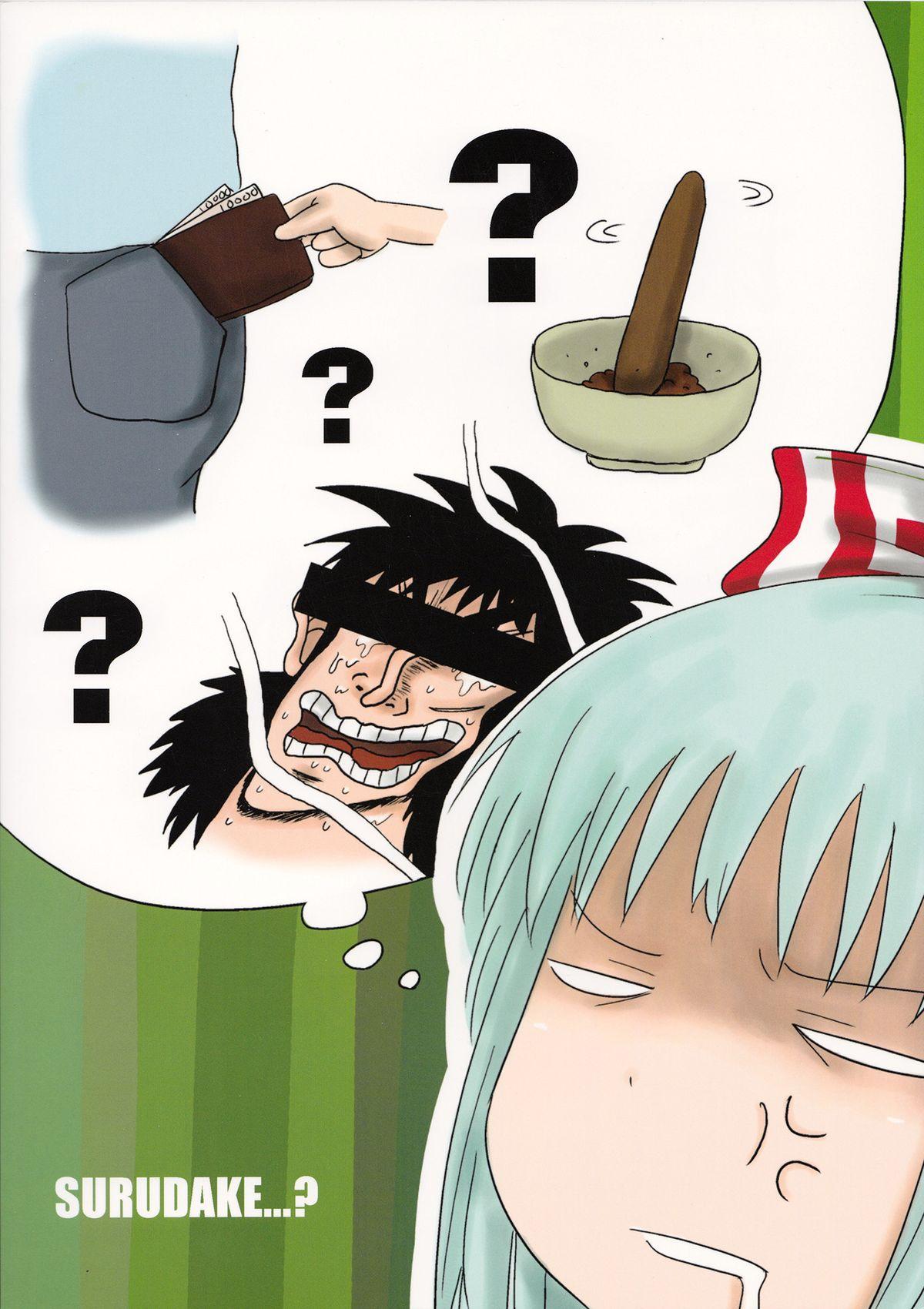 (C78) [川豚毒 (加藤フグオ)]するだけ。(東方Project)
Recommended top hentai for you:
You are reading: SURUDAKE.