I have been steadily working my way up the corporate ladder for years and have made all the right connections along the way. (C87) [LemonMaiden (So-kai)] Daten-shi XX EPISODE… "I like"
"Damn that girl had talent.
Hentai: [PLUM (Kanna)] PLUMATTERU? (Granblue Fantasy)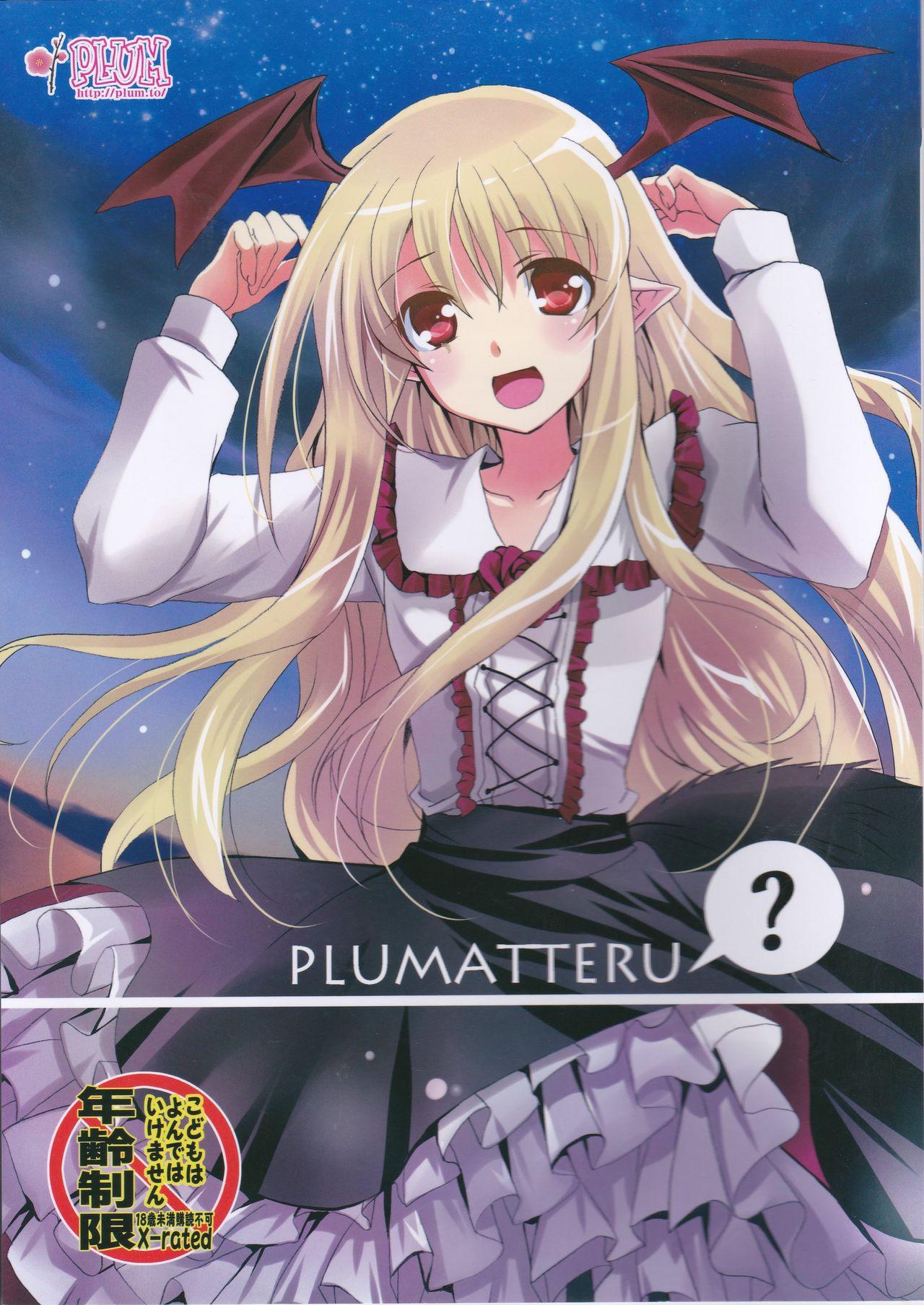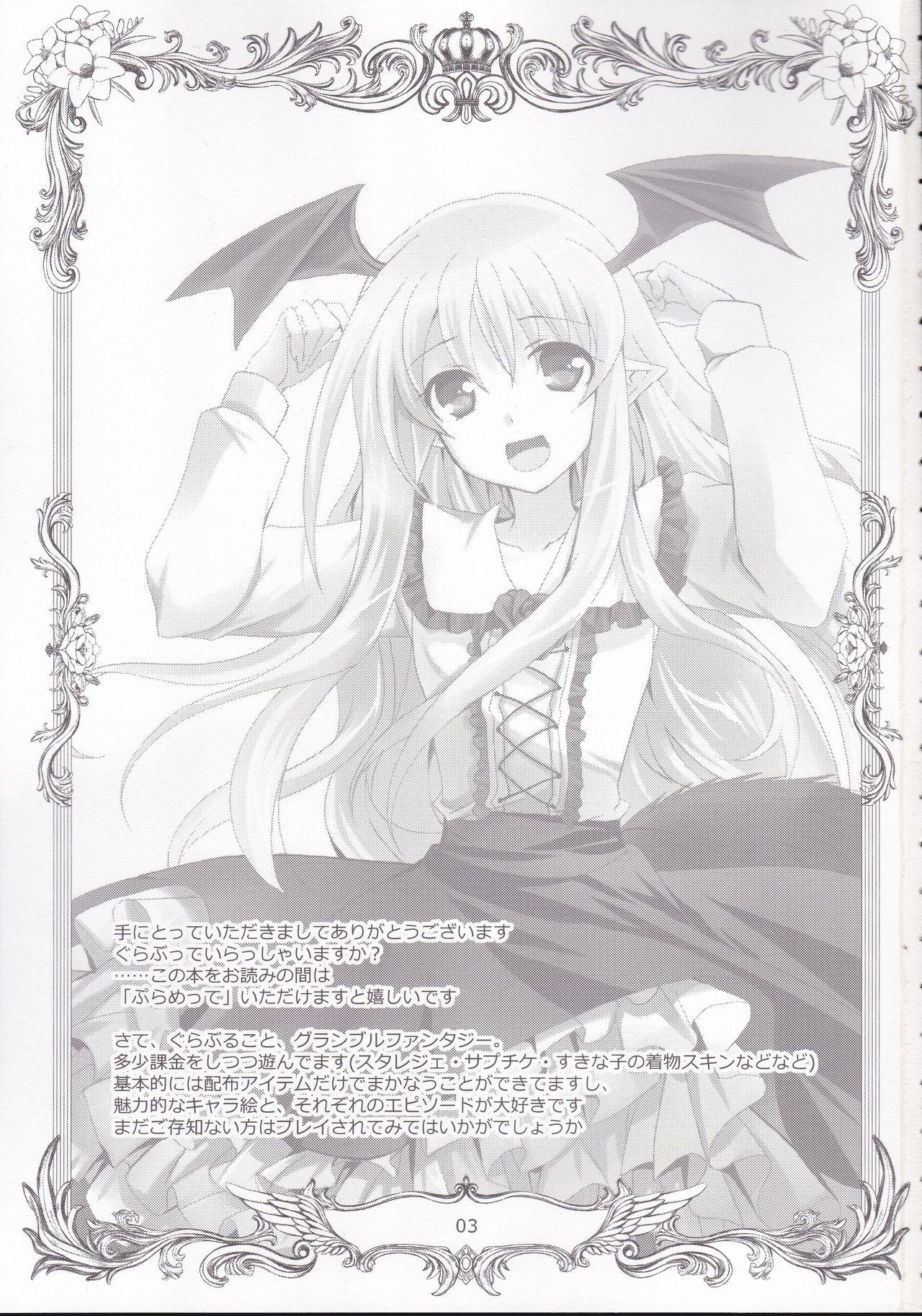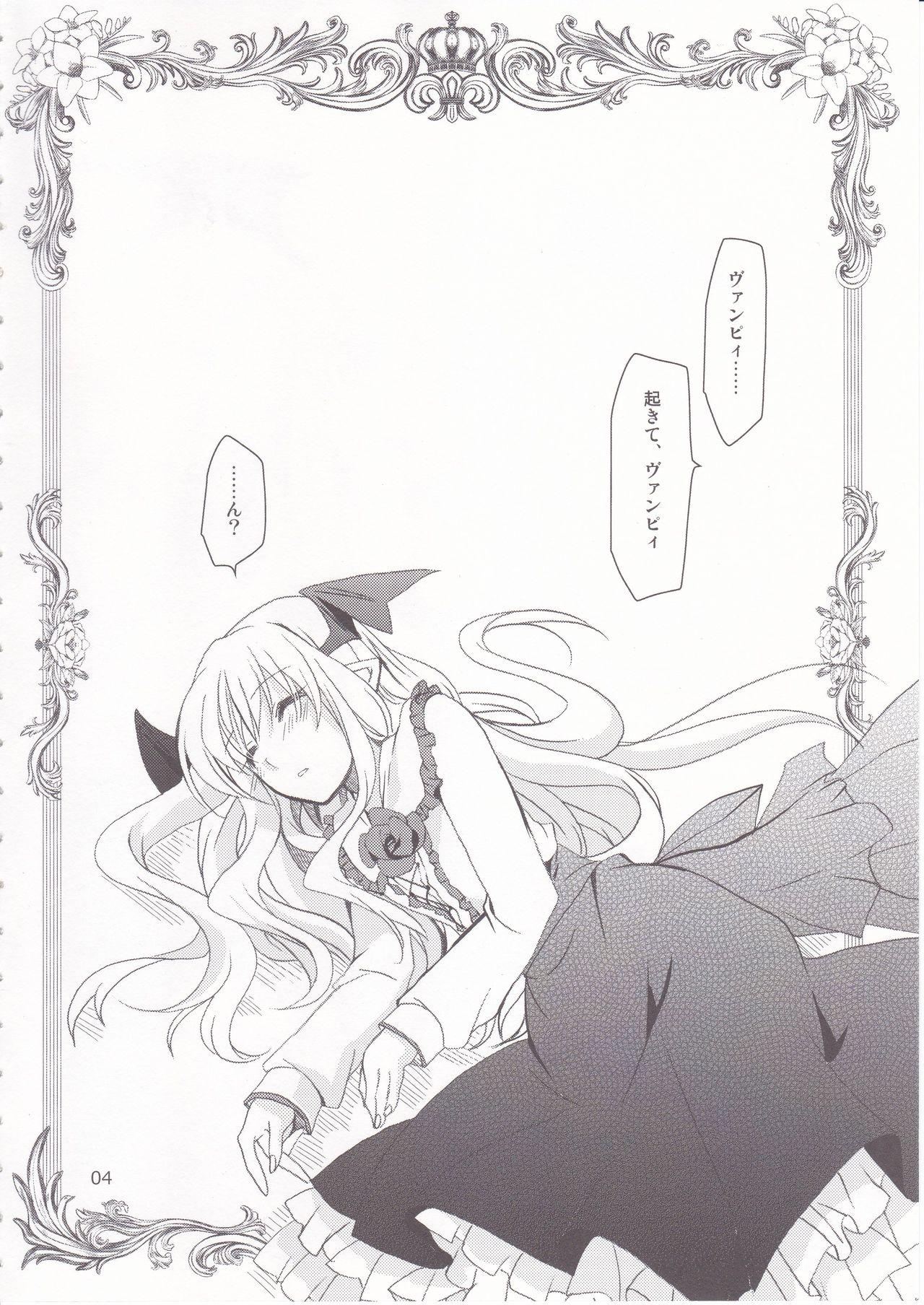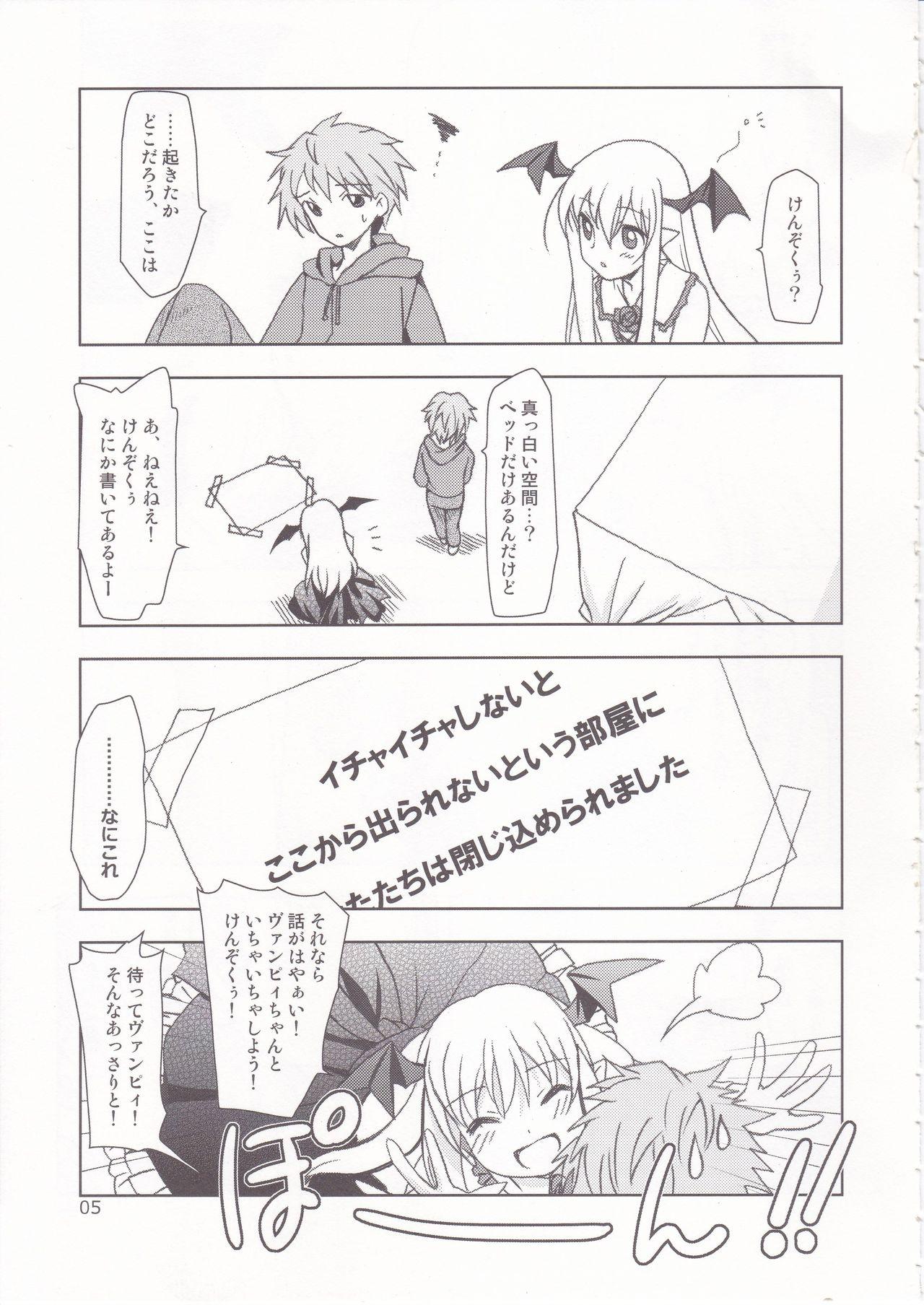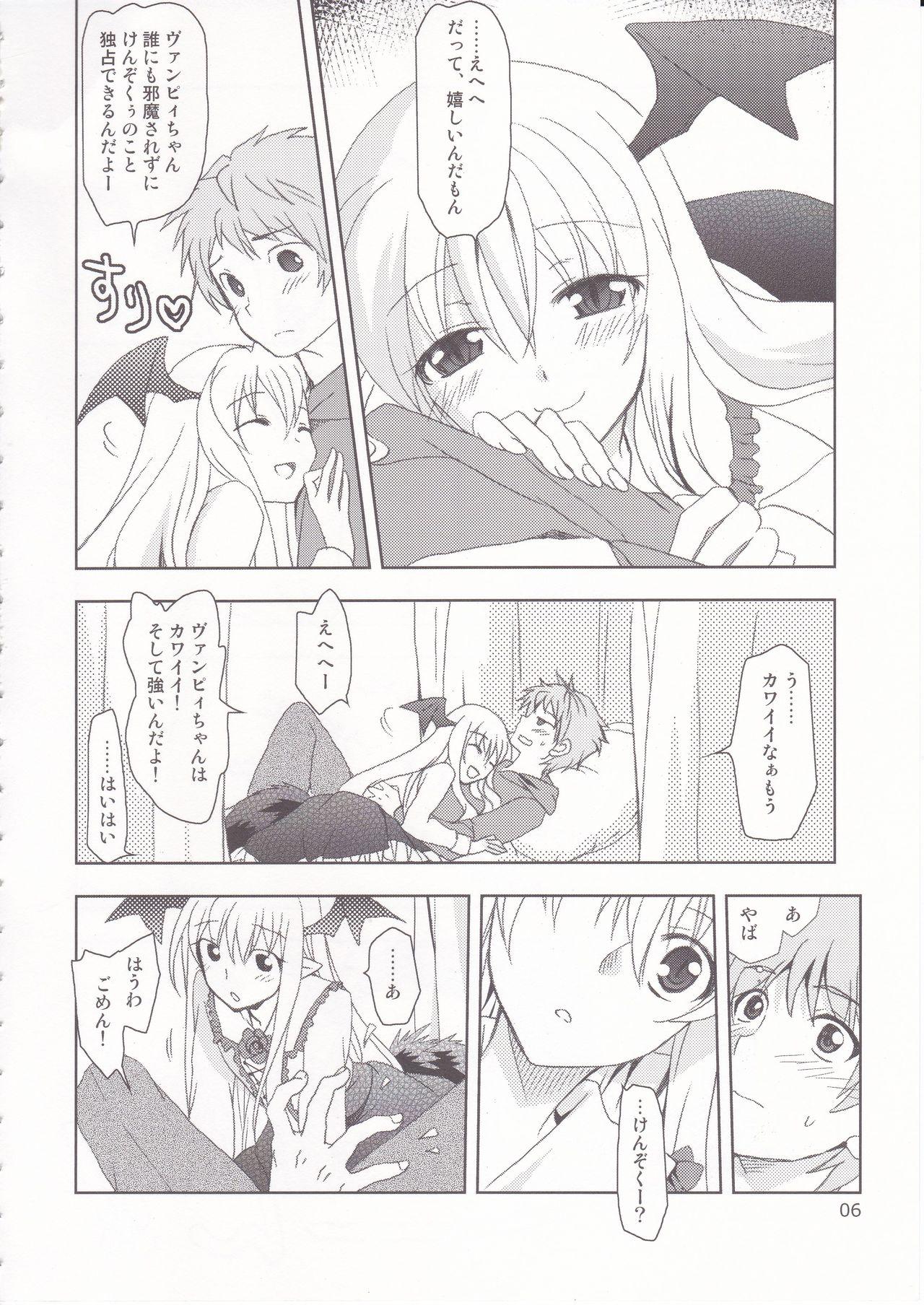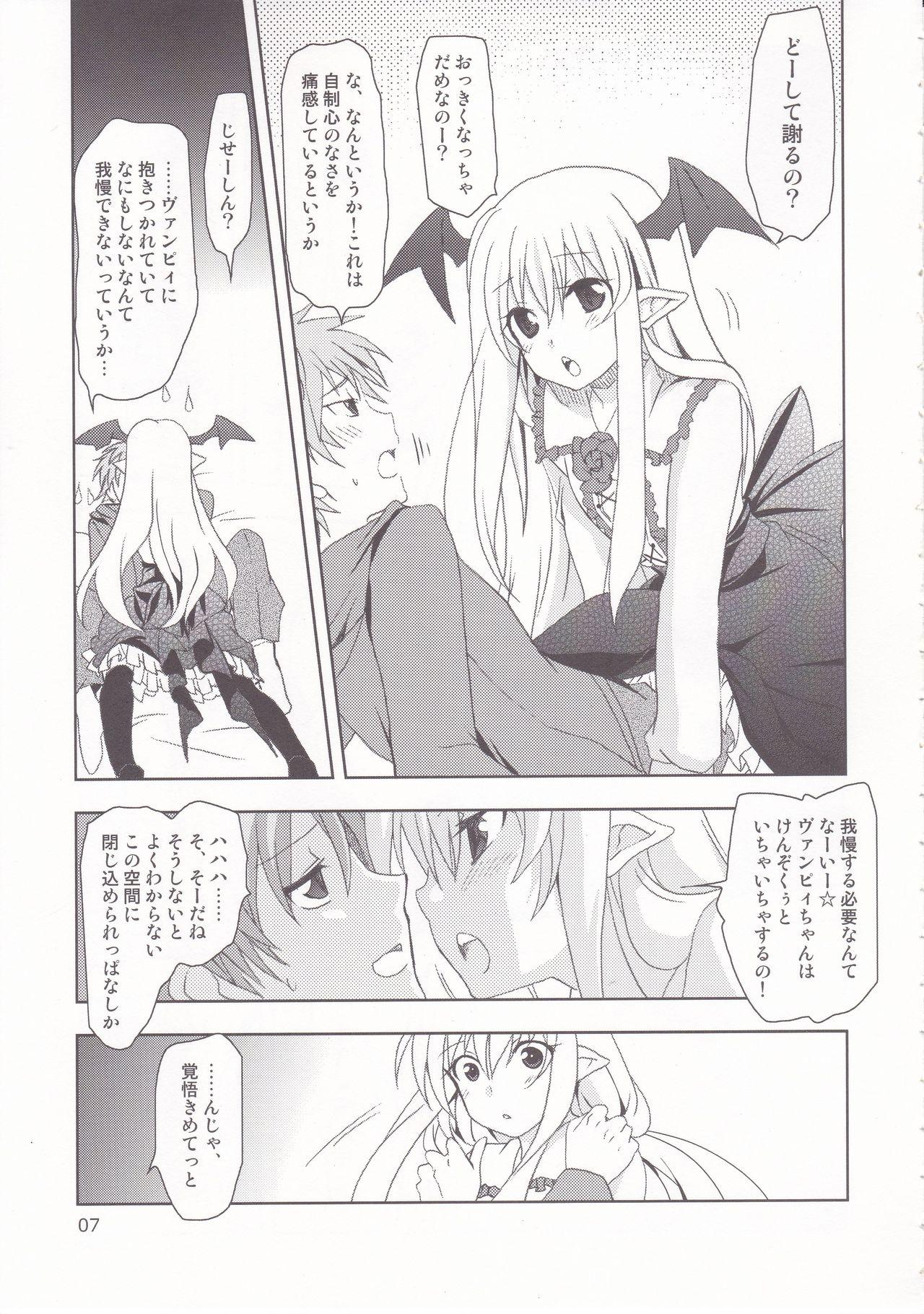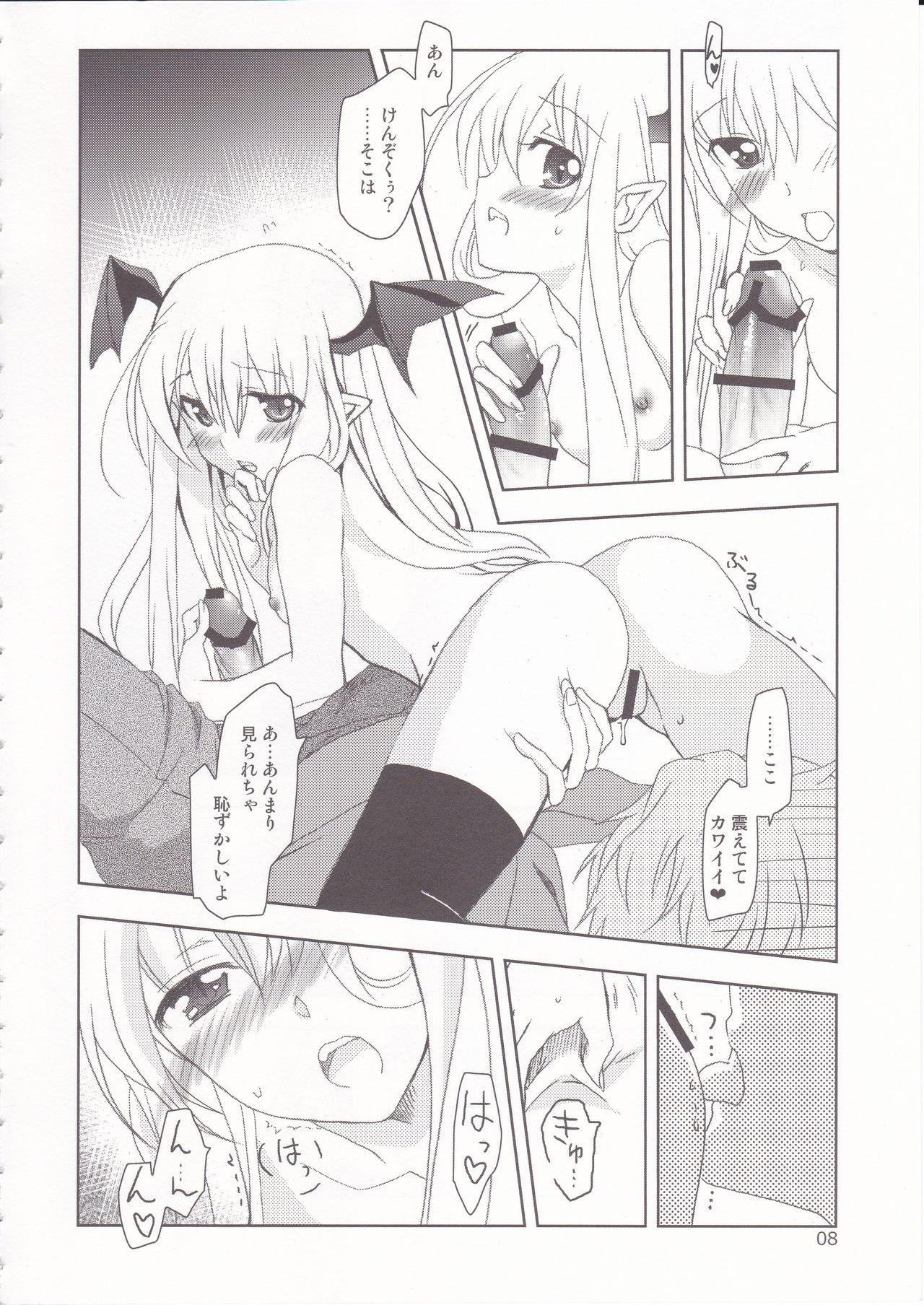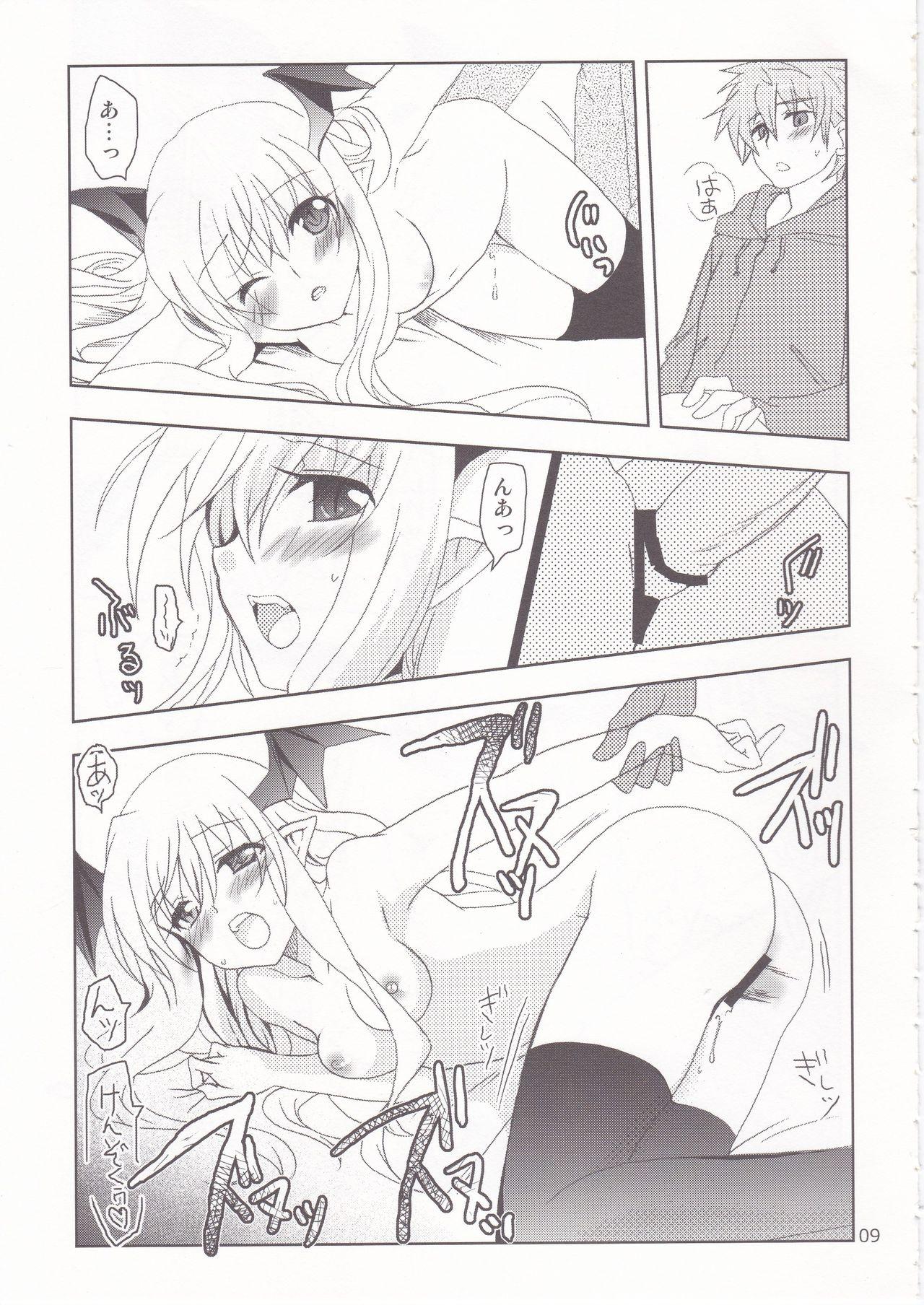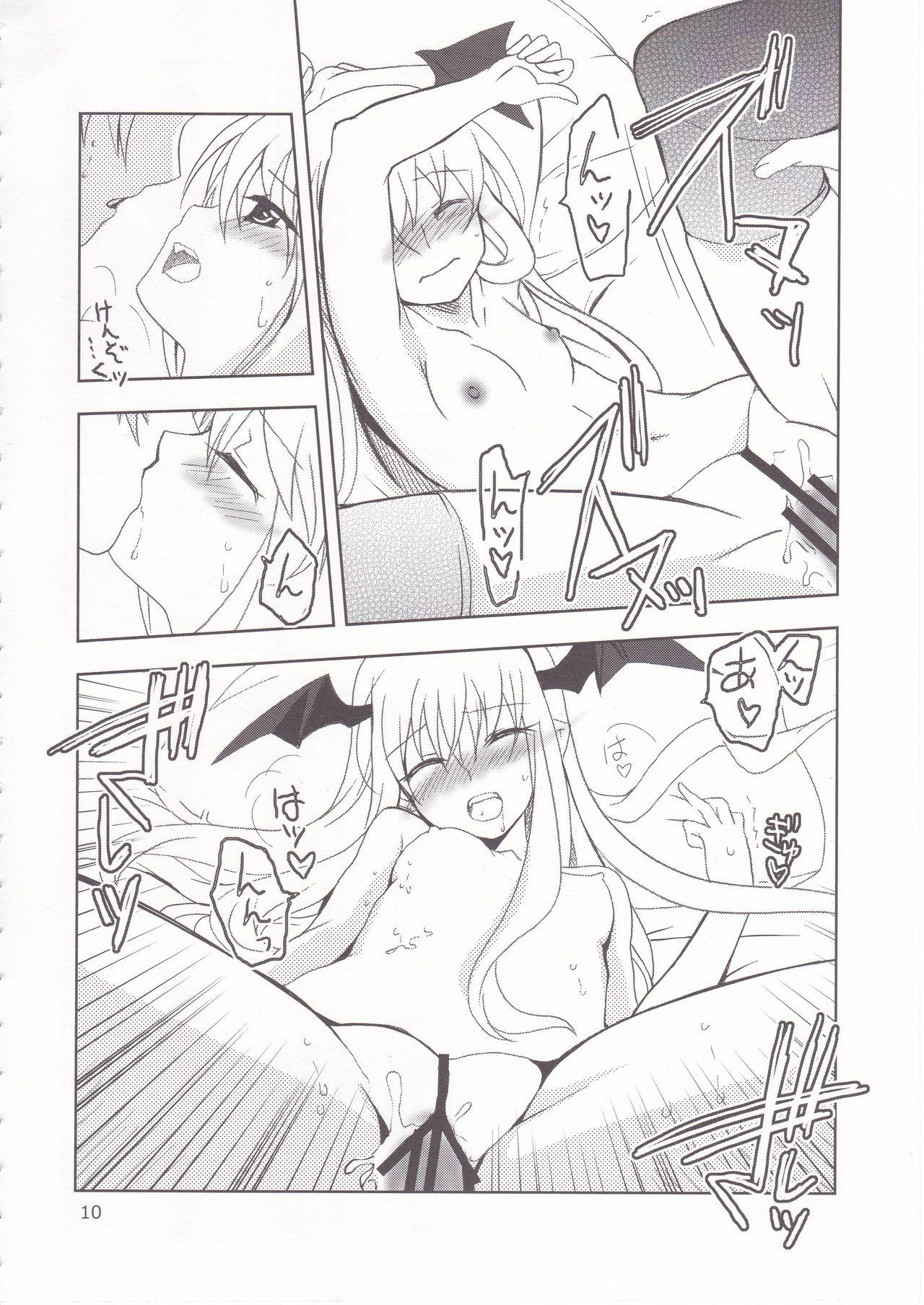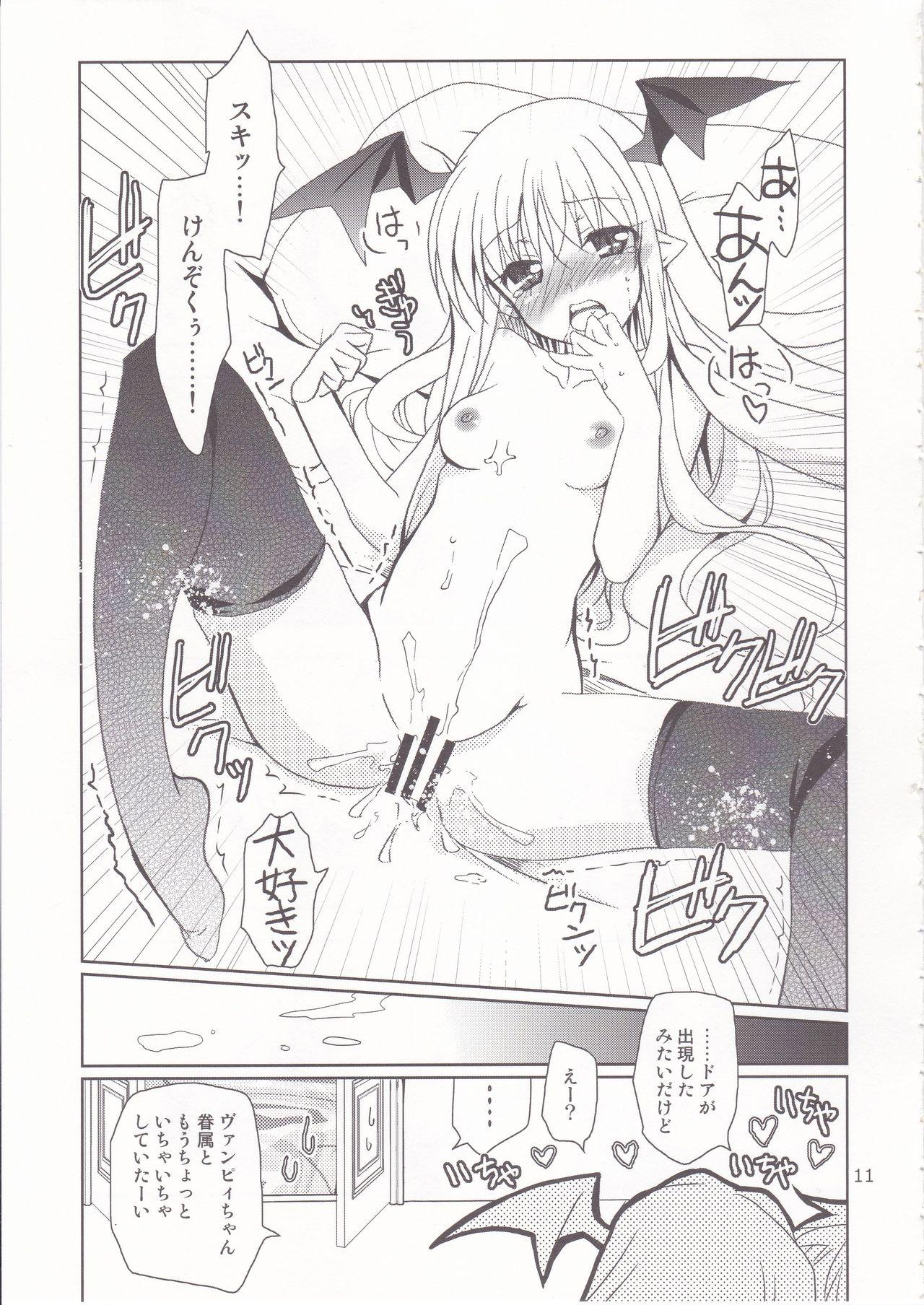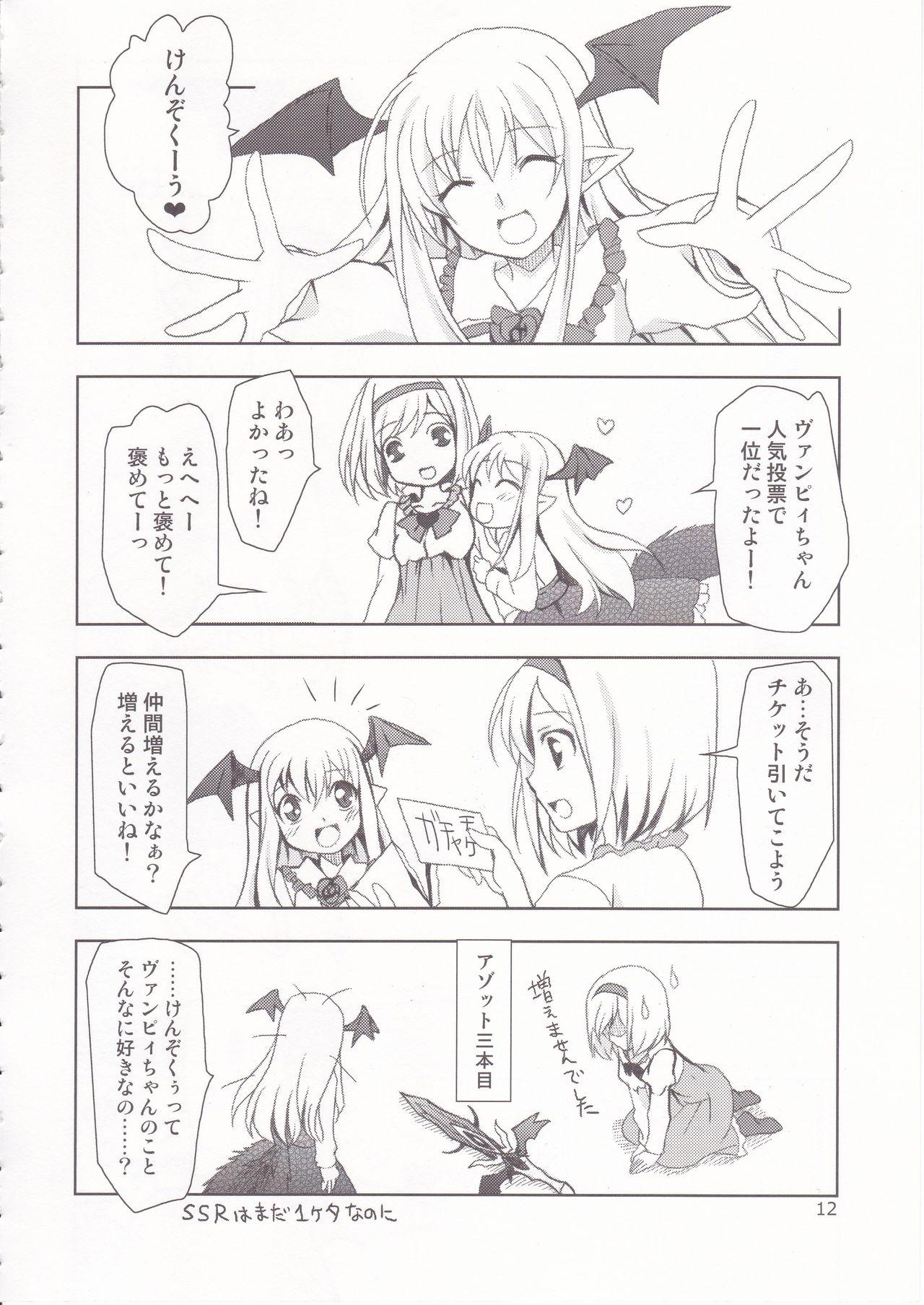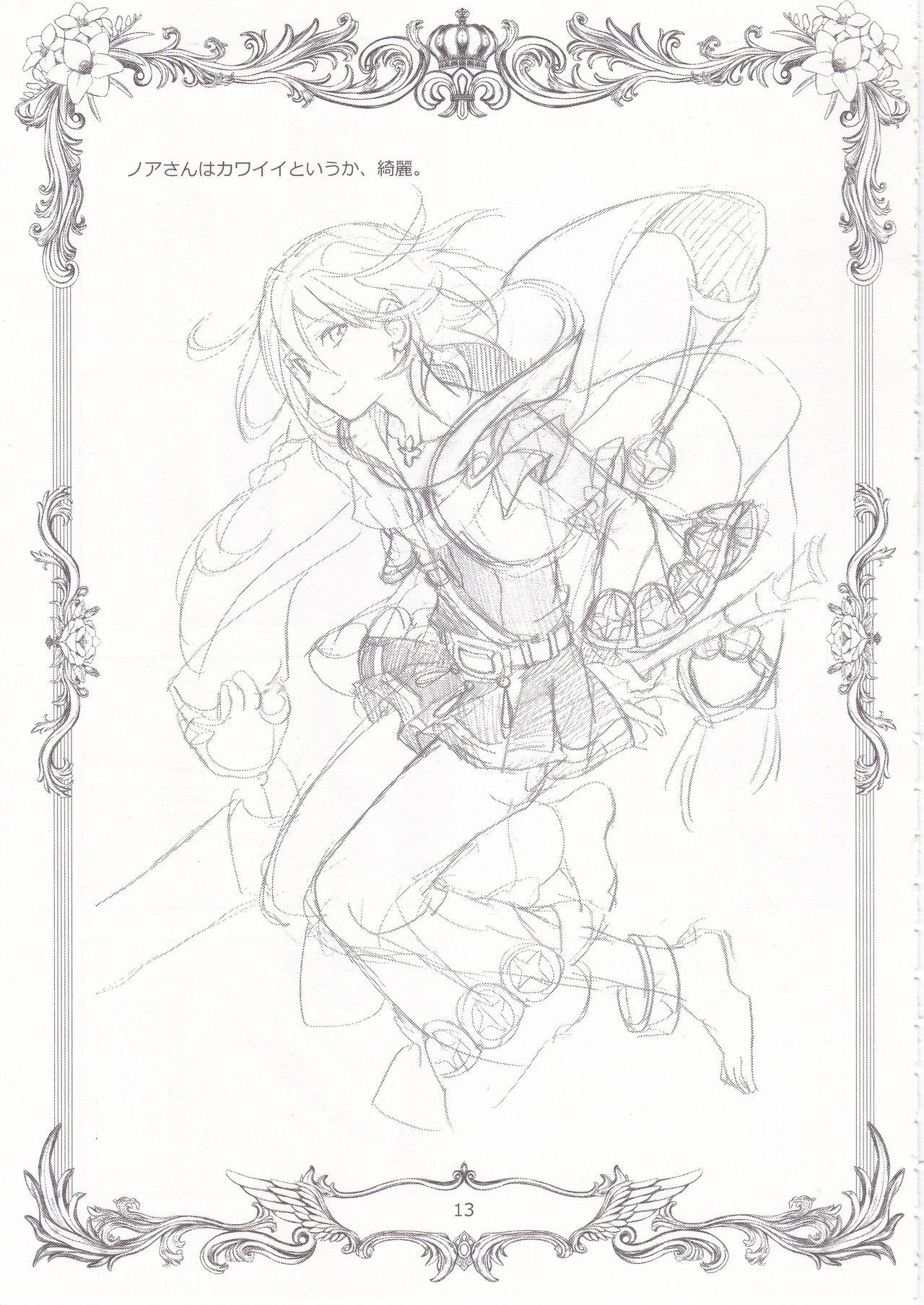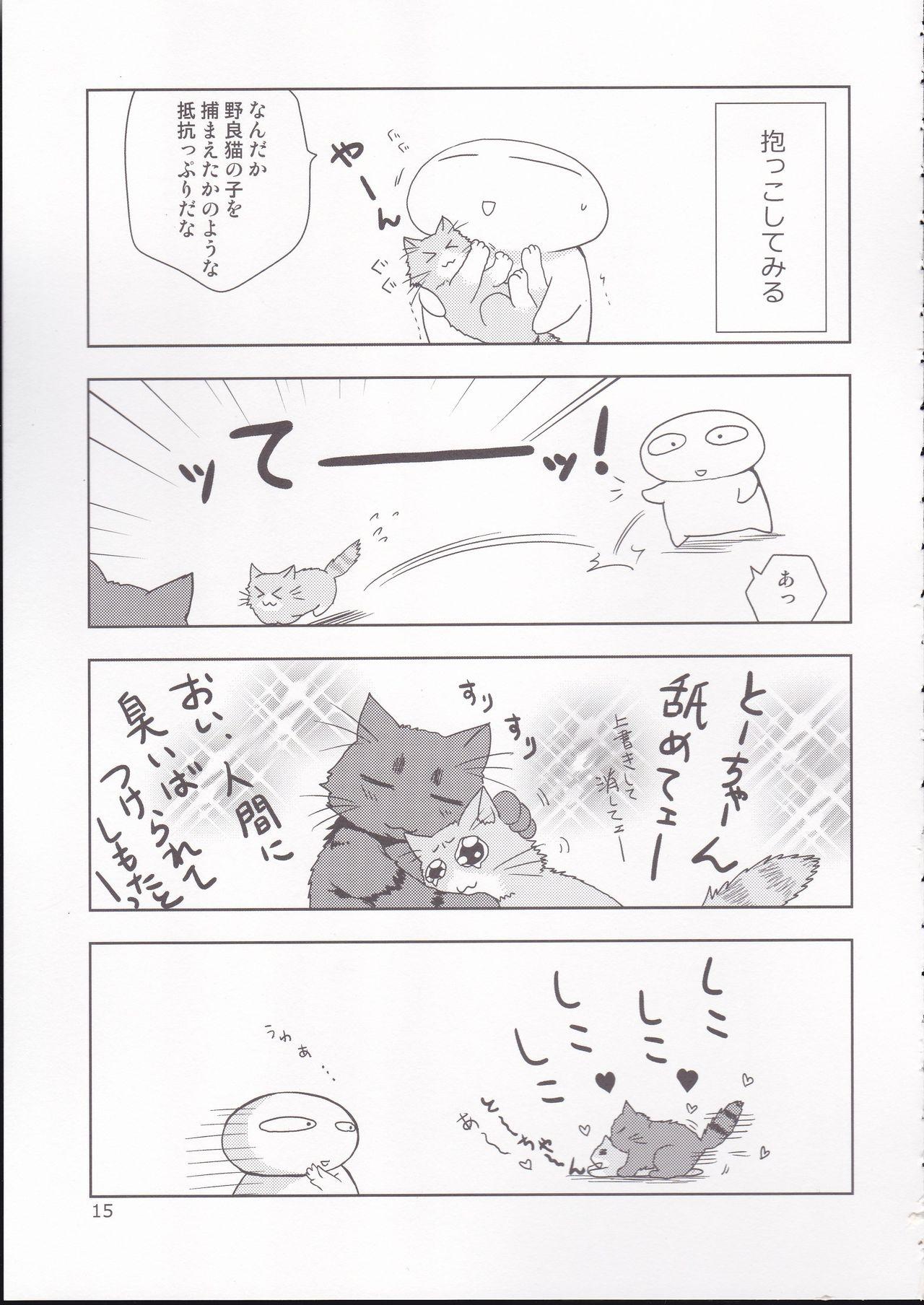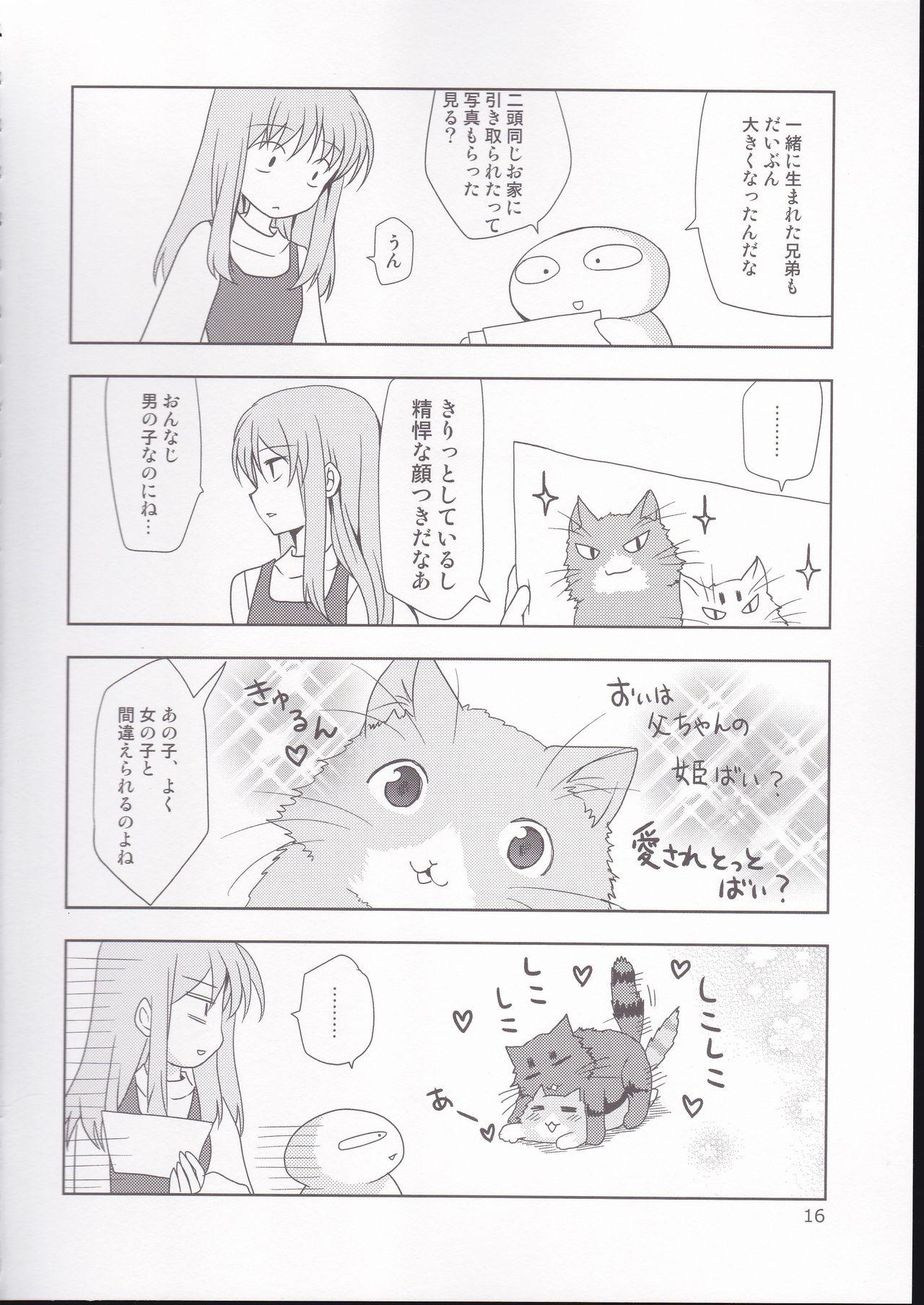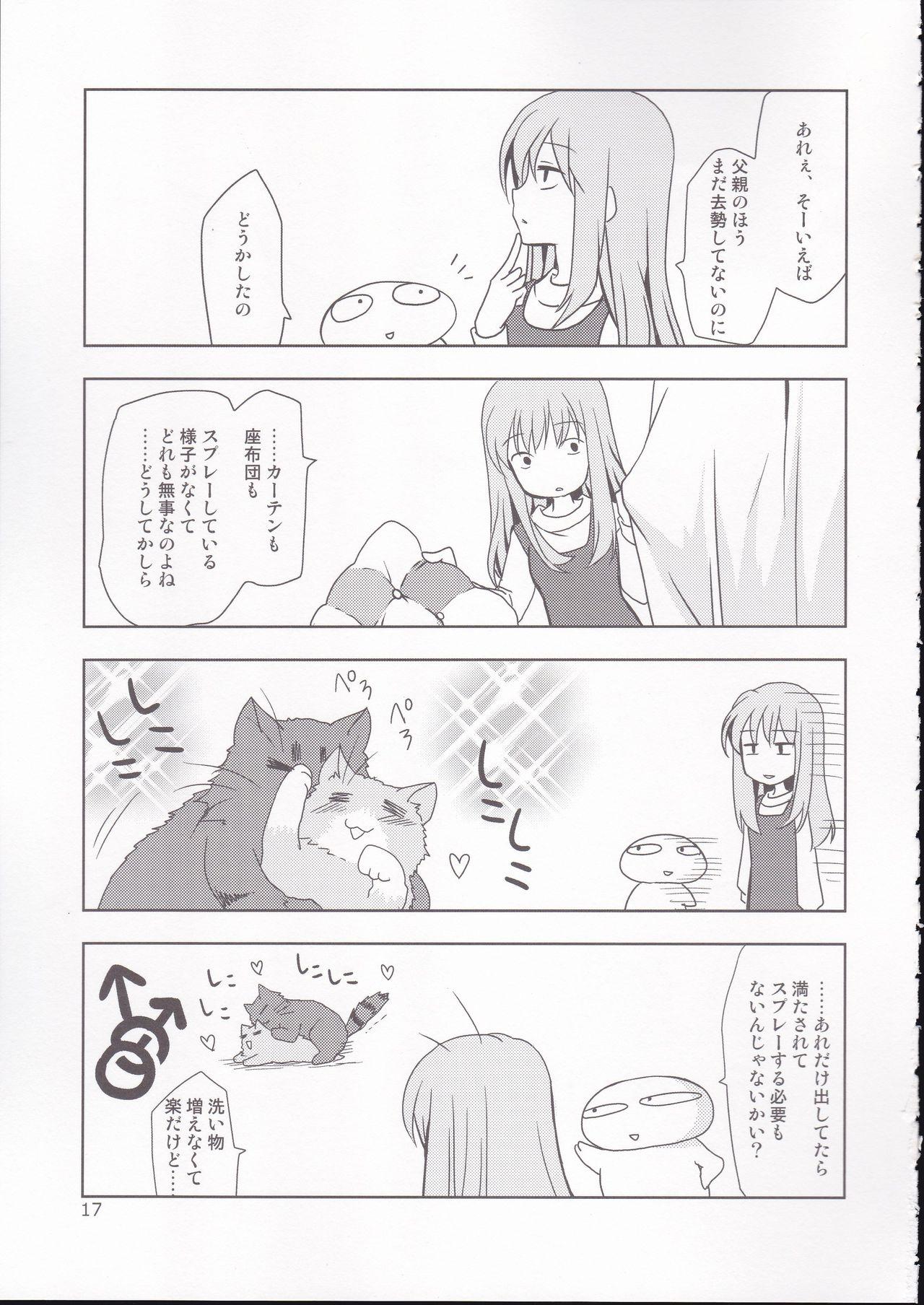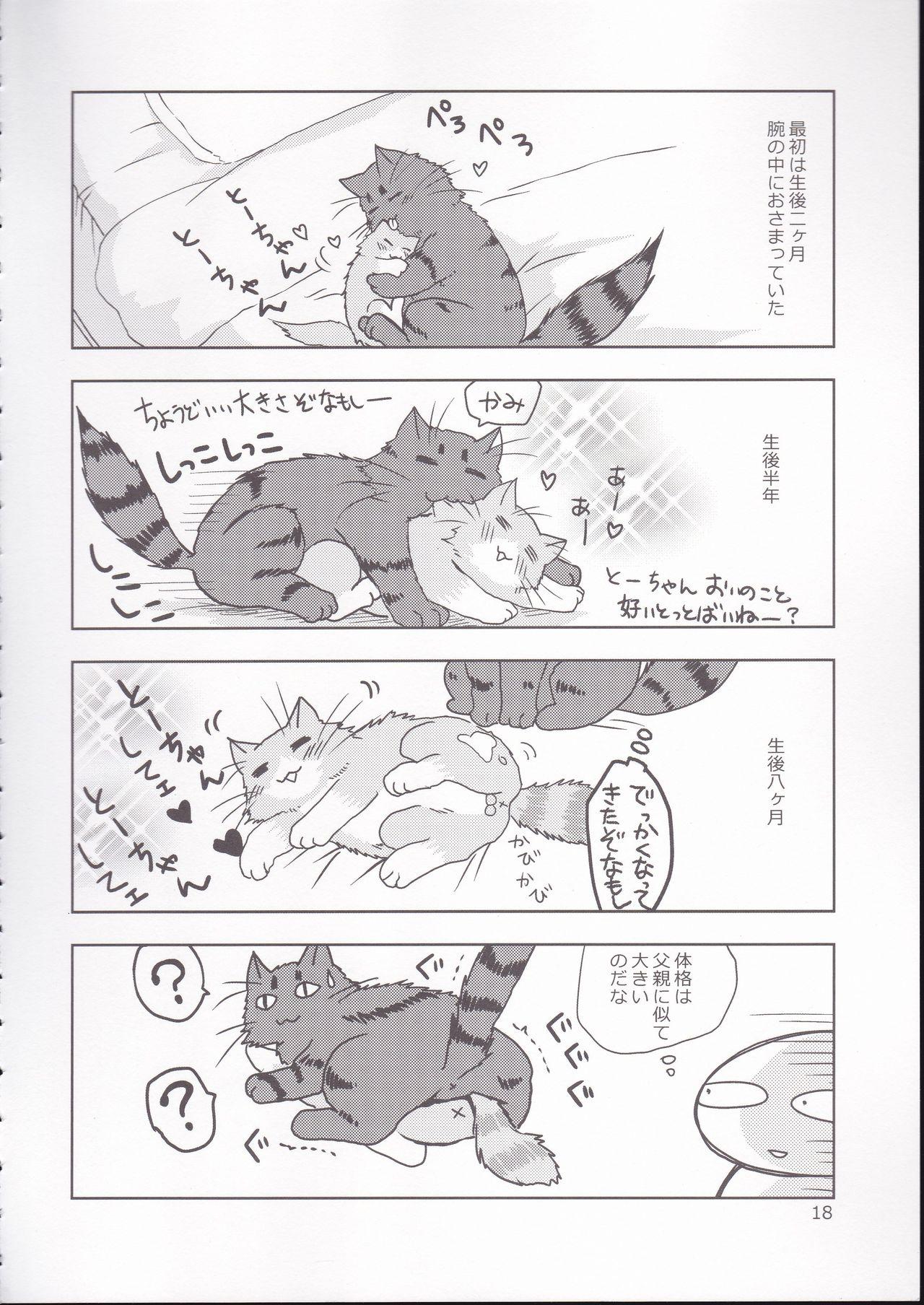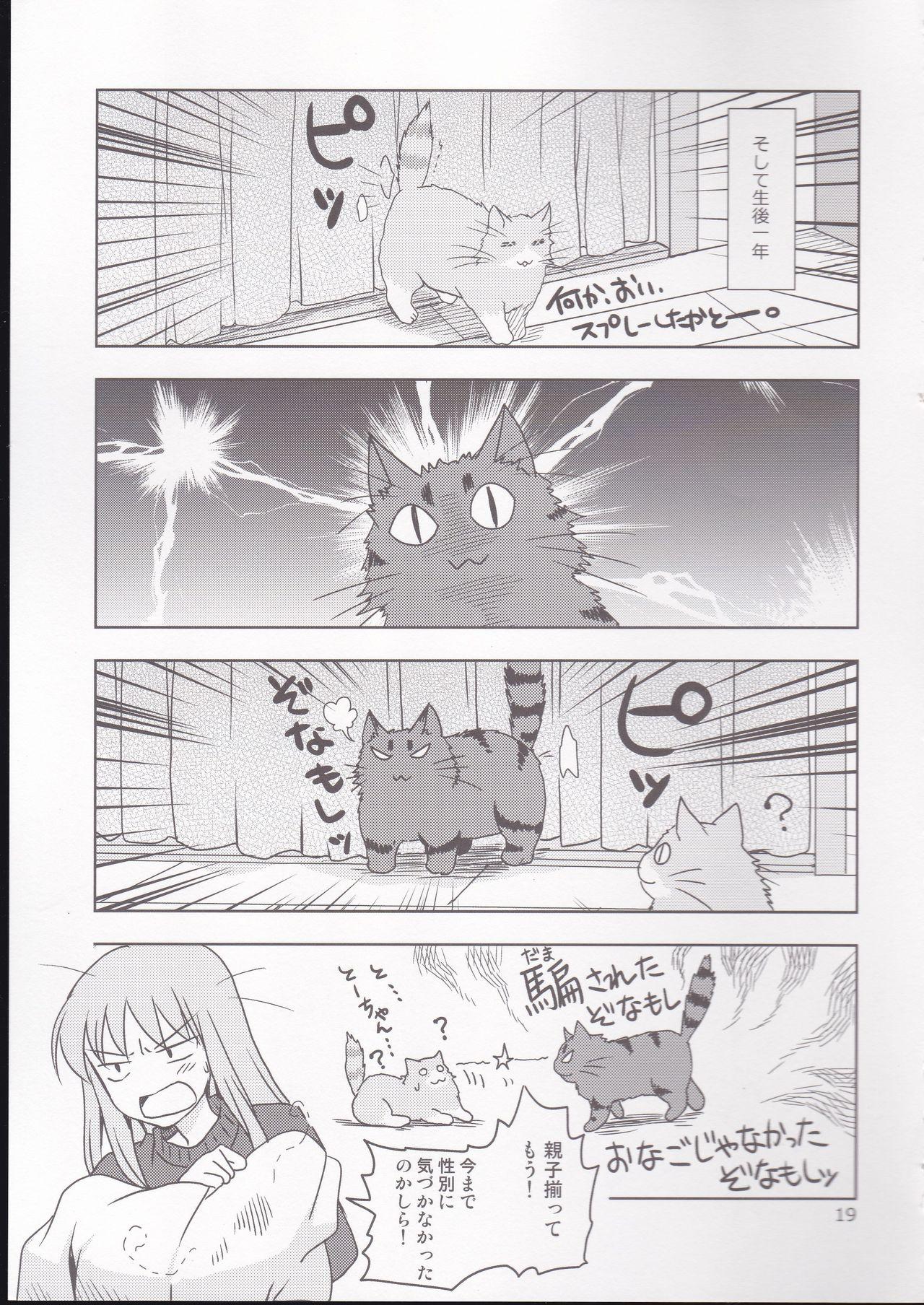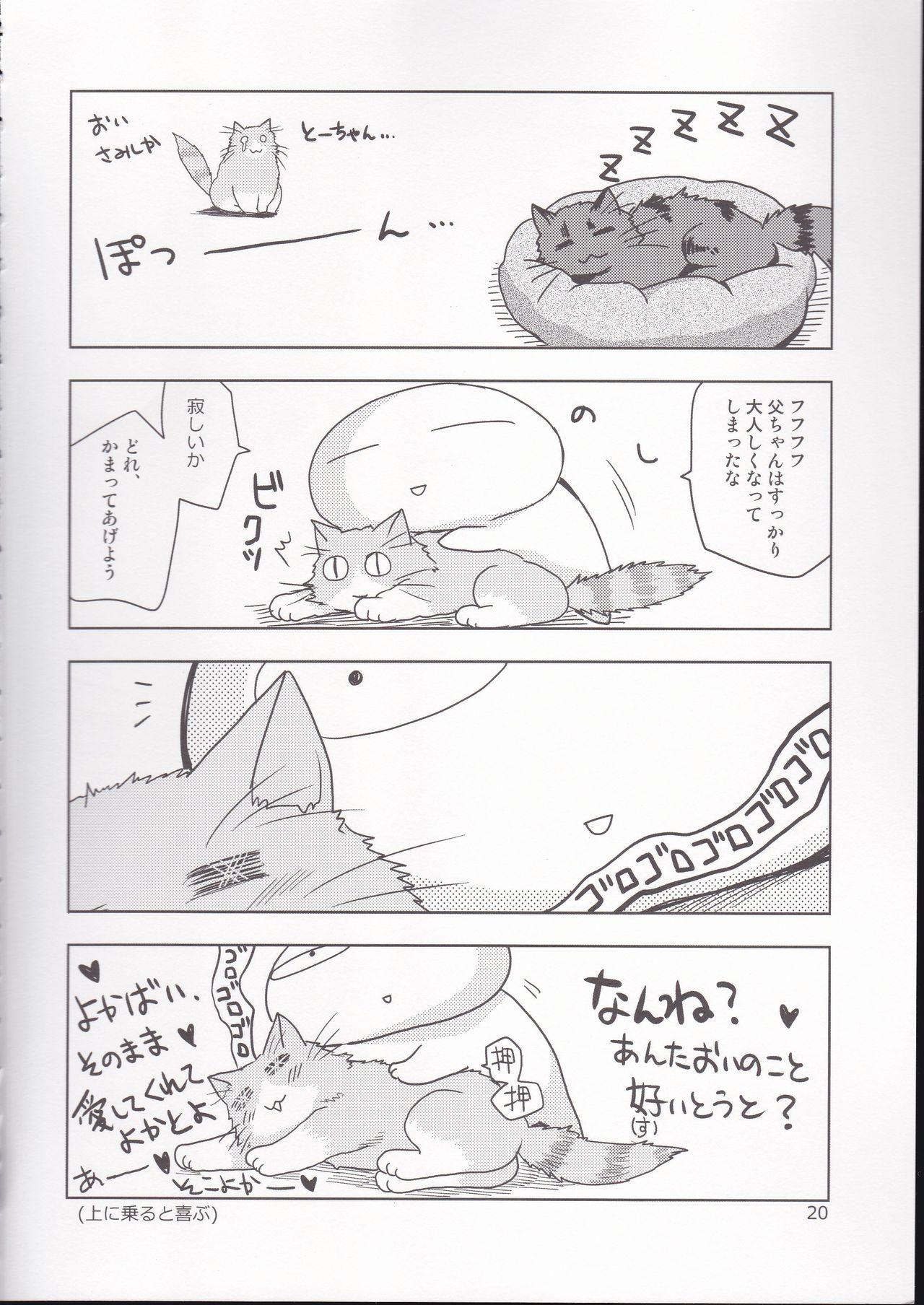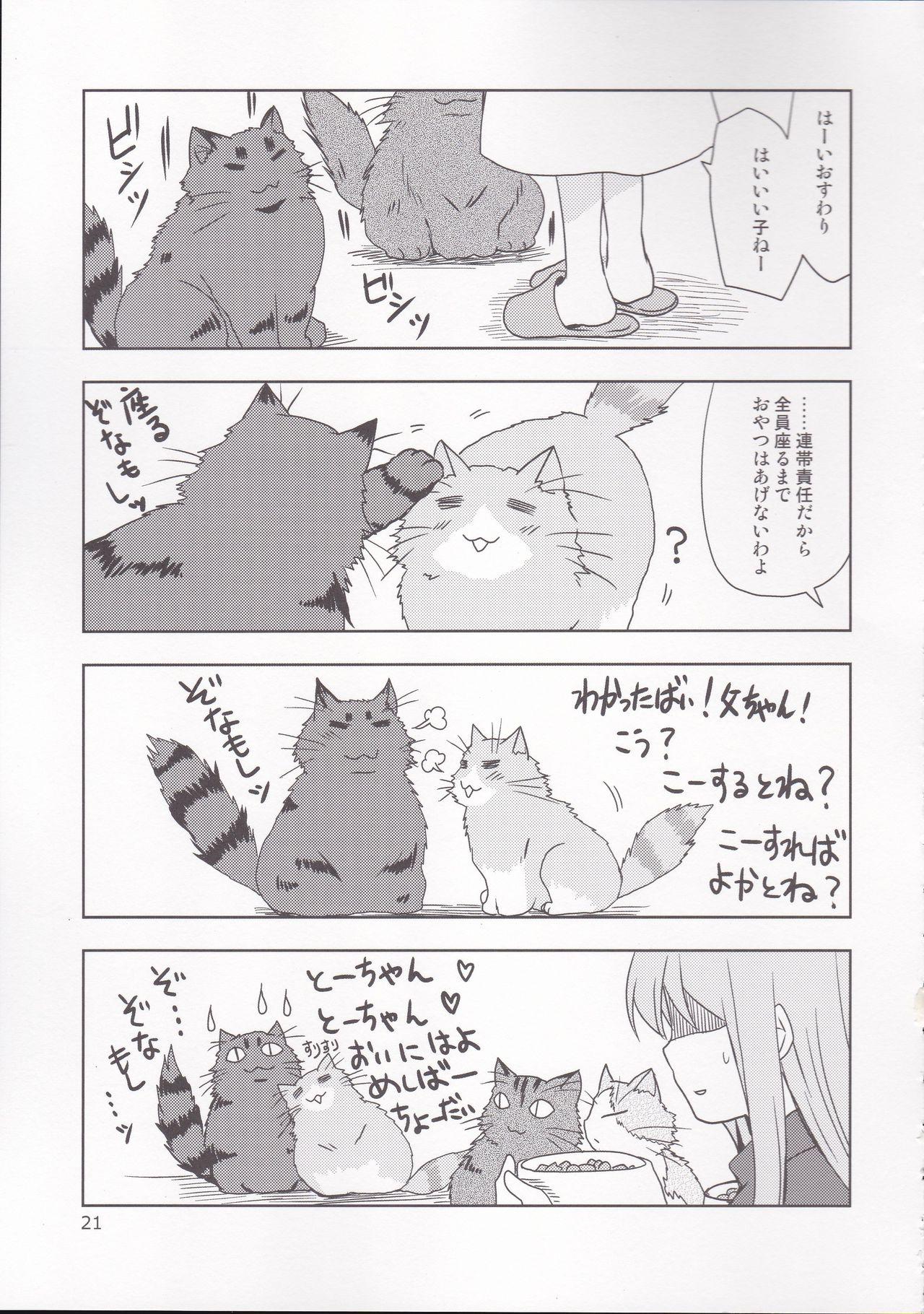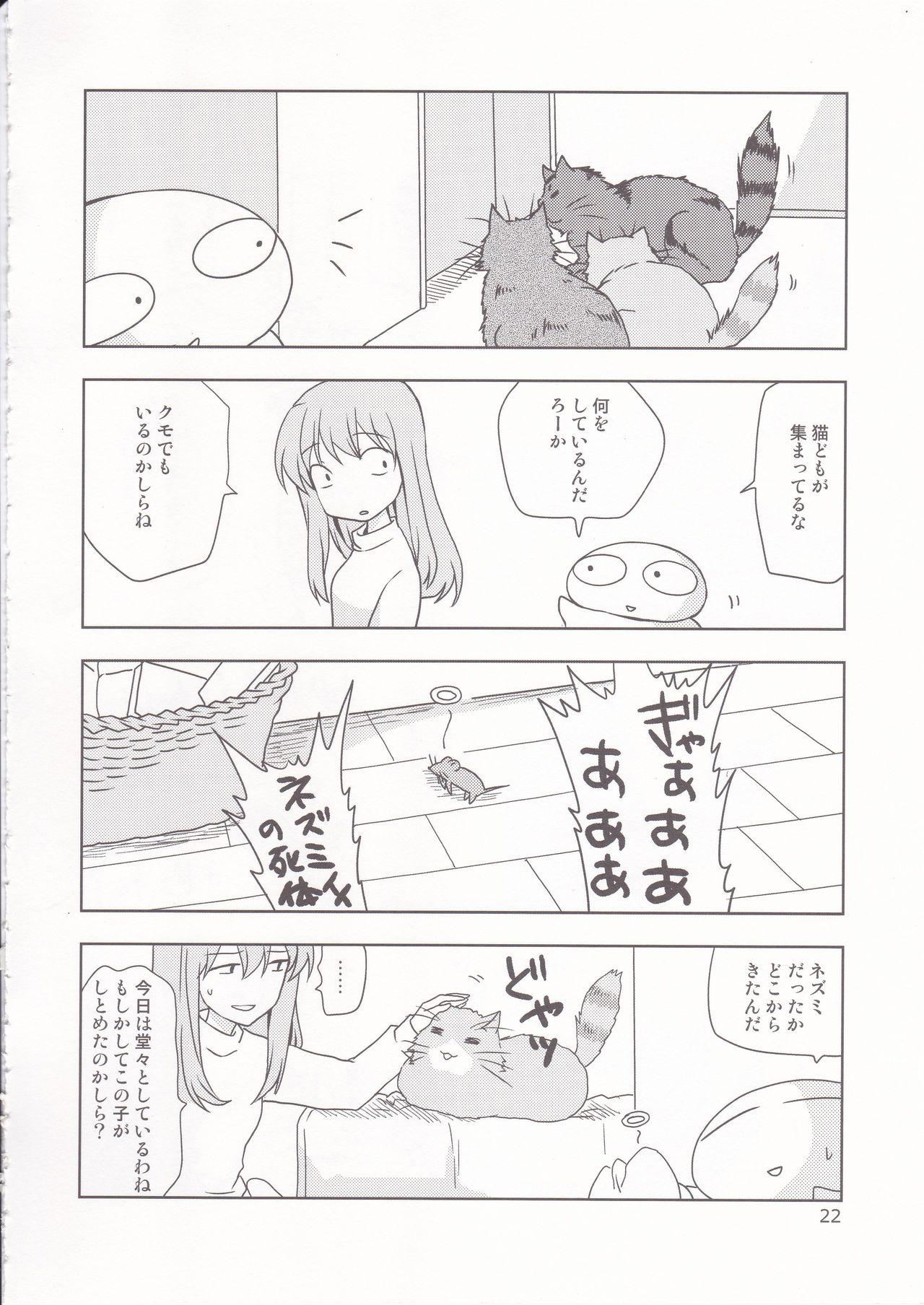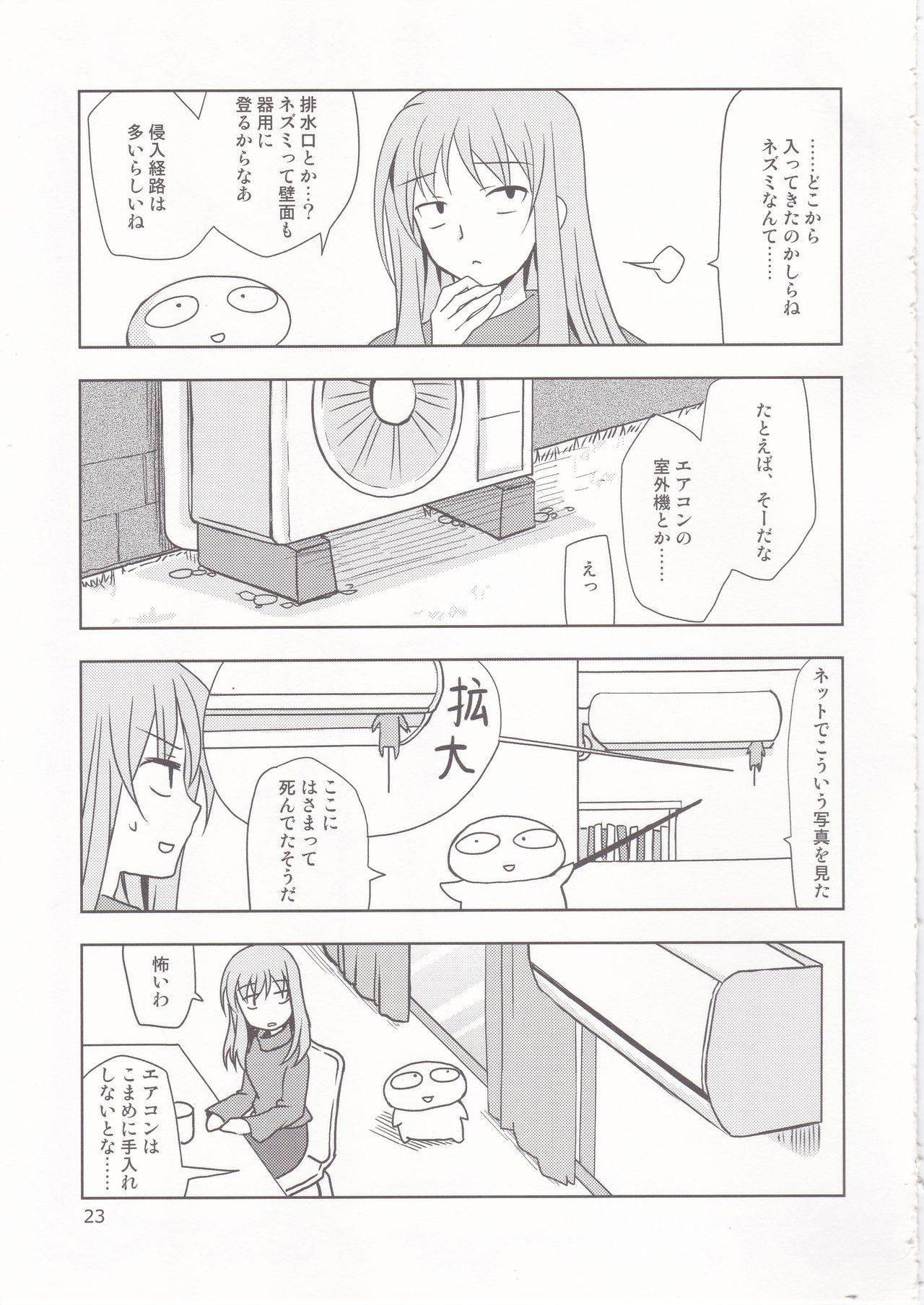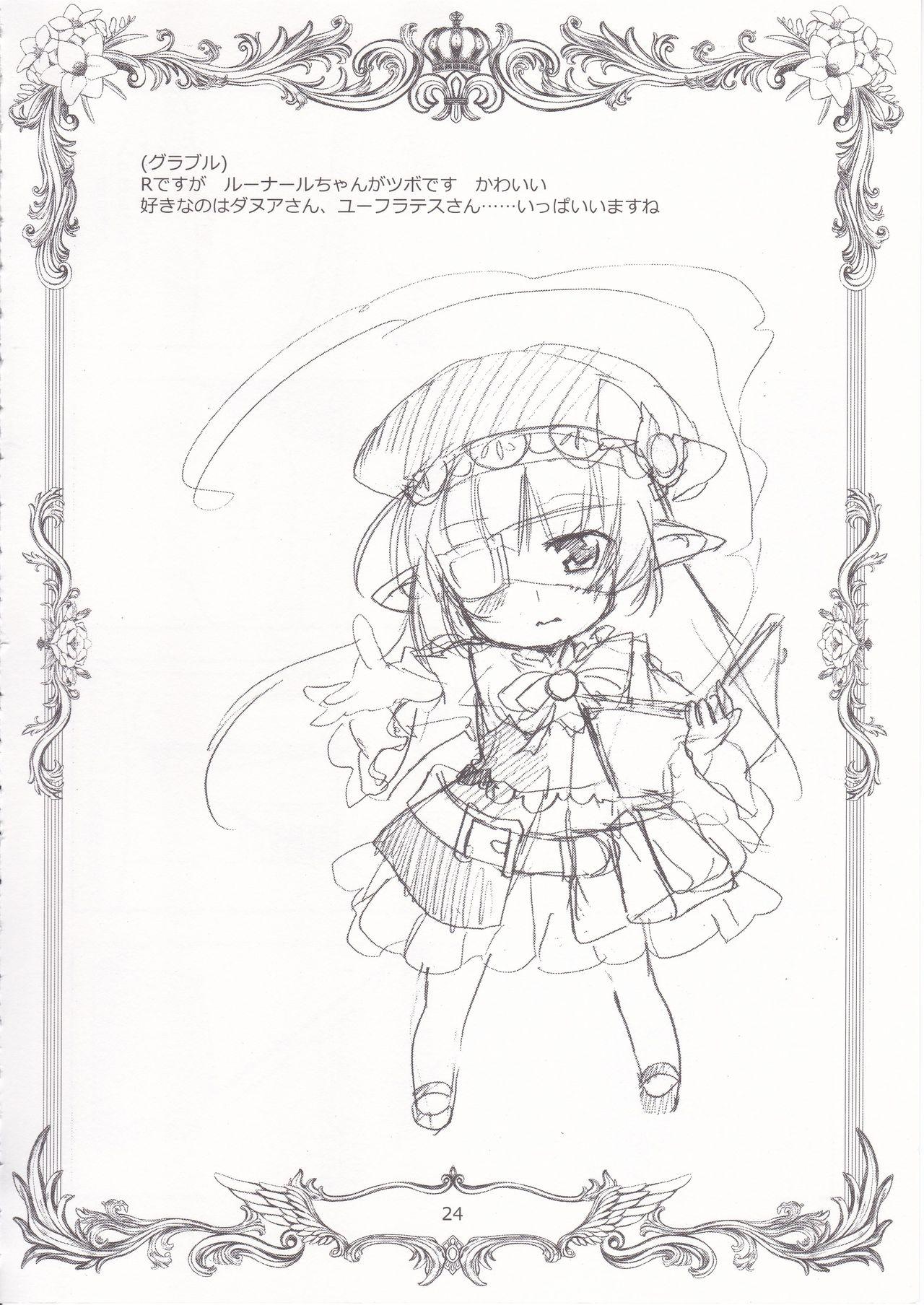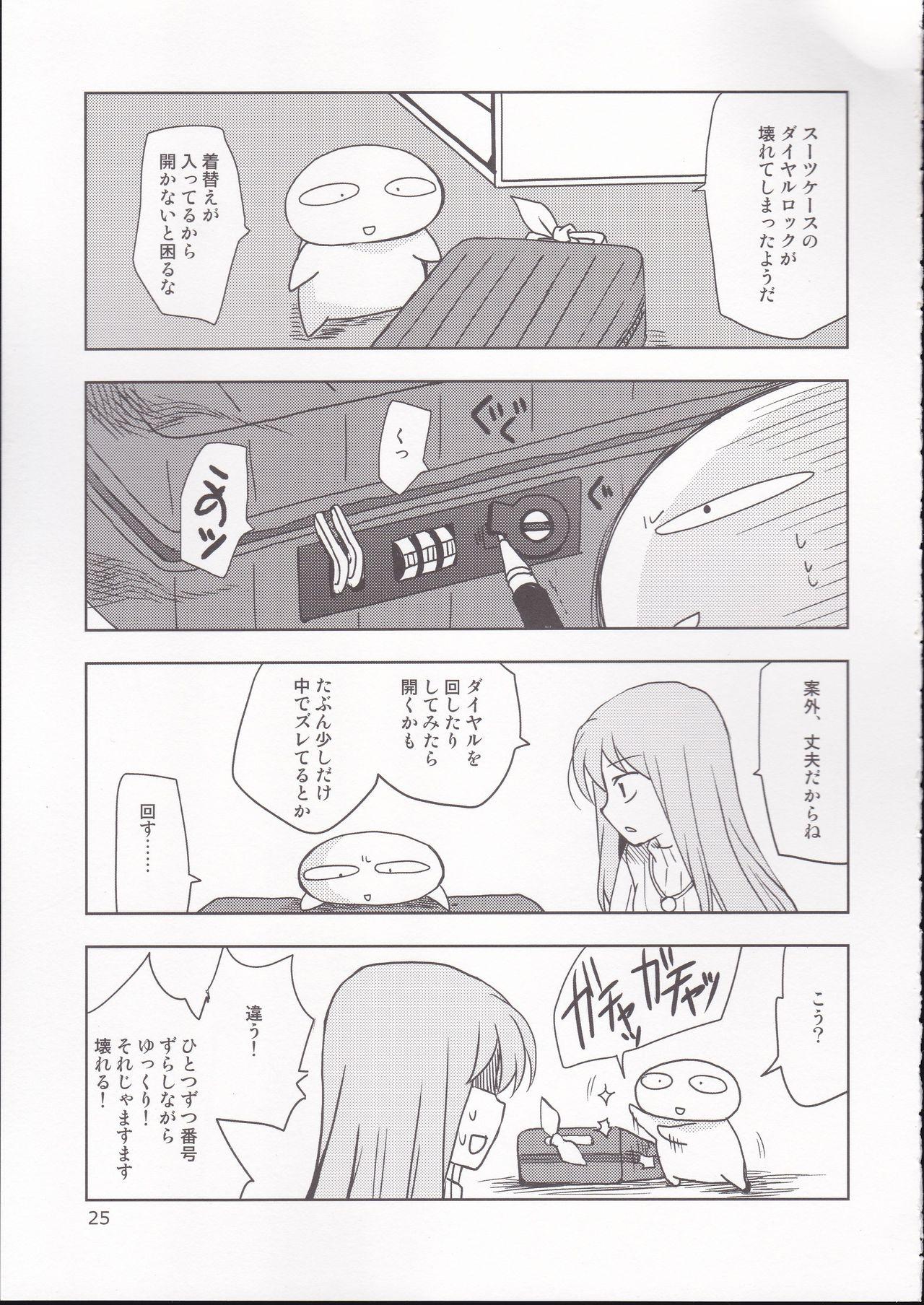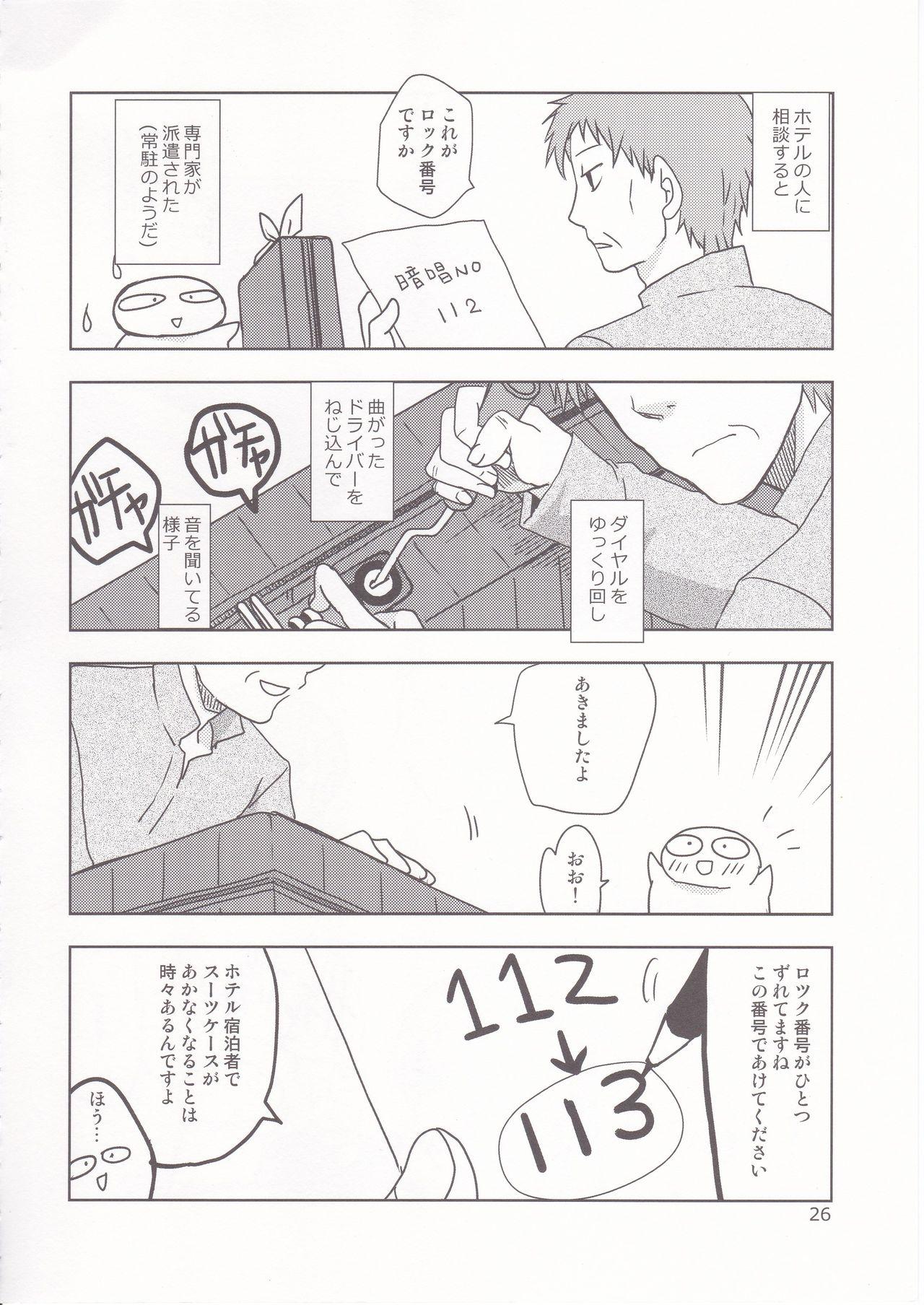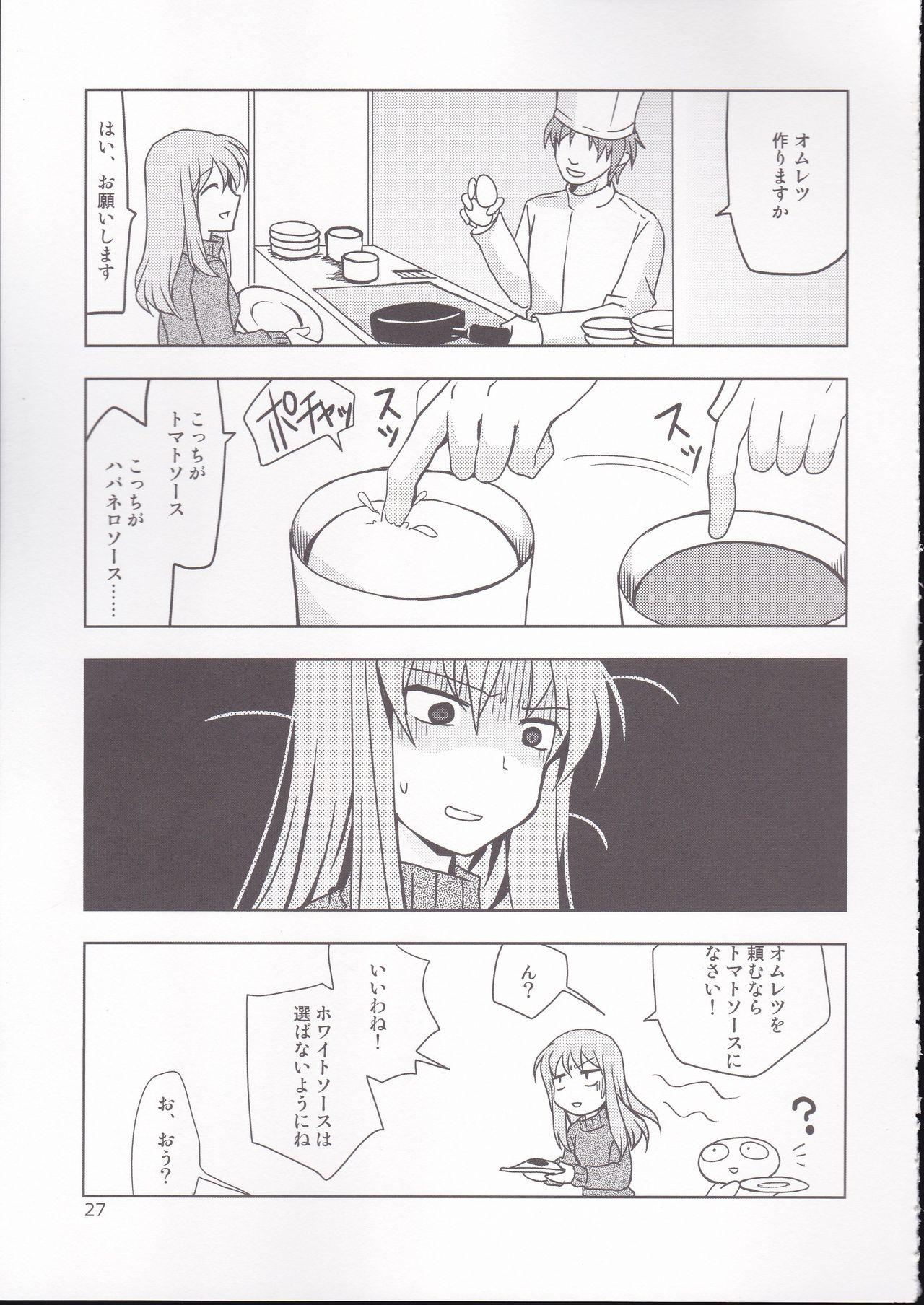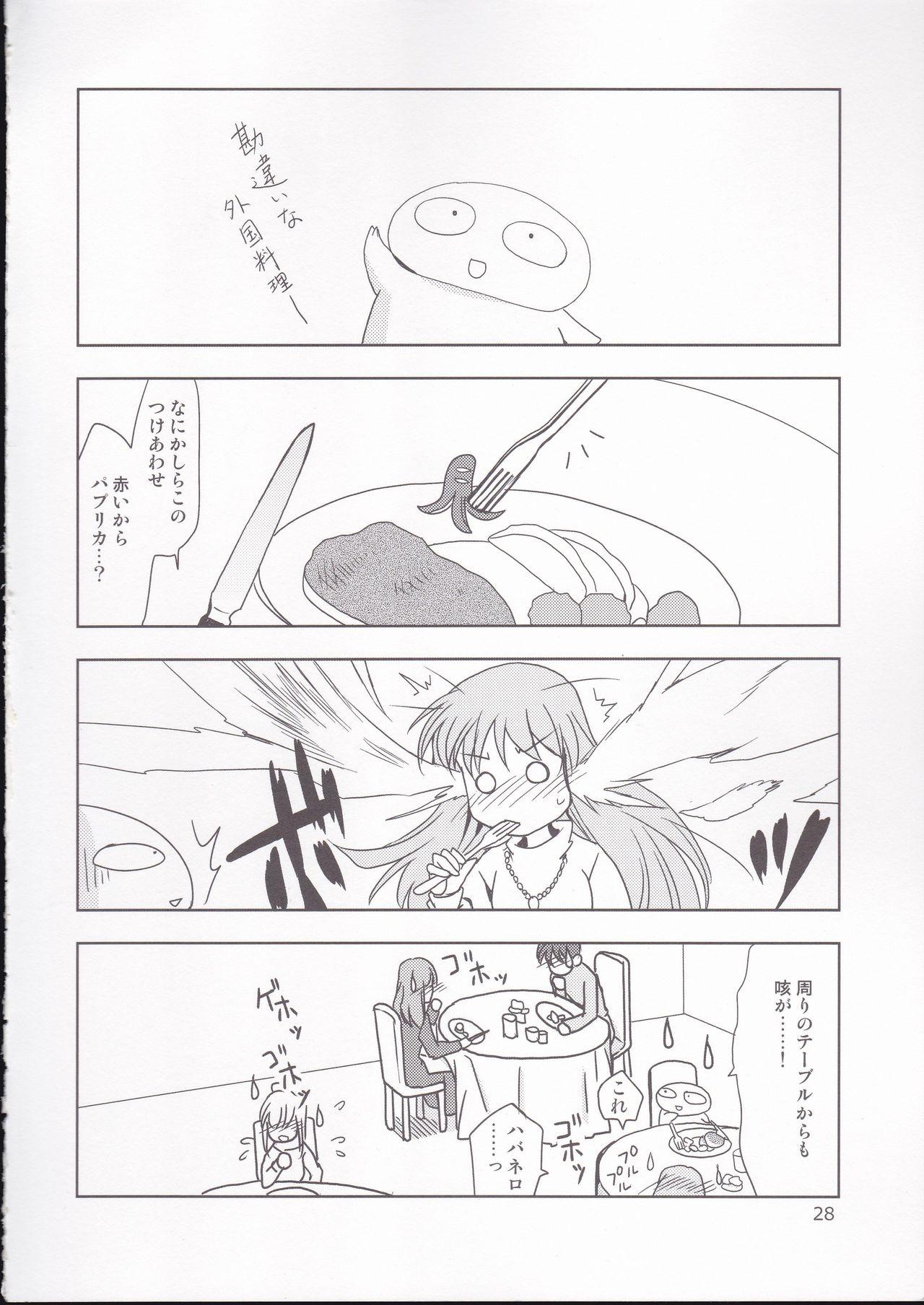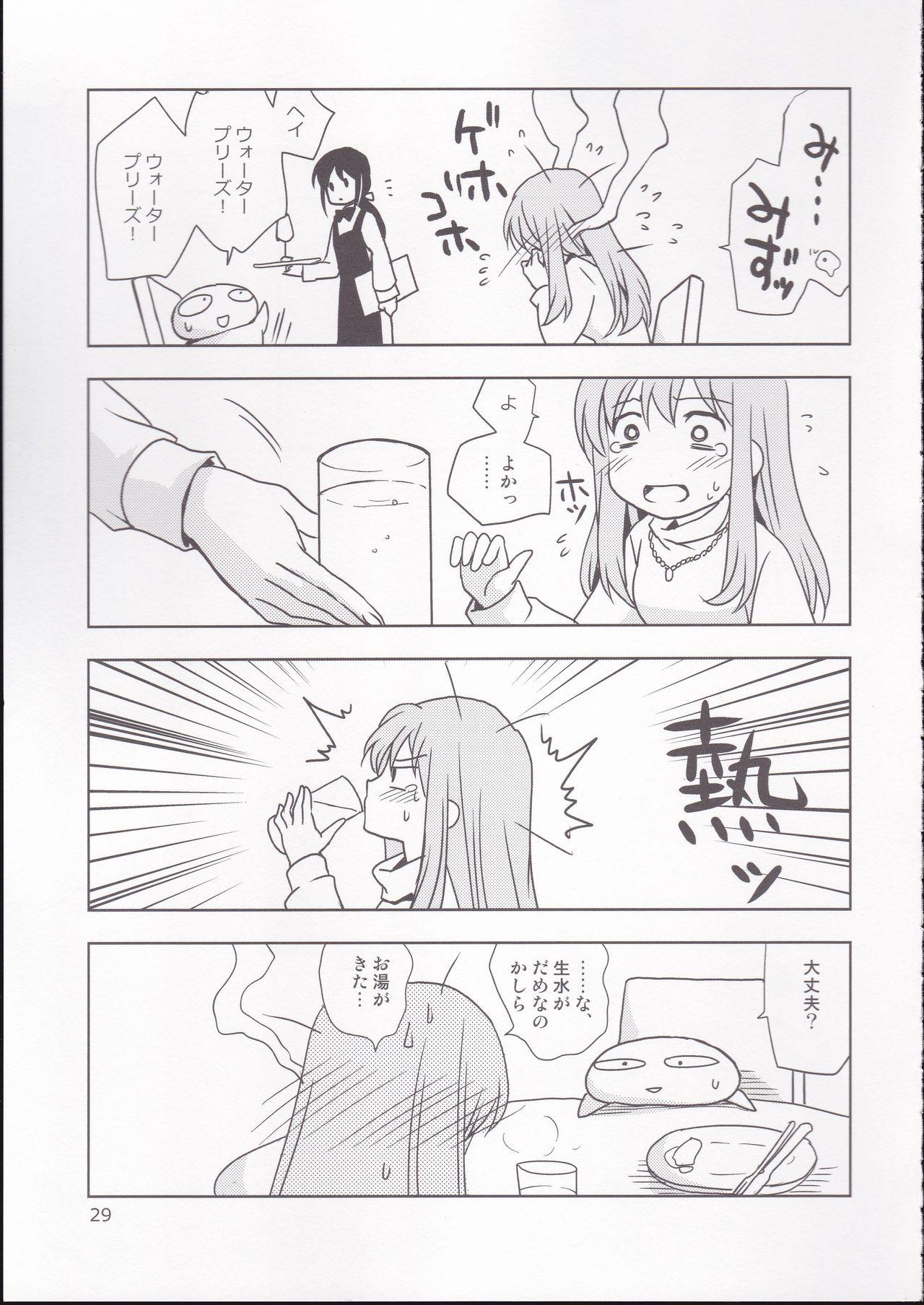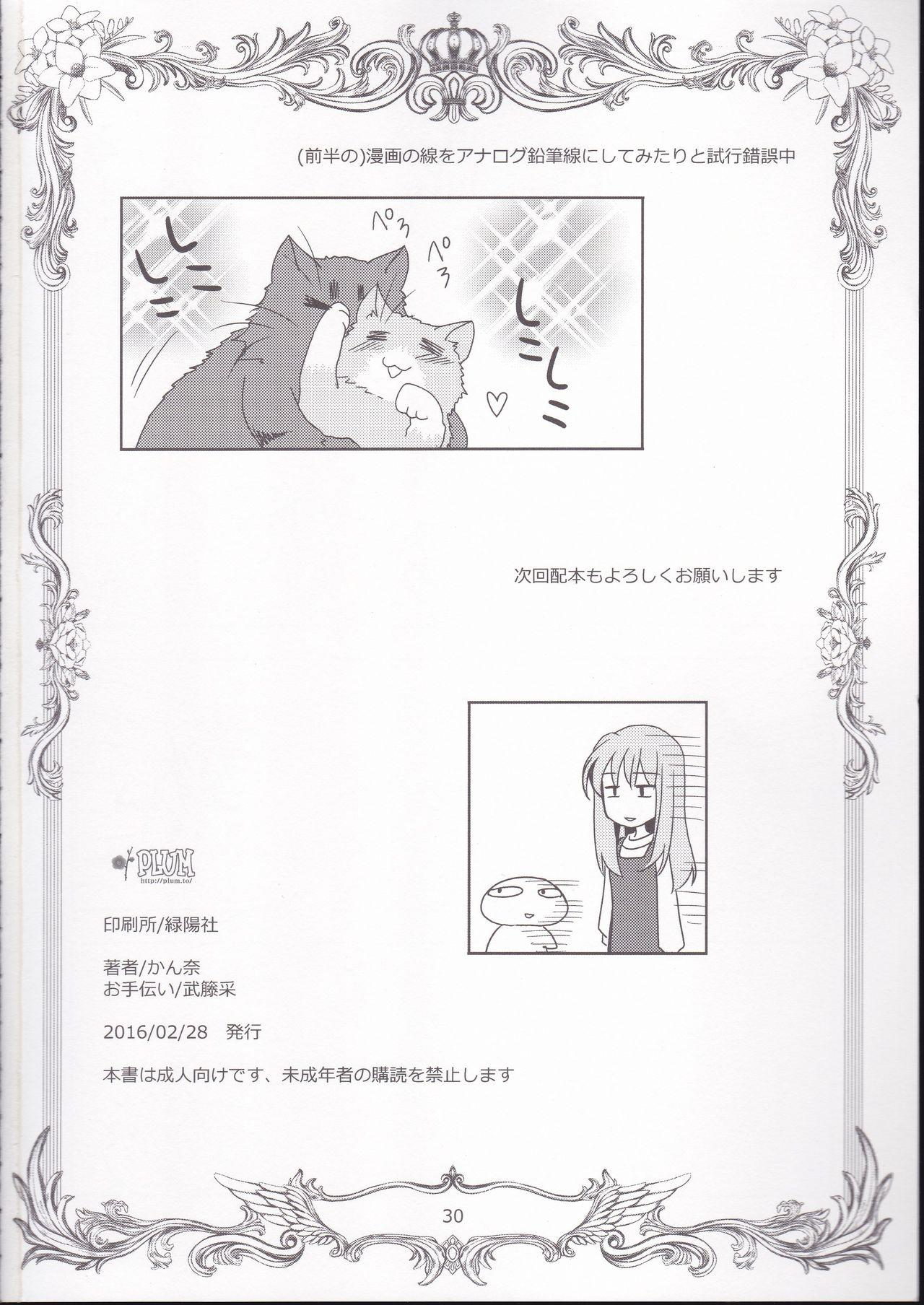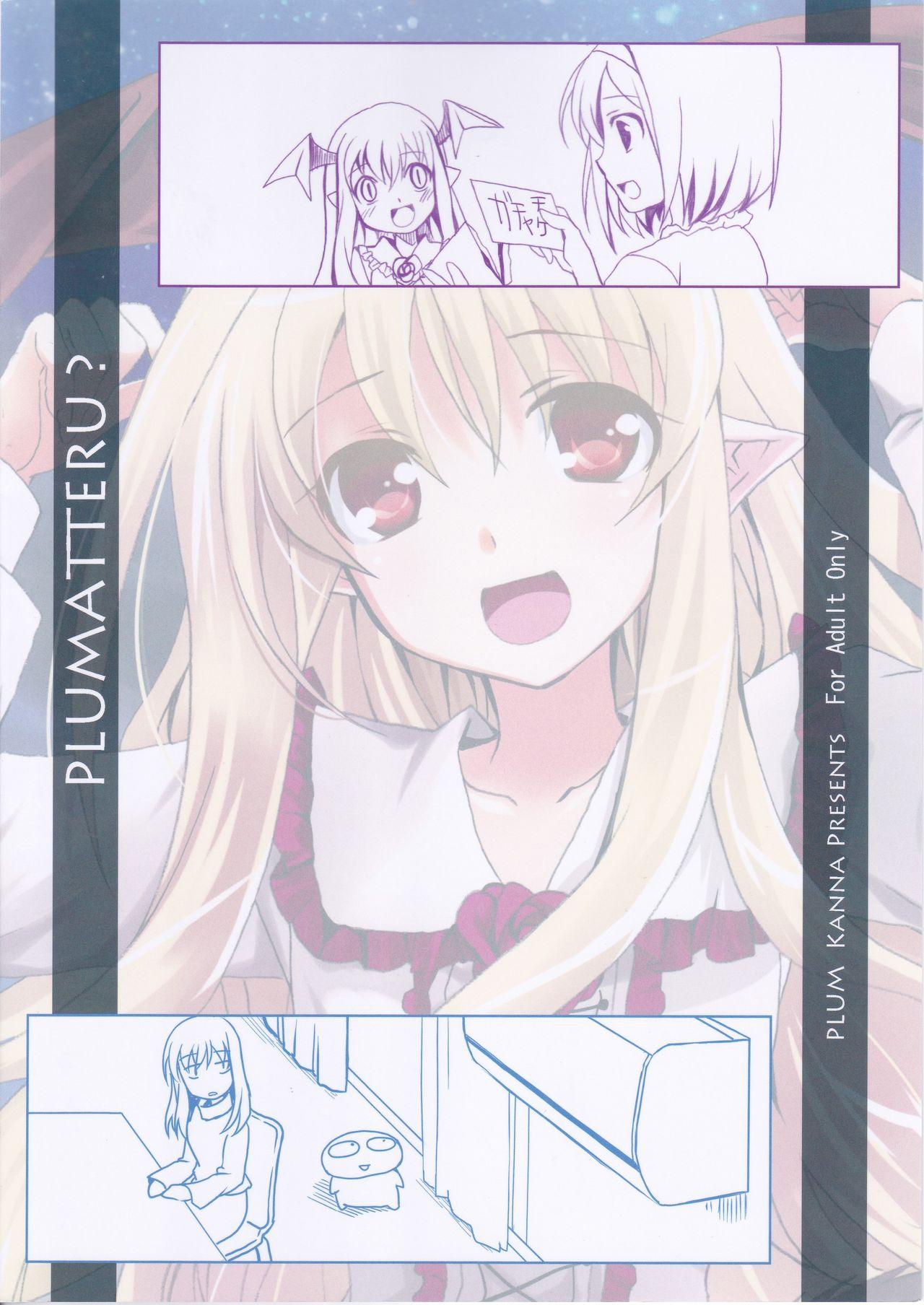 [PLUM (かん奈)]PLUMATTERU?(グランブルーファンタジー)
Recommended top hentai for you:
You are reading: PLUMATTERU?