And unknown to myself, I wanted her. Before that, I had the opportunity to peek under her short skirt when we were in the room reading story books together and when I made fun of her pointing to her panties, she would give a smirk, and told me not to bother her.
Hentai: [Bakuretsu Fusen (Denkichi)] Ore-tachi wa Tabi ni Deta. (Persona 5) [Chinese] [航航个人汉化] [Digital]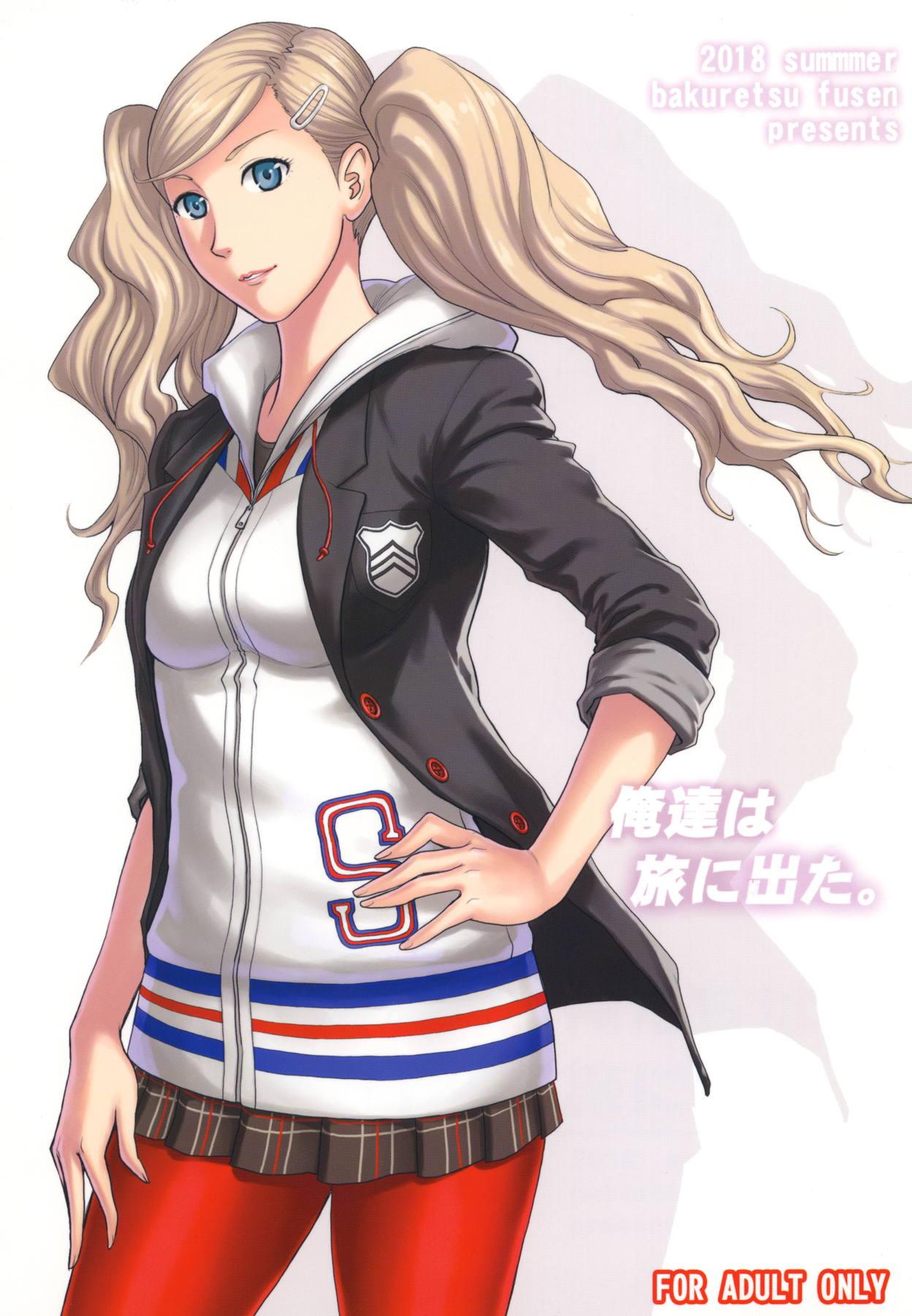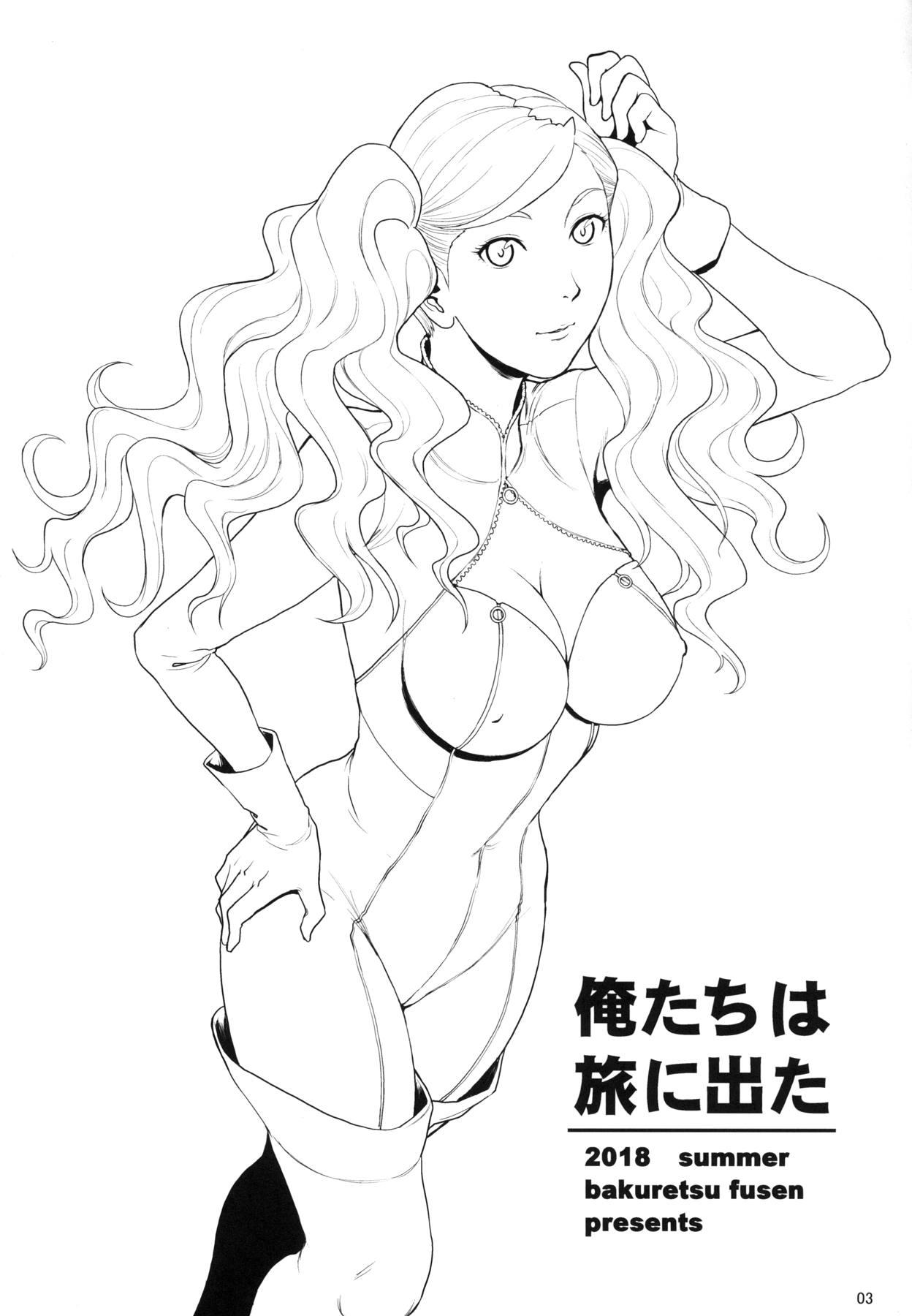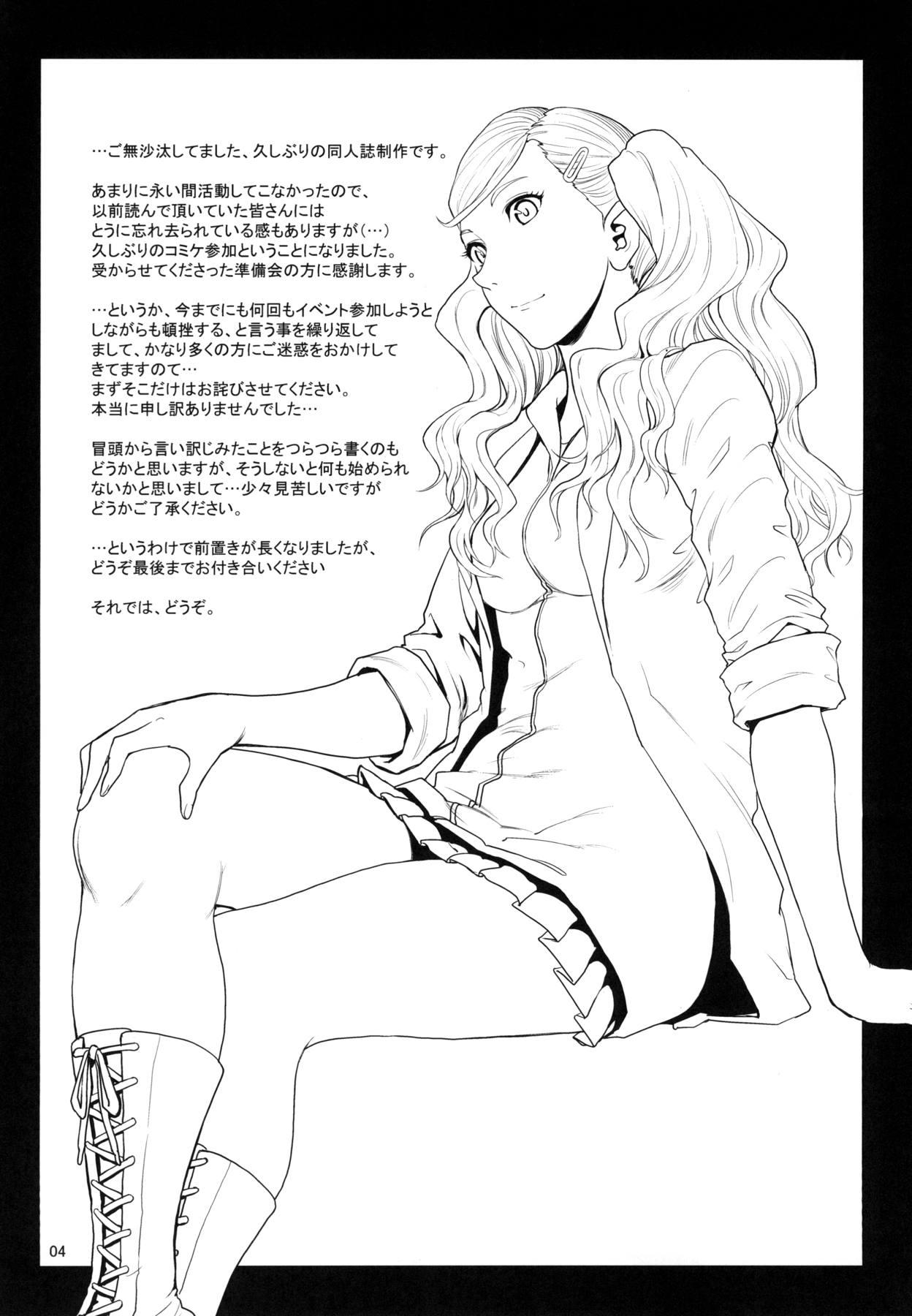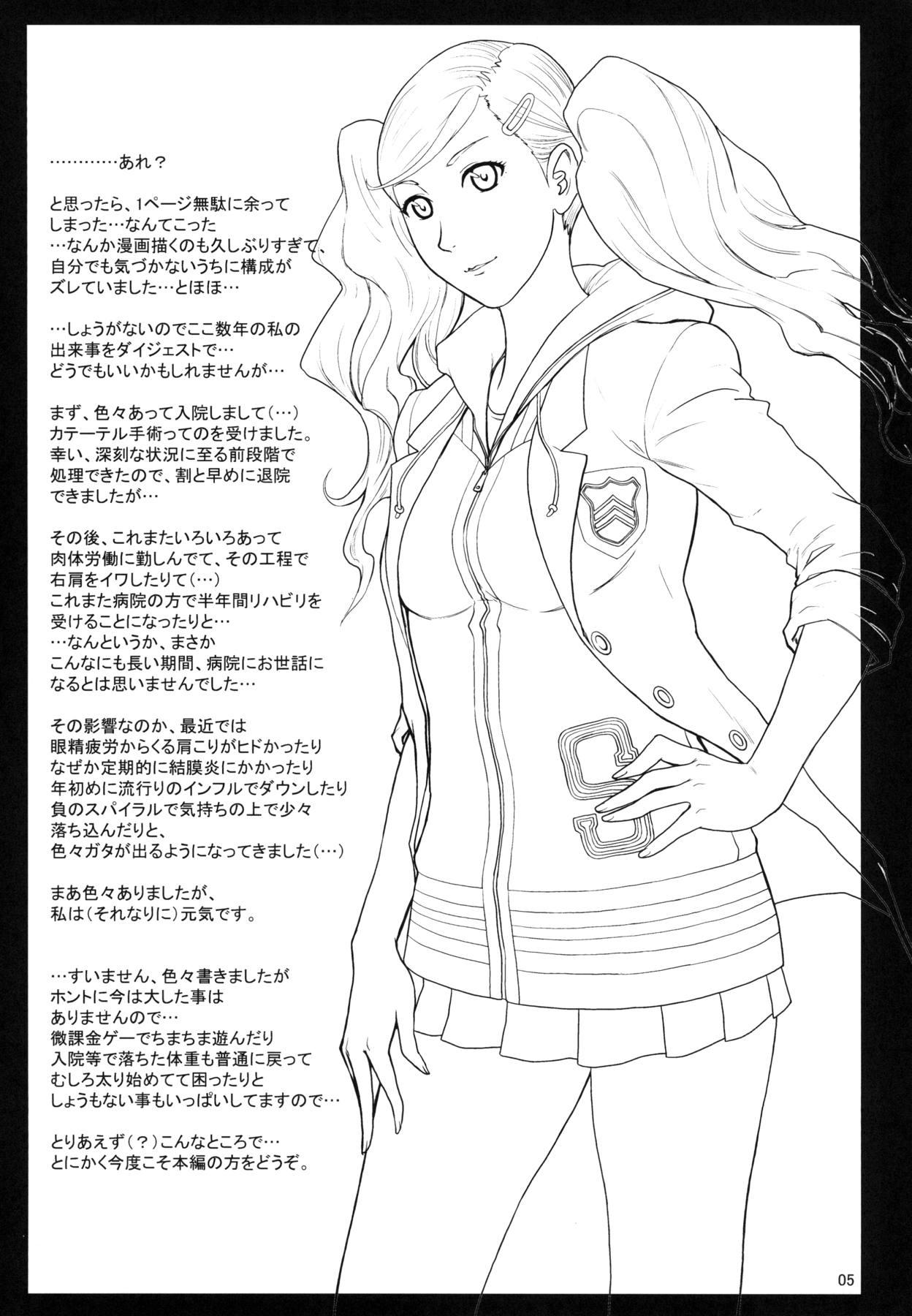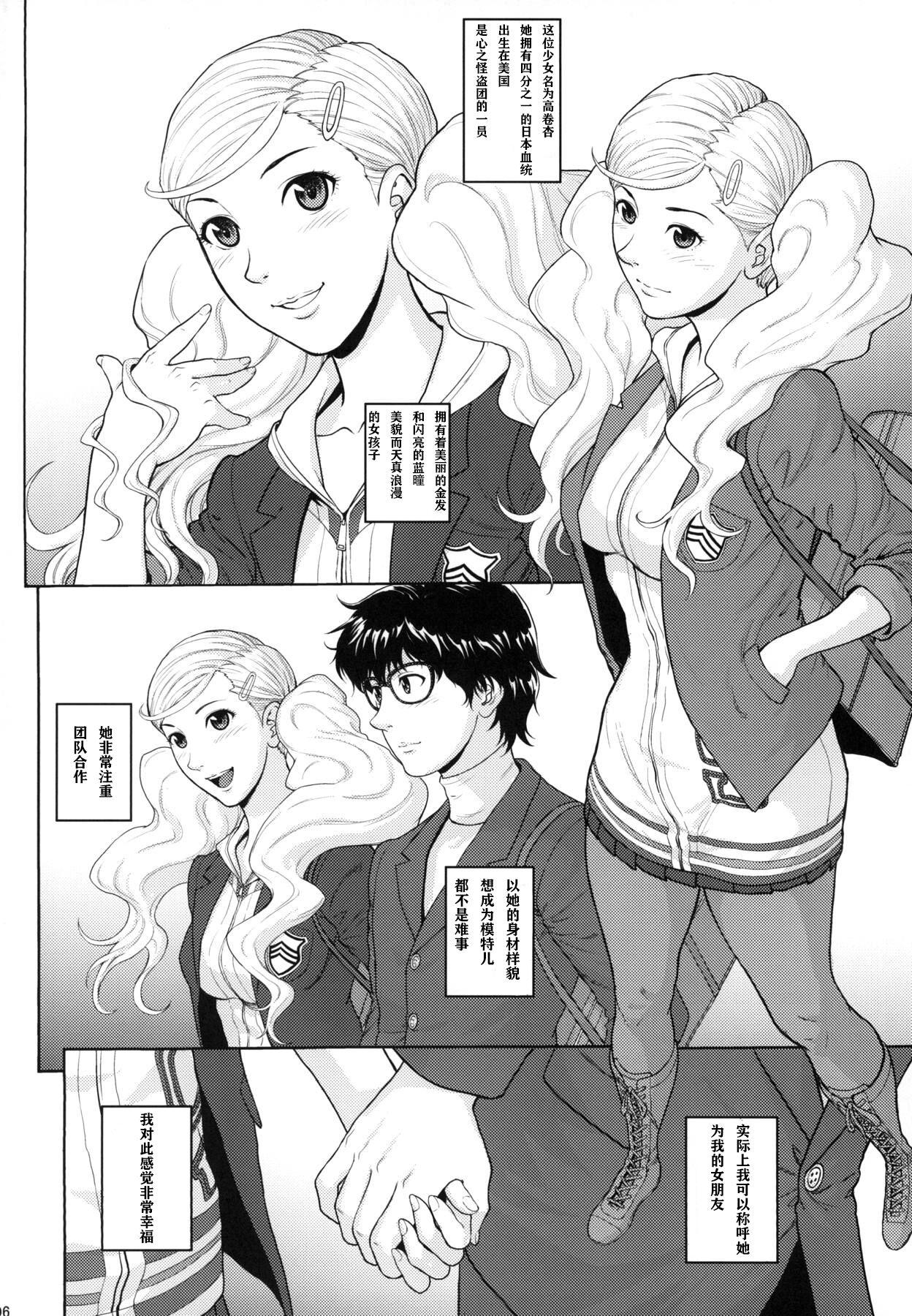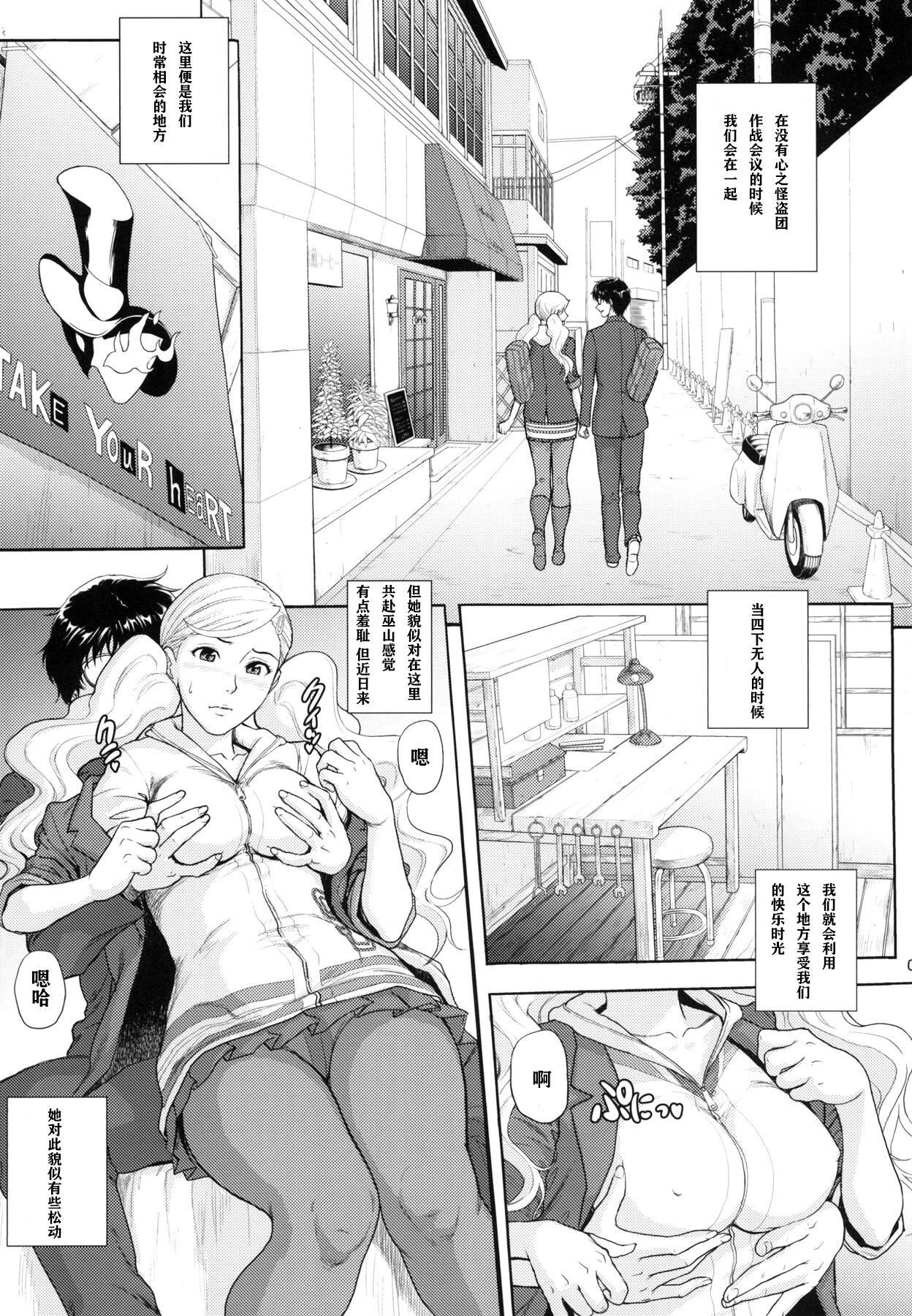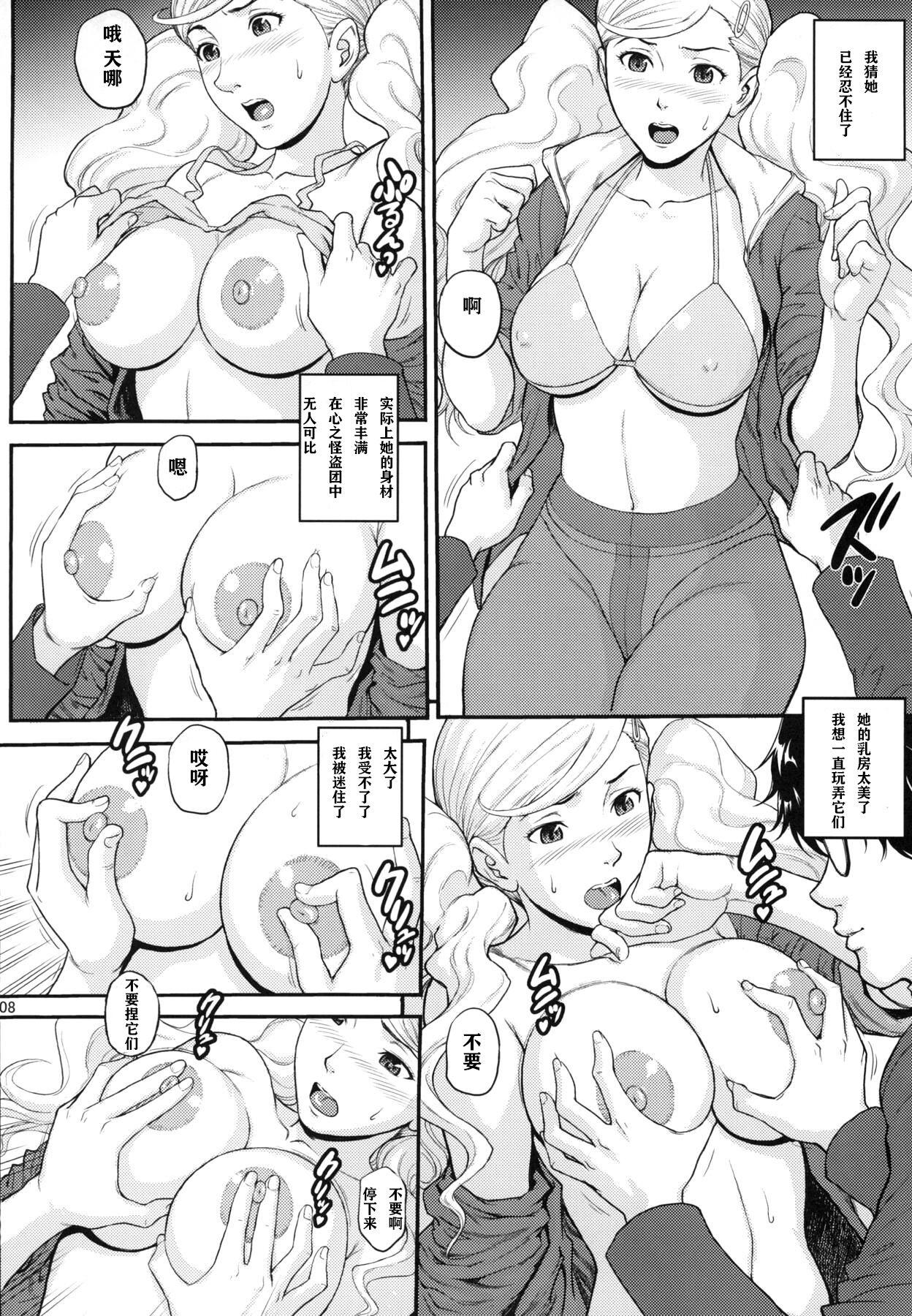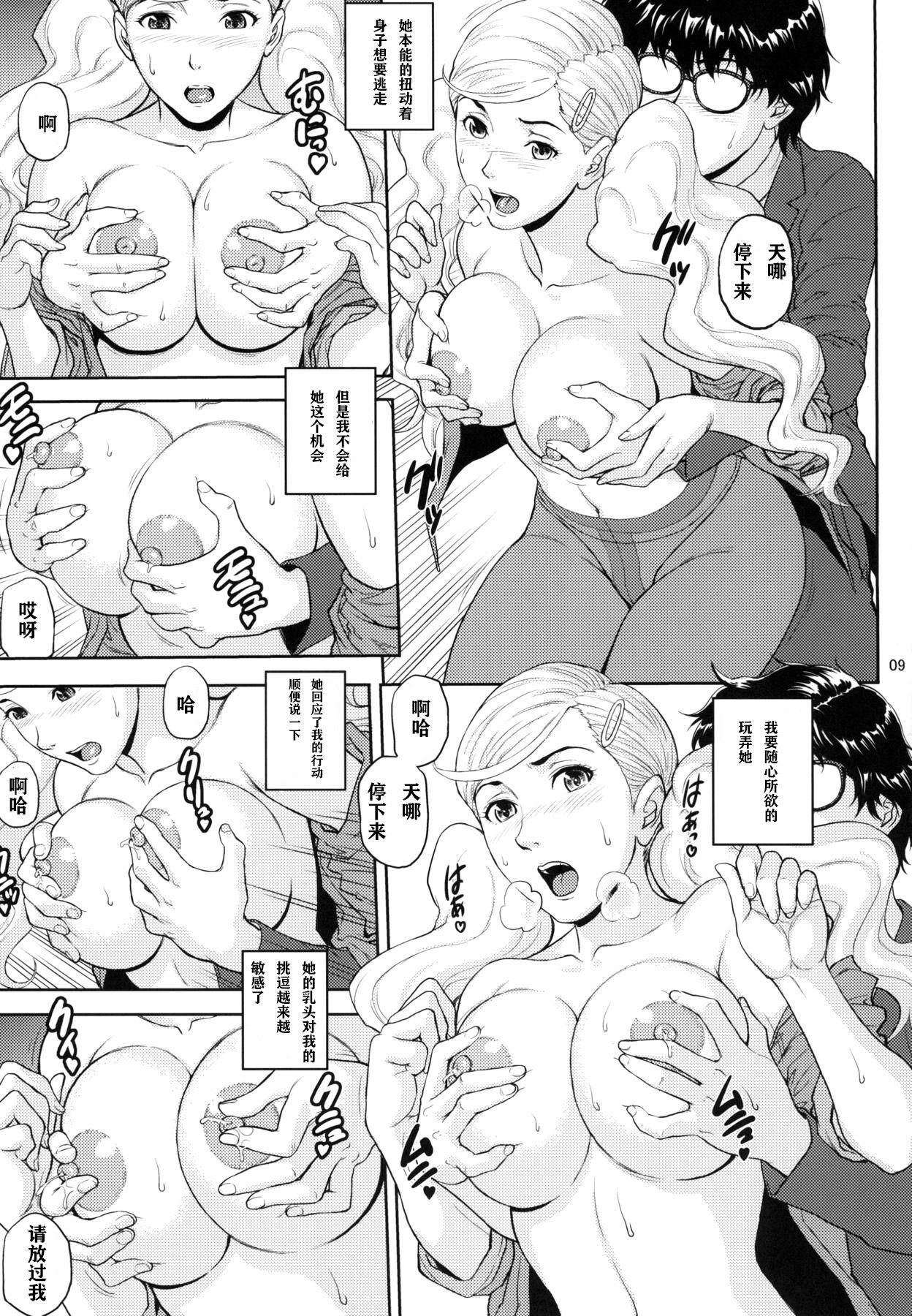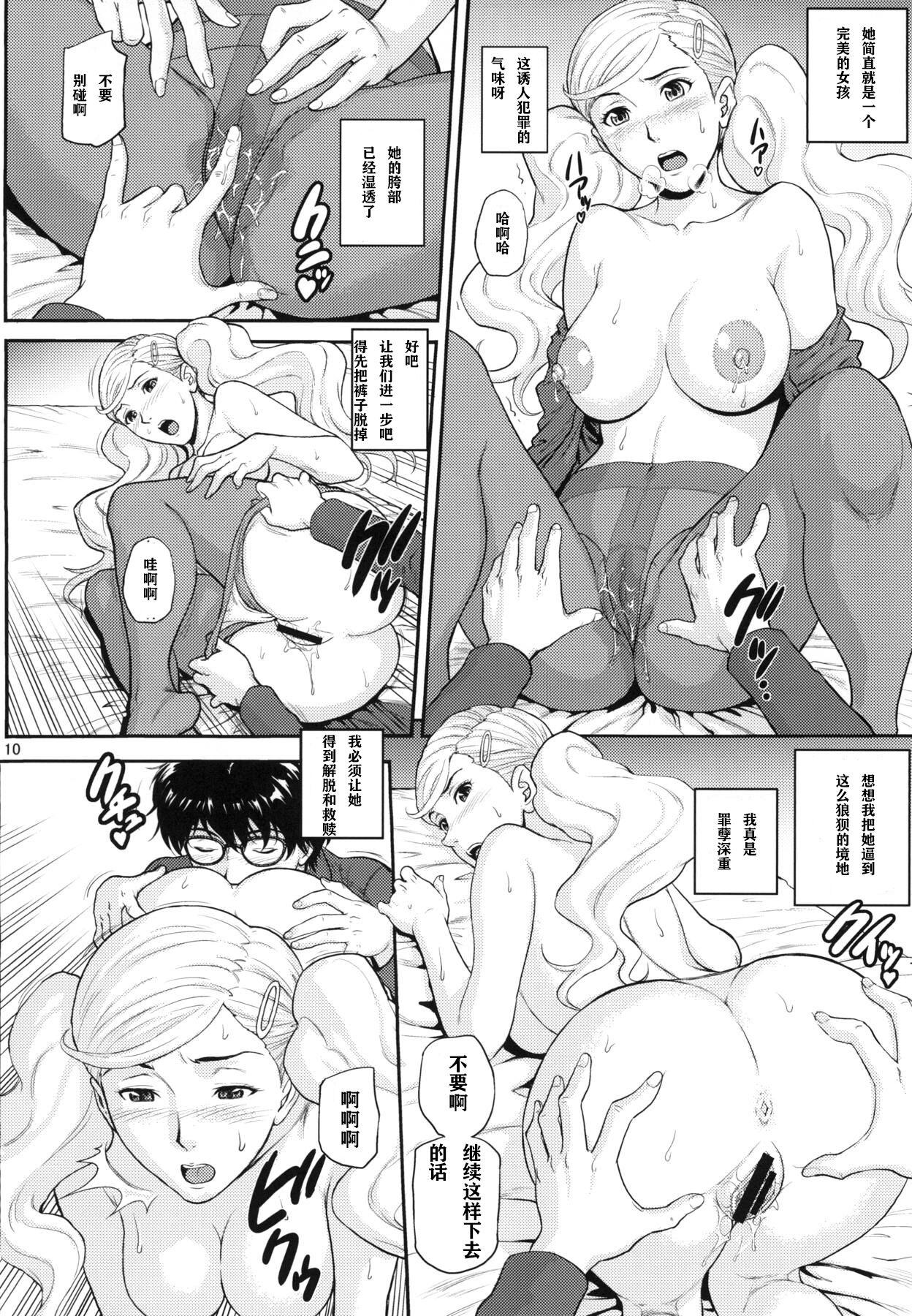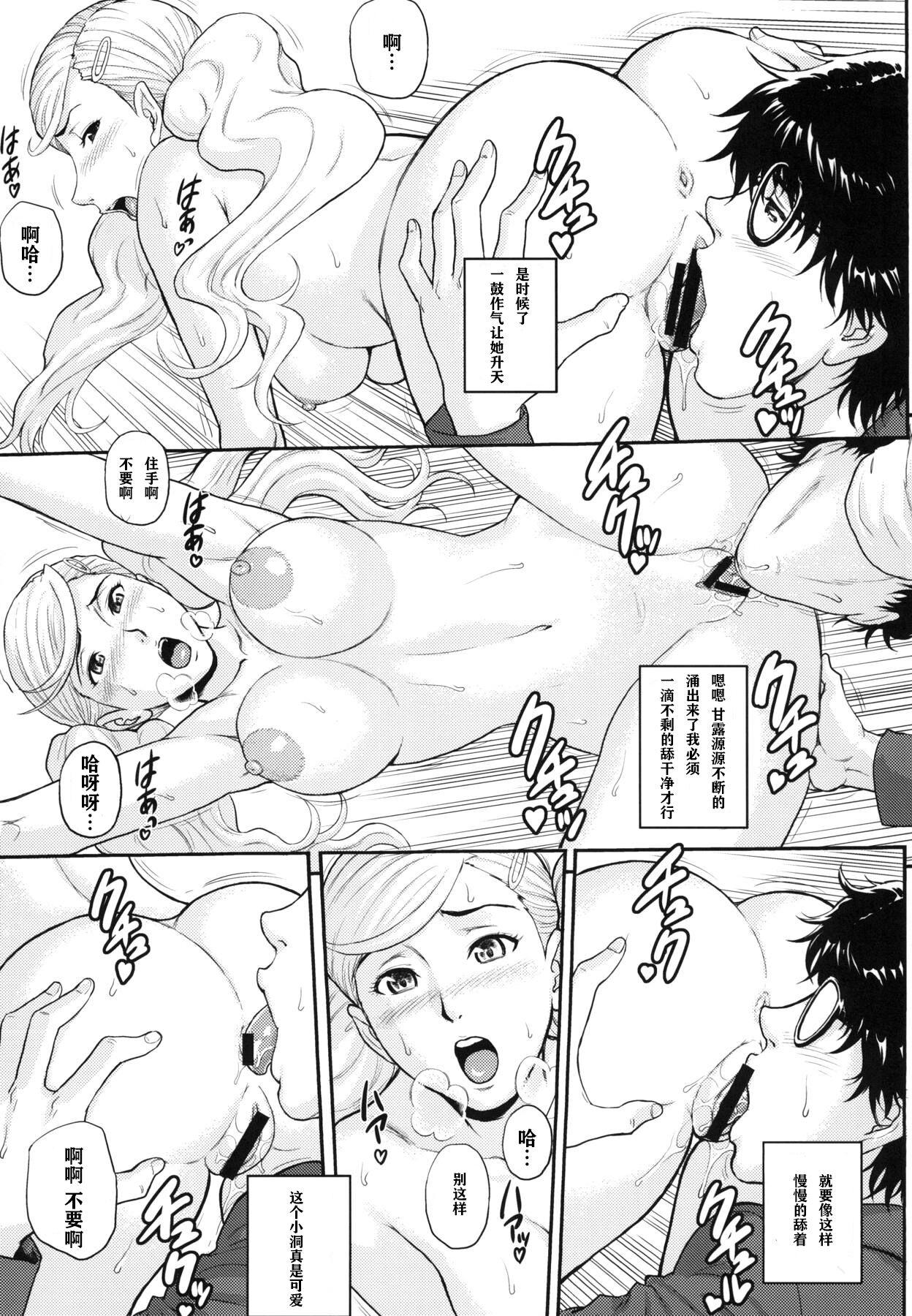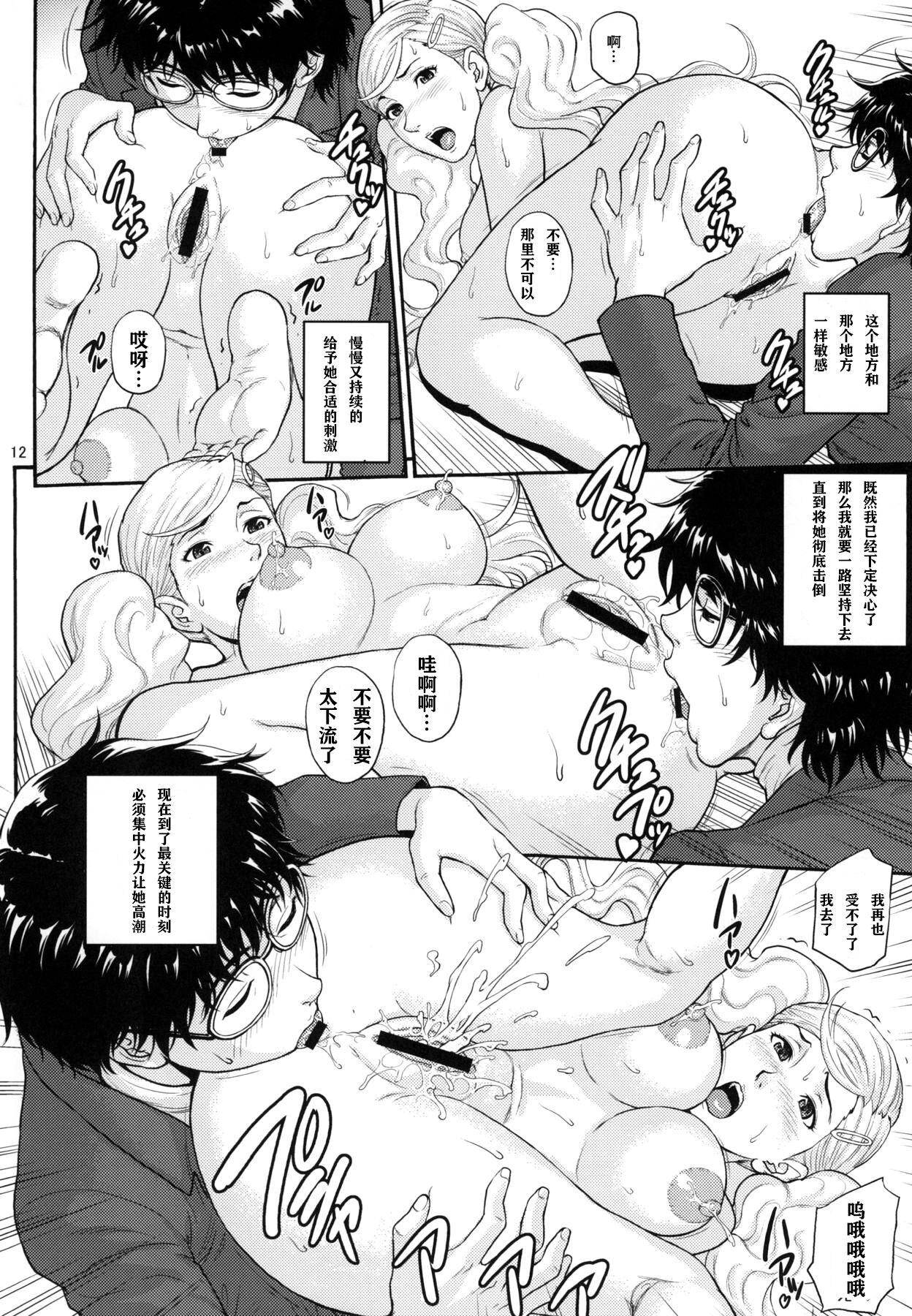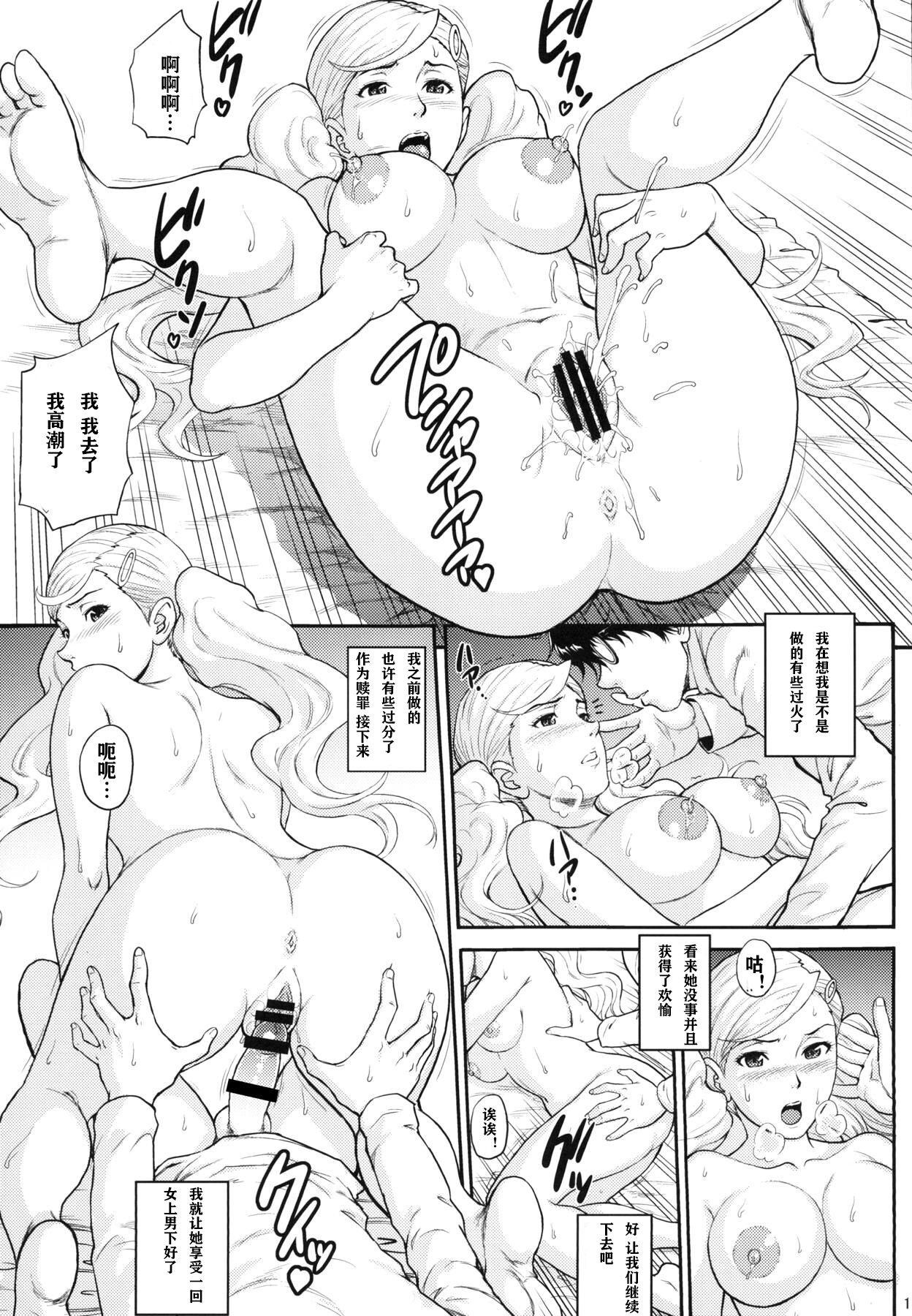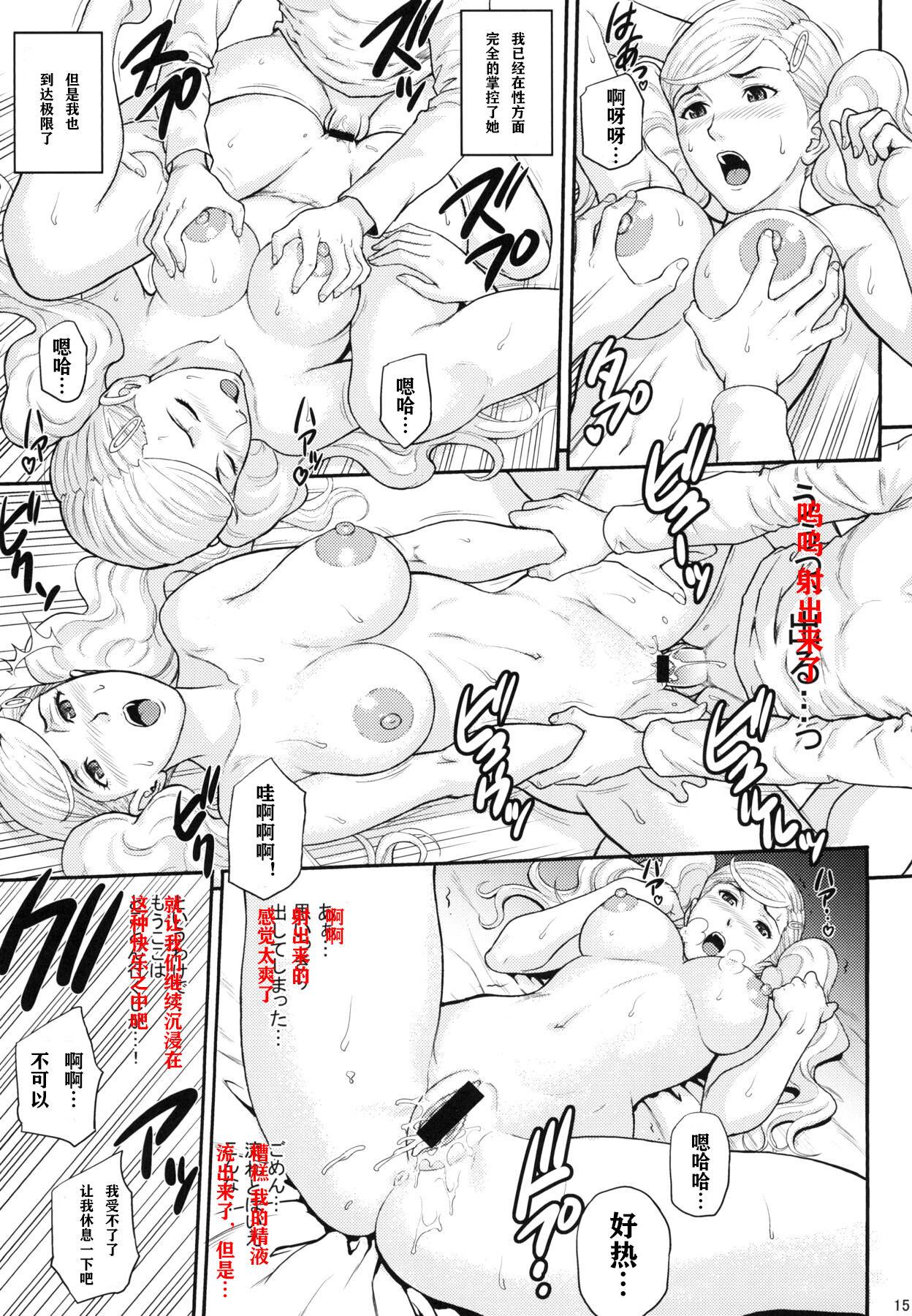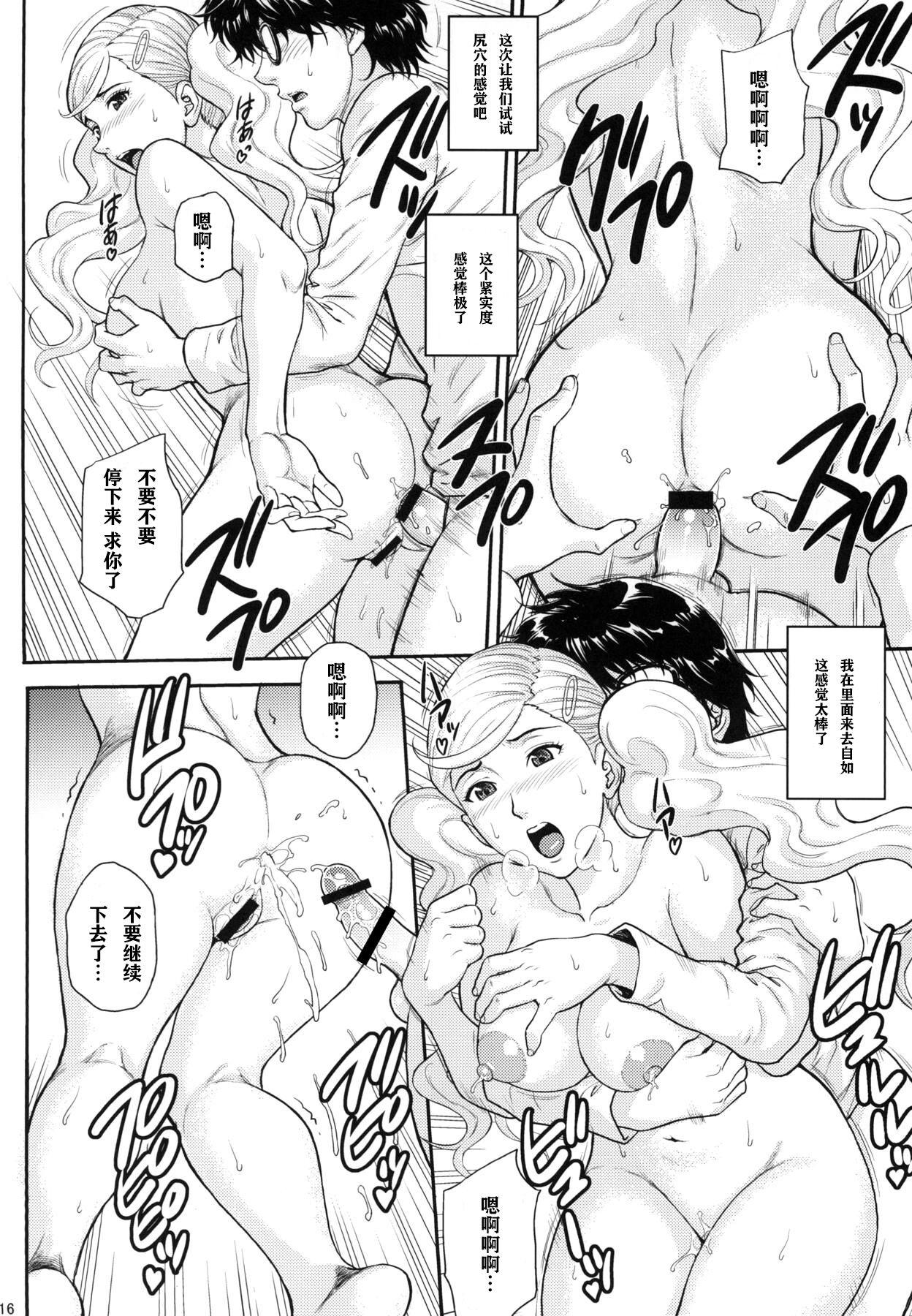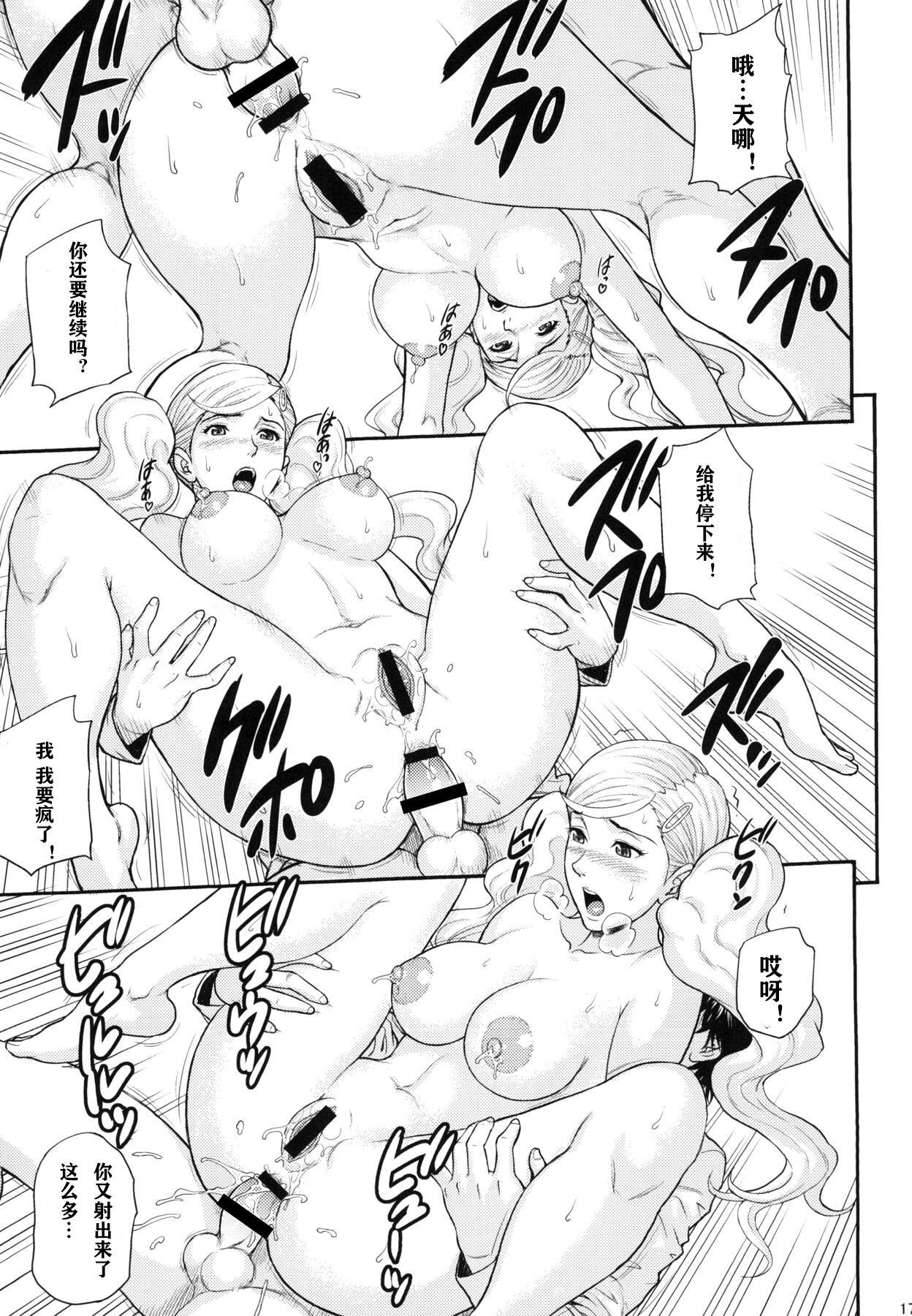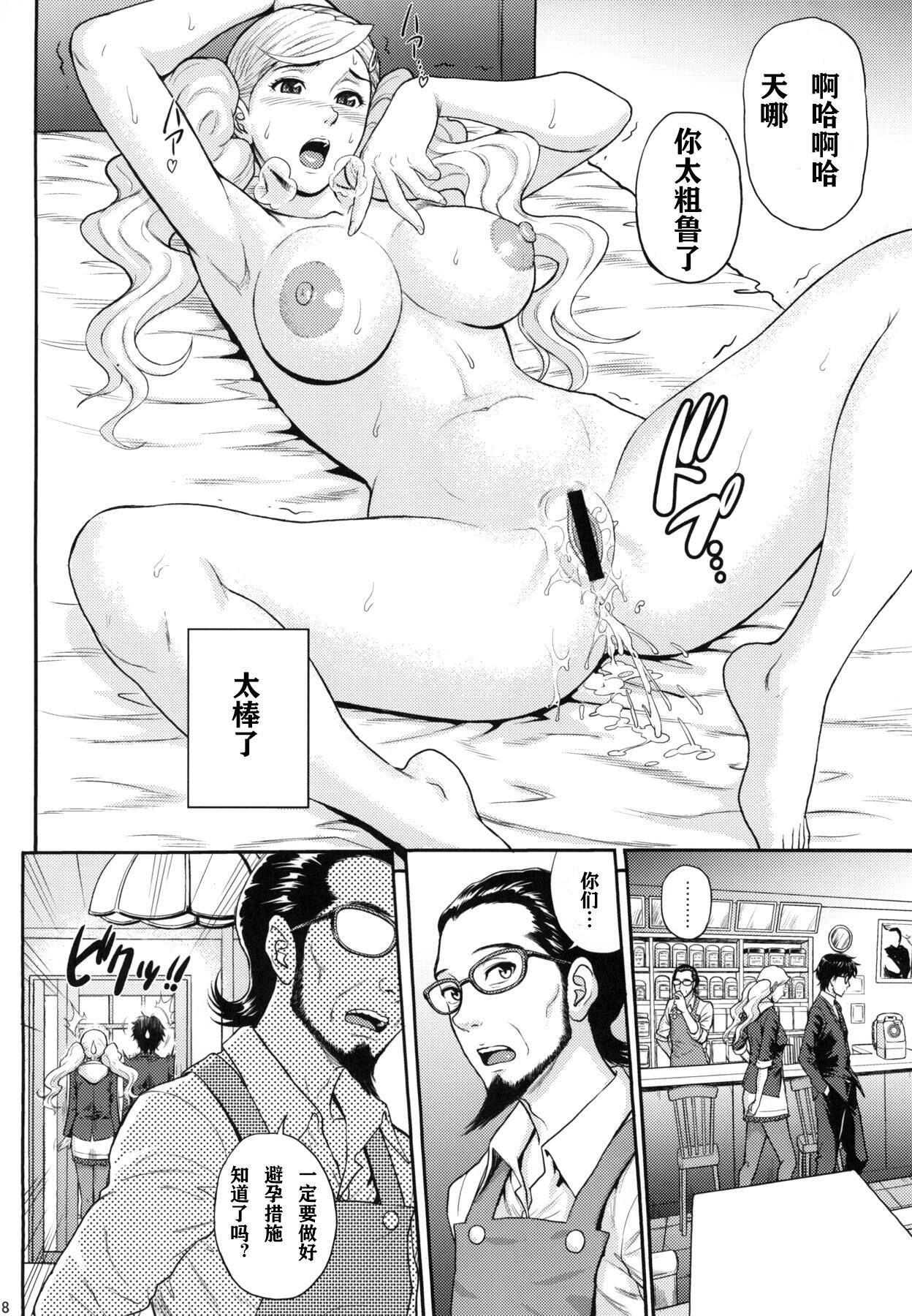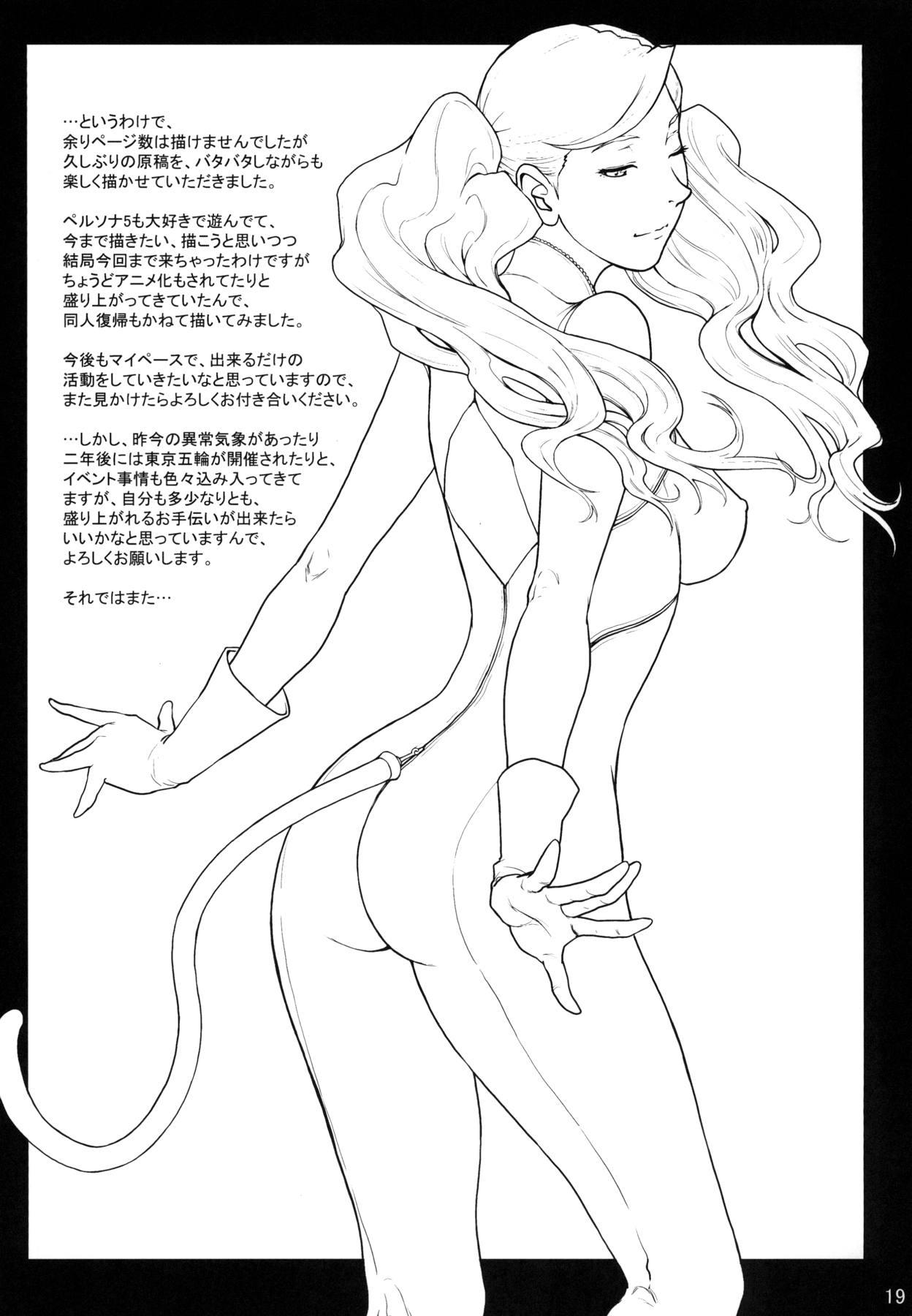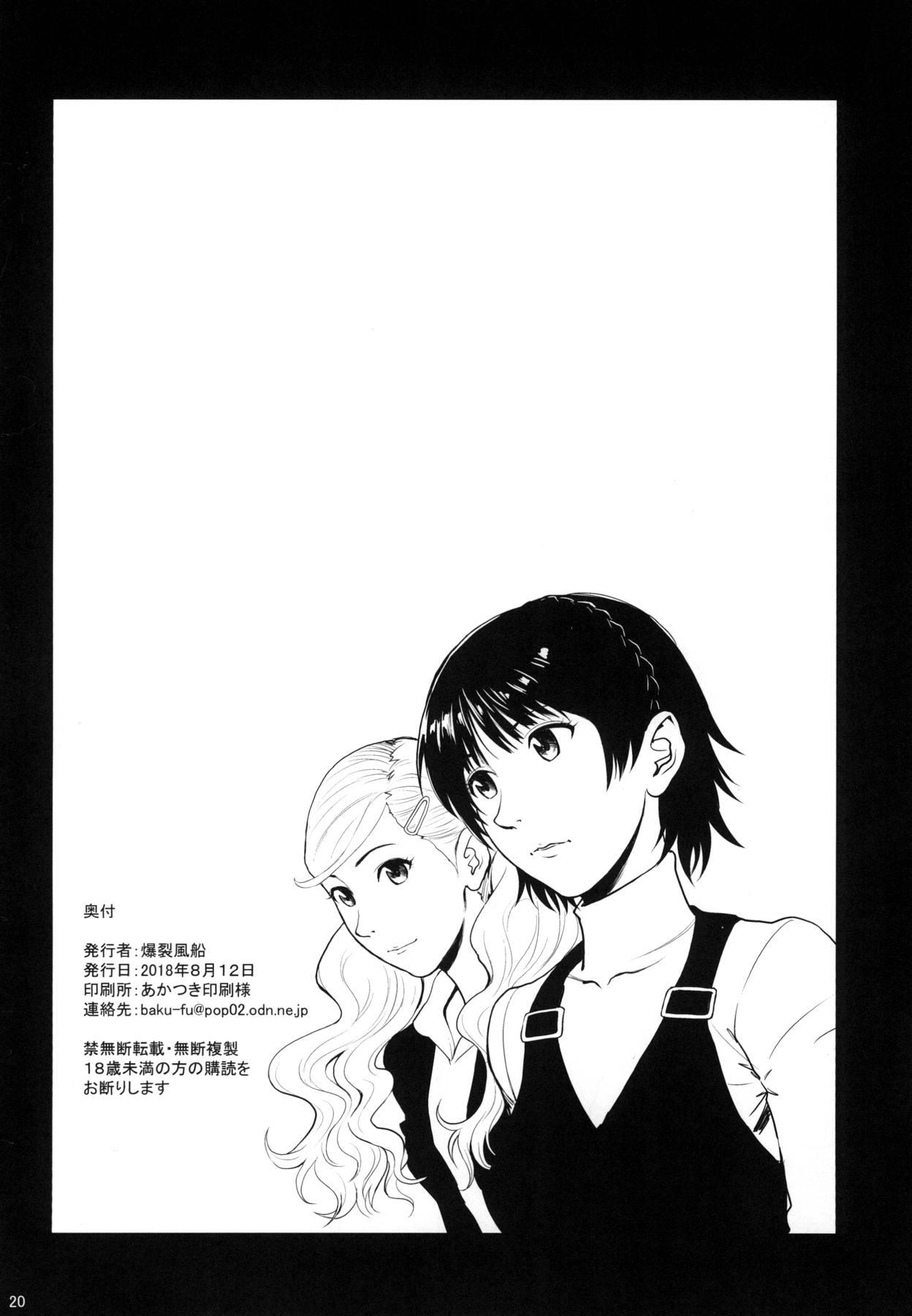 [爆裂風船 (でん吉)]俺達は旅に出た。(ペルソナ5) [中国翻訳] [DL版]
Recommended top hentai for you:
You are reading: Ore-tachi wa Tabi ni Deta.